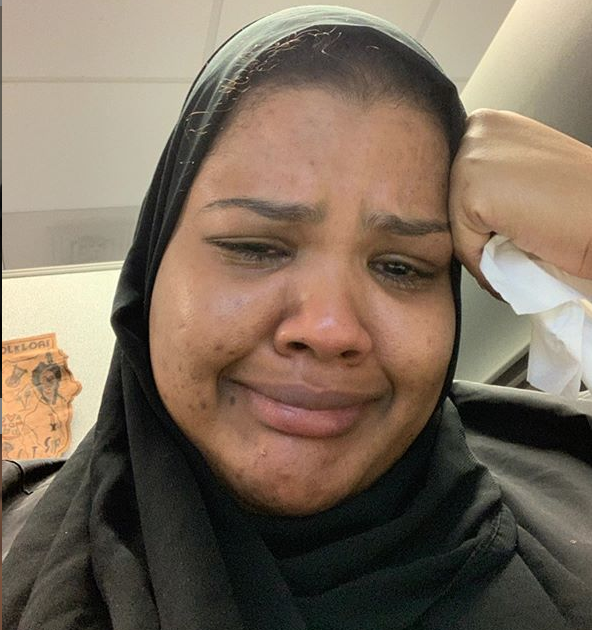 1. Sudanese beauty influencer Shahd Khidir (@hadyouatsalaam) is using her platform to bring awareness to the current crisis in Sudan. If you haven't heard about the civil unrest and human toll, check out her Instagram stories for more informational resources and for avenues to help the cause.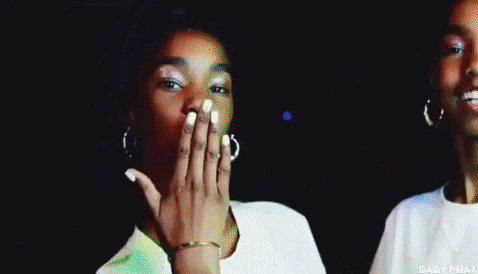 2. Baby Phat is making a comeback! Yes, you heard that right. Baby Phat is teaming up with Forever 21 for the launch of the newest collection.
3. Eyebrow and eyelash tinting are not FDA approved. Read about the risks and why experts say you should stay away.
4. I can't decide whether this face swap video of Will Smith and Cardi B is hilarious, unsettling, or both. See for yourself.
5. These unisex fashion brands are offering great clothes and defying the gender binary all at once.
6. Organizing my makeup is one of my favorite things to do. If you're looking for tips, look no further than these awesome makeup organizers.