The true test of whether you love a beauty product is whether you're willing to buy it again once it runs out. Part I of this series included makeup I've repurchased. For part II, here are 7 skincare & body care products I've repurchased, in no particular order.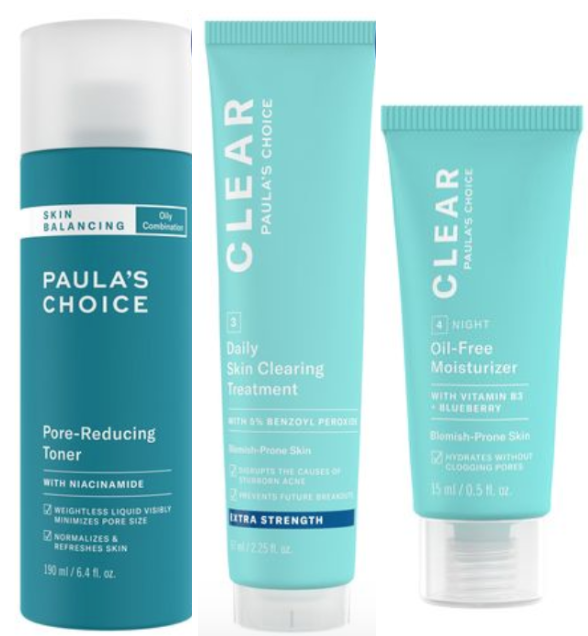 Paula's Choice: Skin Balancing Pore-Reducing Toner ($21), Clear Extra Strength Daily Skin Clearing Treatment with 5% Benzoyl Peroxide ($19), and Clear Oil-Free Moisturizer ($29)
Paula's Choice is by far my favorite skincare brand. I can use any product in their line knowing it is free of fragrance and other irritants. The Skin Balancing toner balances my oily/combination skin and adds some light hydration. I use the 5% benzol peroxide treatment when I have stubborn acne (otherwise I use the 2.5% treatment twice a week). Finally, I use the Clear Oil Free Moisturizer every night to hydrate my skin without clogging my pores.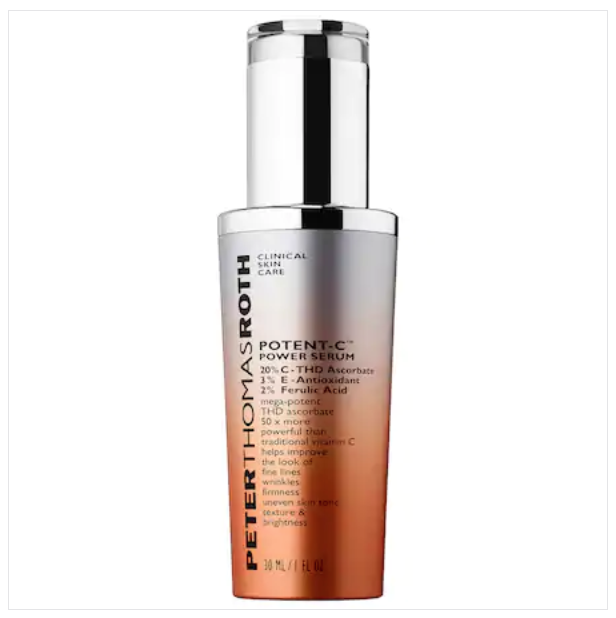 Peter Thomas Roth Potent-C™ Vitamin C Power Serum ($95)
I love the creamy texture of this serum to add some extra hydration in the morning while also giving me my daily dose of vitamin C + ferulic acid + vitamin E.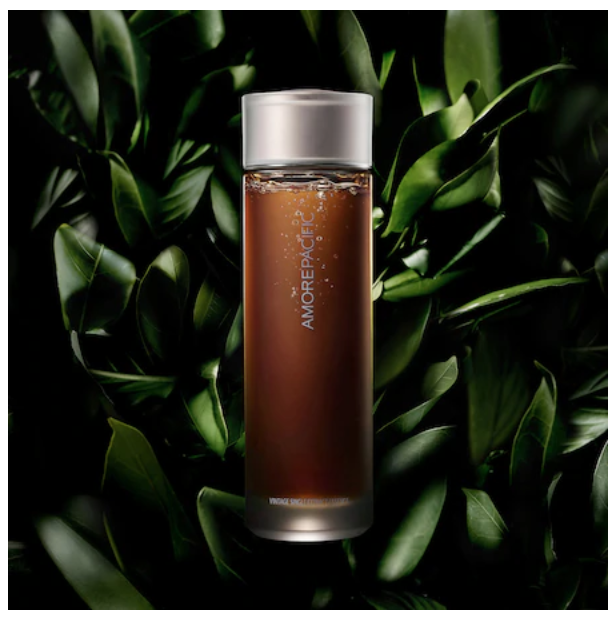 Amorepacific Vintage Single Extract Essence ($145)
When I need some extra hydration (in the winter months or when I'm using drying products like retinol or benzoyl peroxide), I add this essence to my skincare routine after toner and before serums. This essence has antioxidants and anti-aging properties, and also helps with the absorption of products that are layered on top of it.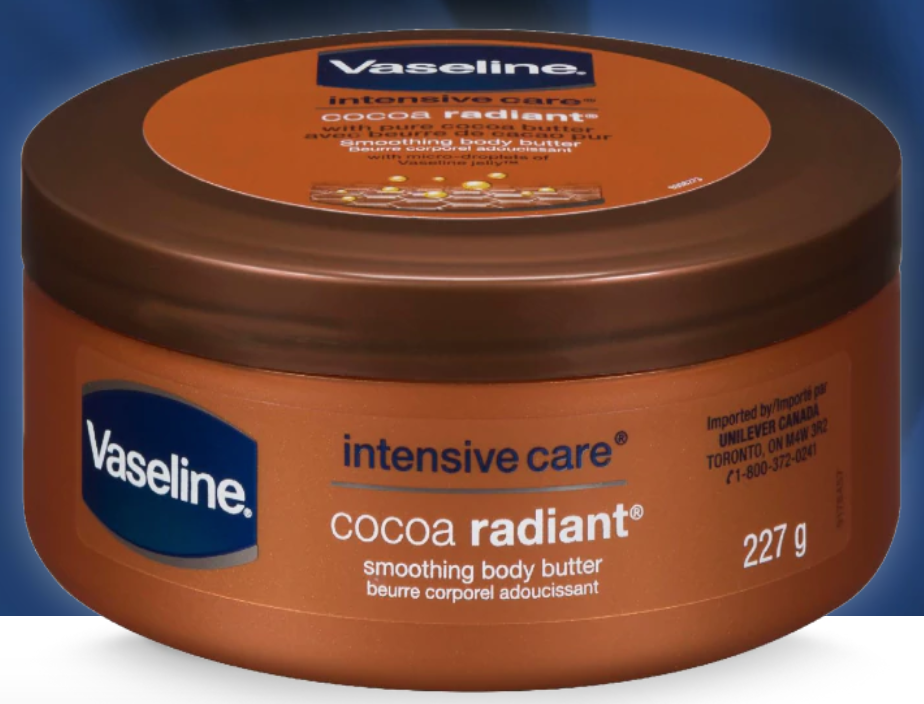 Vaseline Intensive Care Cocoa Radiant Rich Body Butter ($6)
I've tried countless hand creams, and most of them never deliver the deep moisturizing effects I require. Once I tried the Vaseline Intensive Care Cocoa Radiant Rich Body Butter as a hand cream, I never turned back. I keep several backups of this body butter on hand because I don't ever want to be without it.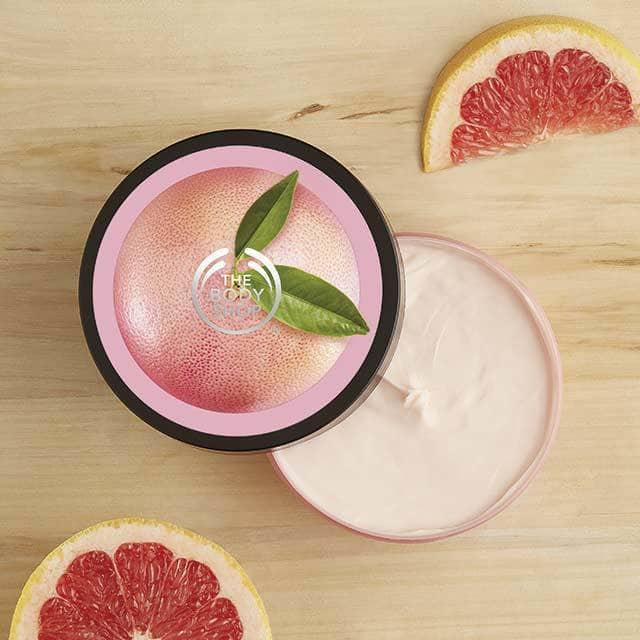 The Body Shop Pink Grapefruit Body Butter ($21)
I always get tons of compliments when I wear this body butter. Not only does it smell divine, it also keeps my skin moisturized all day.