Earlier this year I shared the details of my old skincare routine. Since then, I have read a lot about skincare and discovered several new products. More specifically, I set out to overhaul my skincare routine for 10 main reasons detailed in my previous post: 10 Ways Obianuju Is Overhauling Her Skincare Routine. Bearing these 10 reasons in mind, it is time to unveil my new and improved skincare routine!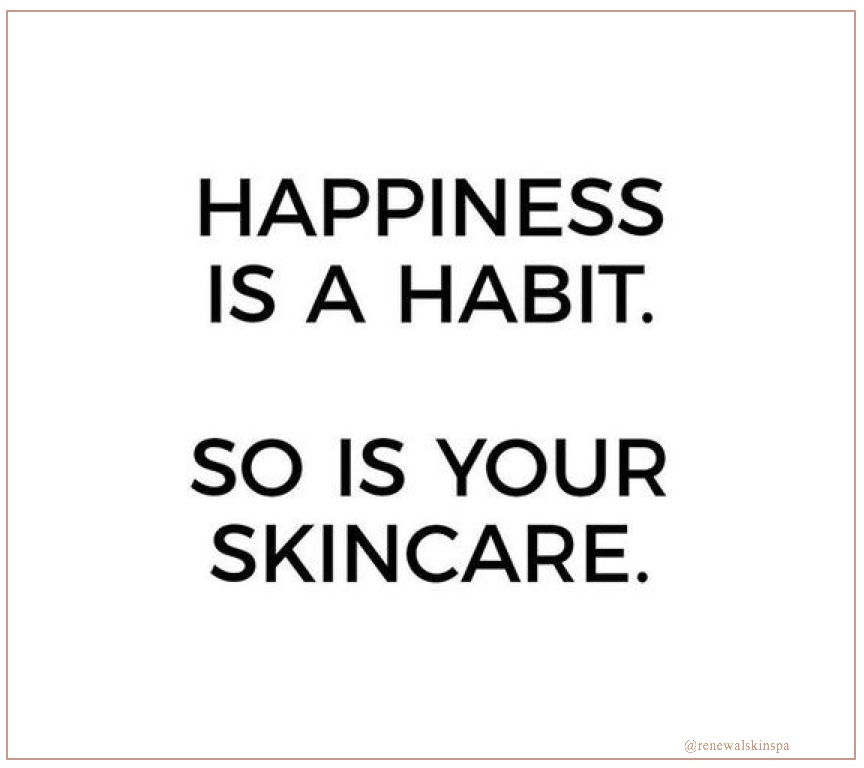 Here is the main sequencing of products for morning and nights:
Here are the specific products I use; note my skin is oily-combination and acne prone:
Wild Cards
You may notice that in the above list, there are several places where I've written "wild card". This basically means I can use any number of products in this slot based on my needs and their availability in my skincare collection (yes, I just said collection).
Part of the reason I allow for wild cards is that my skin is constantly changing, and as such I use products that best suit my skin needs at the time. The other reason for wild cards is that I'm almost constantly testing some new product for the blog. I don't like to go off schedule, so having a set place in my routine for new or different products keeps my list-obsessed brain calmer.
So, without further ado, here is a list of wild cards in each category: cleanser, toner, eye cream, serum, and moisturizer. I own many more products than these, but only the best for you, so those included below are my favorites. The lists are ordered roughly in order of decreasing favor (i.e. I prefer those towards the top of the list). Those with an asterisk (*) are suitable for use on off nights and in the mornings, as they don't contain exfoliants and thus can be mixed with retinol or vitamin C.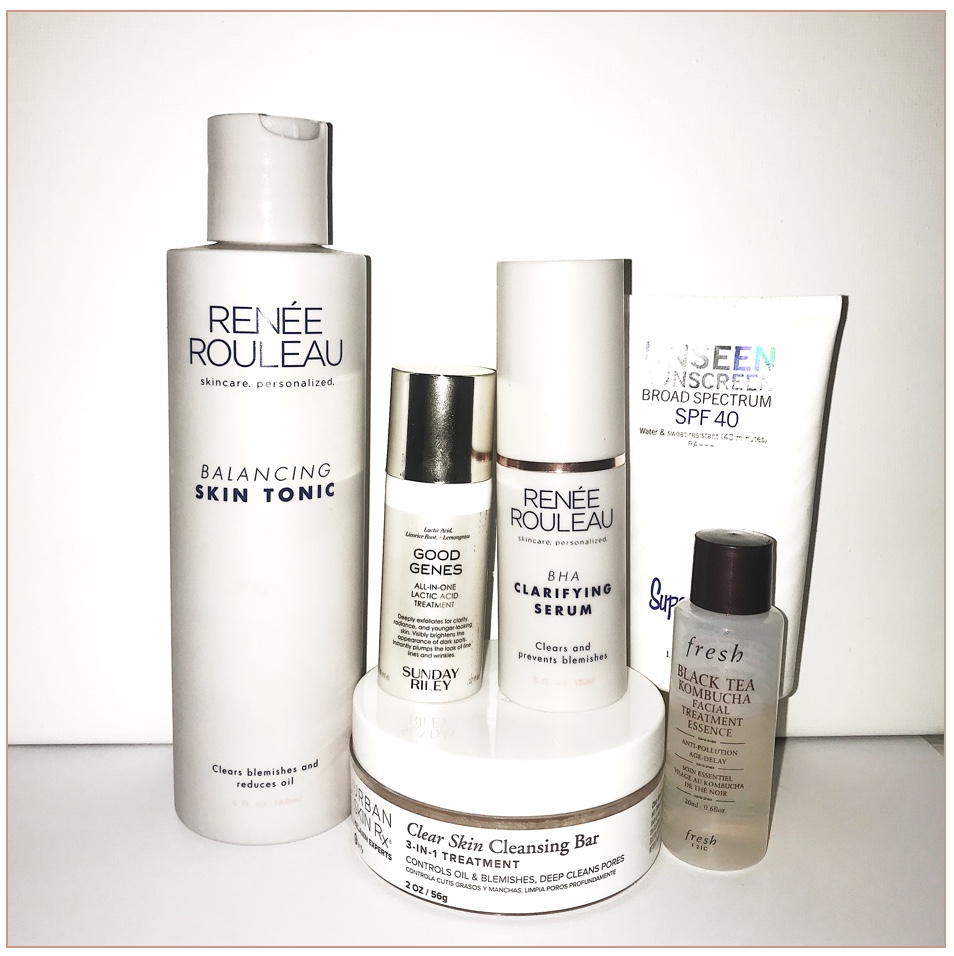 Cleansers
Toners
Eye Creams
Serums – Exfoliation
Serums – Non-exfoliation
Retinol
Moisturizers
Masks