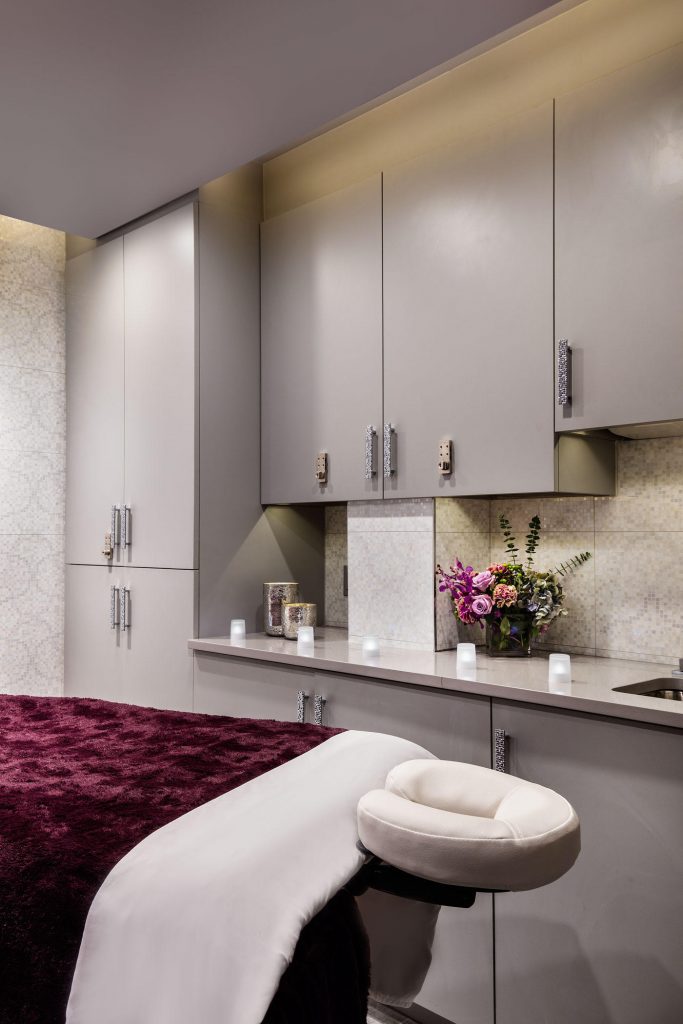 My journey to embracing my inner new age maven has been long and winding. But in 2019, I fully own that reiki helps, crystals have made demonstrable differences in more than one area of my life, and my entire love life changed for the better when I realized I had literal luggage in my love corner, according to feng shui. So when I was invited to experience the new Harmony Massage at Haven Spa in New York City, I was delighted.
The new spa service includes sound therapy, Ayurvedic massage, and aromatherapy. Your masseuse uses tuning forks to restore the body's electromagnetic field, Ayurvedic massage with a focus on the heart chakra, marmas, and vital meridian points, and grounding and uplifting aromas to release emotional burden and restore a sense of balance and harmony. The two tuning forks used were carefully selected for their ability to open energy pathways in order to ease physical and emotional pain.
My verdict? Eighty minutes well spent. I never fall asleep anywhere — never during massages, red-eye flights; nary once on planes, trains, or automobiles. I was out cold by the end in the best way and left with a feeling of zen I hadn't felt in months. Get into it and make sure to ask for Laura. The service is $180 at Haven Spa, located at 250 Mercer Street.