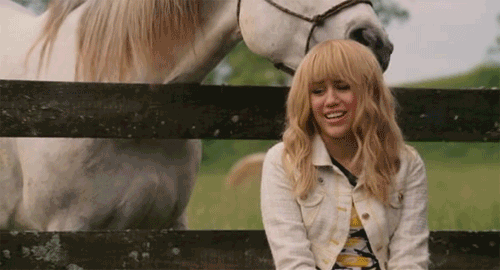 1. Miley Cyrus gave us a blast from the past by cutting and coloring her hair just like her alter ego Hannah Montana.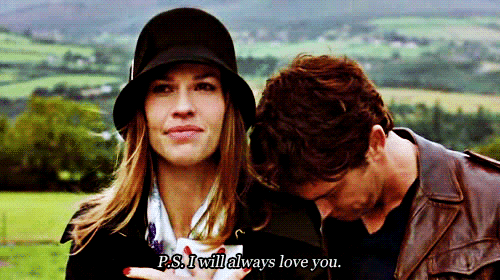 2. Grab your tissues because there will soon be a sequel to P.S. I Love You.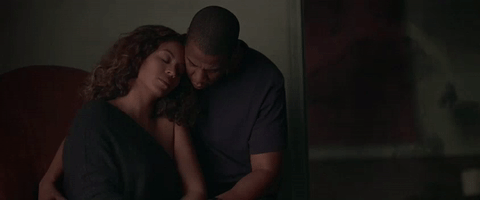 3. Beyoncé and Jay-Z won the vanguard award at the GLAAD Media Awards, and gave this powerful speech.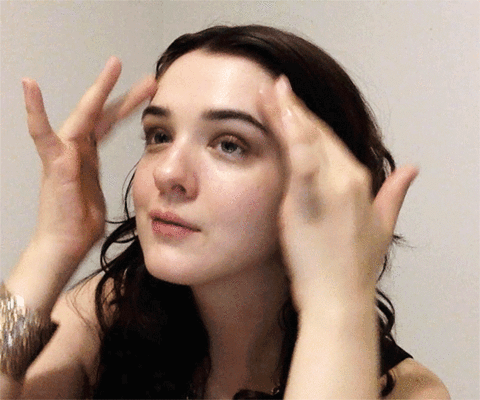 4. Turns out you can train you skin to be less oily. Here's how.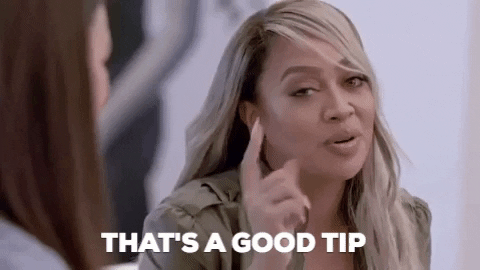 5. Tipping can be a complex thing, especially outside the walls of a restaurant. Here's a useful guide to how much you should be tipping for beauty services.
6. Wearing glasses might be the cause of your acne. If so, here's how to fix it.