1. The live action Lion King teaser trailer is out!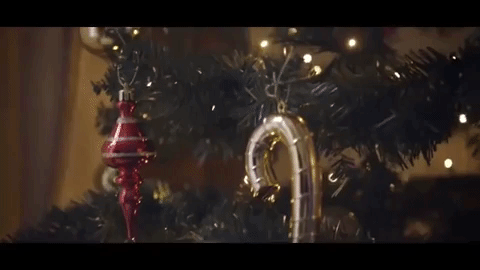 2. Break out the tissues, because Love Is A Gift, a Christmas short film, will have you weeping.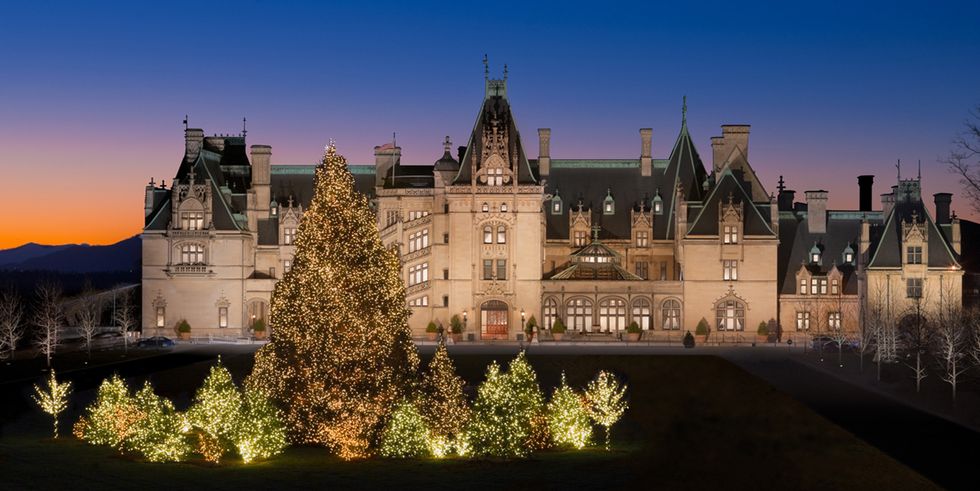 3. If you're looking for a holiday destination, look no further than Biltmore Estate. This 8,000-acre winter wonderland features grand Christmas trees and hand-crafted decorations galore.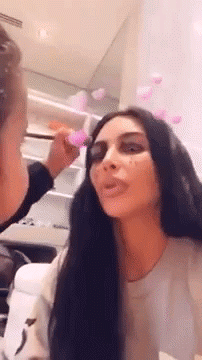 4. Kim Kardashian had her daughter, North West, and niece, Dream Kardashian, demo her new KKW Glam Bible makeup set on her IG, and the results were hilarious.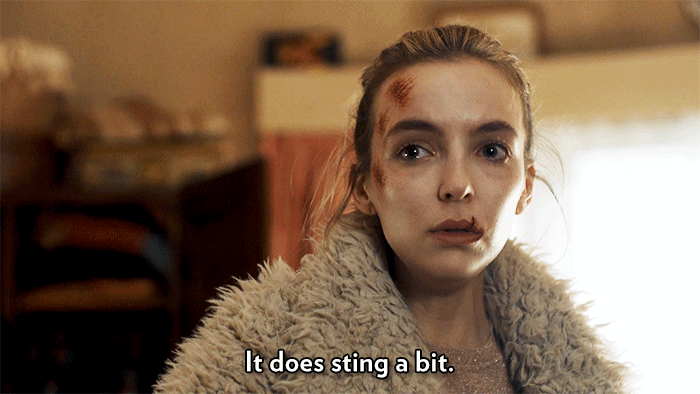 5. Does a stinging sensation mean your skincare is helping or hurting? Find out more about skincare products that sting mean.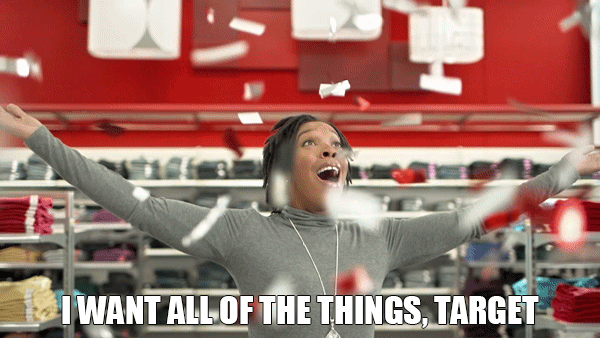 6. Ever walk into Target just to get a few things, but end up leaving with far more? Well here are the ways Target tricks you into spending more.