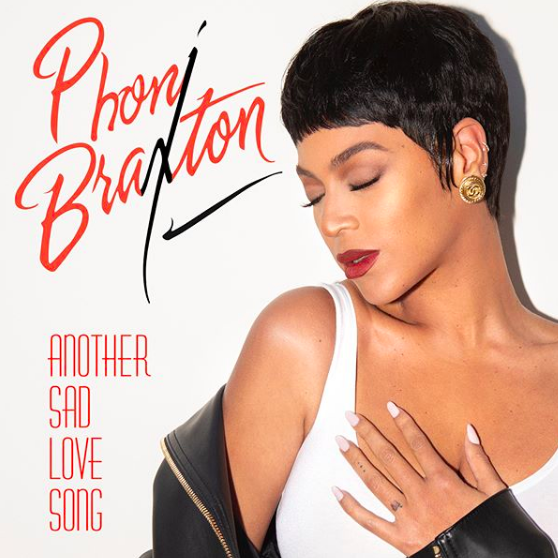 1. Celebrities went all out with their Halloween costumes last week! Here are some of the best celebrity Halloween costumes.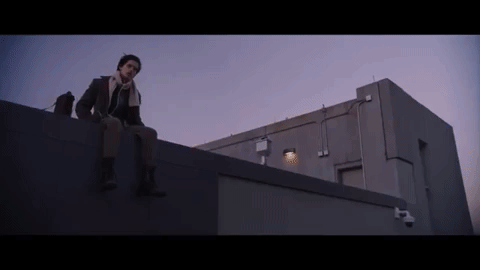 2. Trailer of the week: Five Feet Apart. Directed by Justin Baldoni (Jane The Virgin) and starring Cole Sprouse (Riverdale)and Haley Lu Richardson, Five Feet Apart is about 2 teens with cystic fibrosis who fall in love. Except, for people with cystic fibrosis, it can be fatal to come into contact with another person with the disease.
3. The news is finally in! Learn who will be performing at the Victoria Secret Fashion Show, which new models will be joining the catwalk this year, and when you can tune in to watch the show.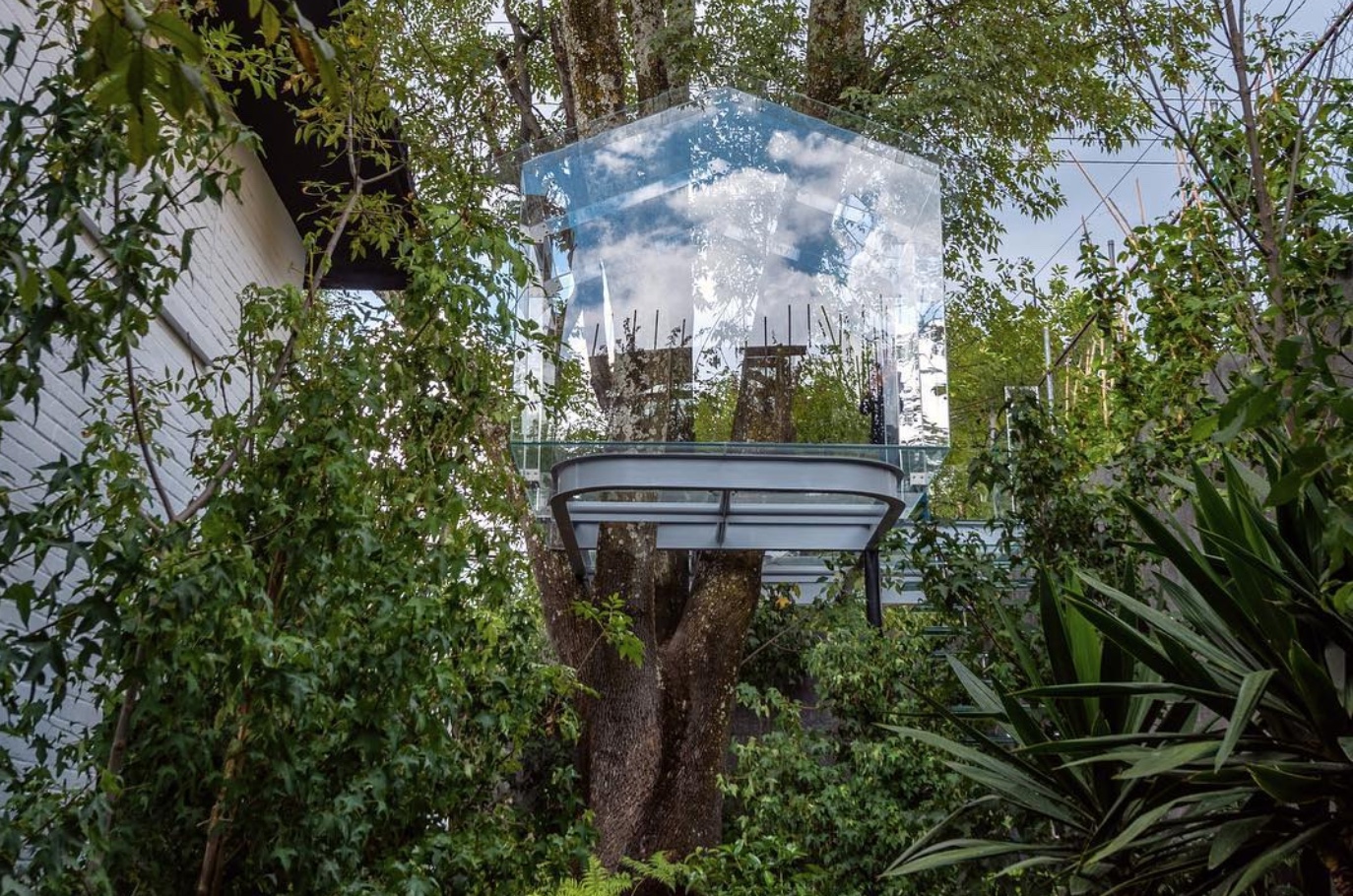 4. There's a stunning glass treehouse in Mexico City, so please forward all my mail because that's where I'll be from now on.
5. These subscription boxes will make life ten times easier whether you're looking for easy meal prep, a stylist to curate your work wardrobe, or a way to test new beauty products.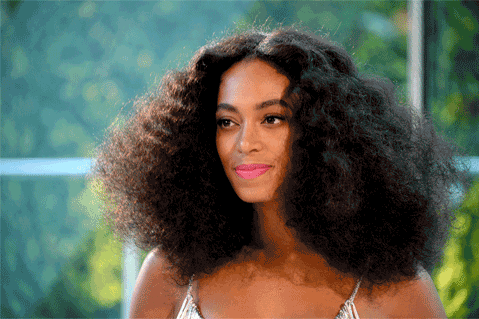 6. Side part, middle part, no part? Read the best ways to part natural hair.