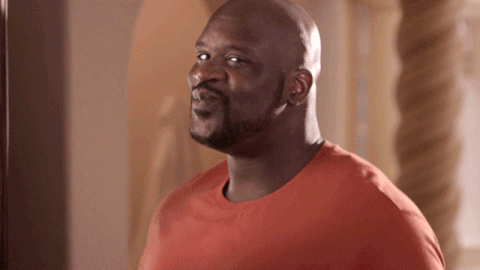 Google seems to think that Shaquille O'Neal was a member of hit boy band NSYNC. See how the real members of NSYNC reacted to this news, especially Joey Fantone, whom Google replaced with O'Neal.
As an eyeshadow addict, this is an exciting time for me because new eyeshadow palettes are dropping left and right! Huda Beauty released a remastered version of her Rose Gold Palette, and Colourpop dropped a new palette called Fortune.
In preparation for all of these eyeshadow palette releases, here are some eye makeup techniques for monolids.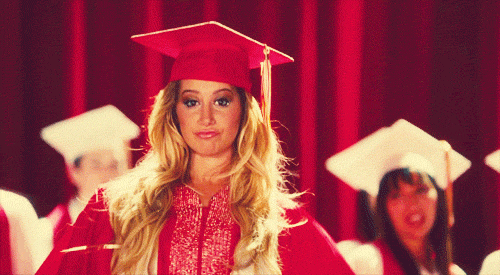 It's graduation season, which means that thousands of grads have completed their final assignment: decorating their graduation caps.
Pimples, especially popped ones, are wounds and we should treat them as such. The Klog offers advice on how to minimize scarring after popping a pimple(which we really shouldn't do in the first place, but sometimes it happens).
Colourpop's content manager takes us on a tour of the Colourpop offices and shows us their process from start to finish. Watch the video tour here.