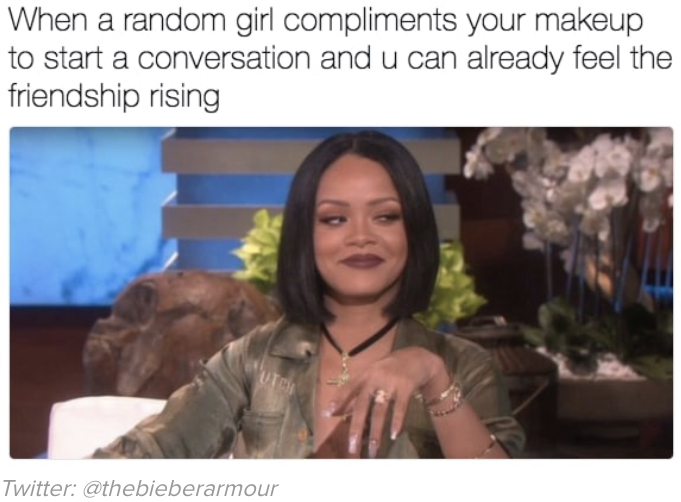 The holiday collections keep rolling in!
Keeping up with all the new beauty products dropping each week could be a full-time job! Luckily, we've assembled a list of some of this week's new beauty products you might want to add to your cart. Read to the end to see which made the cut as my top pick!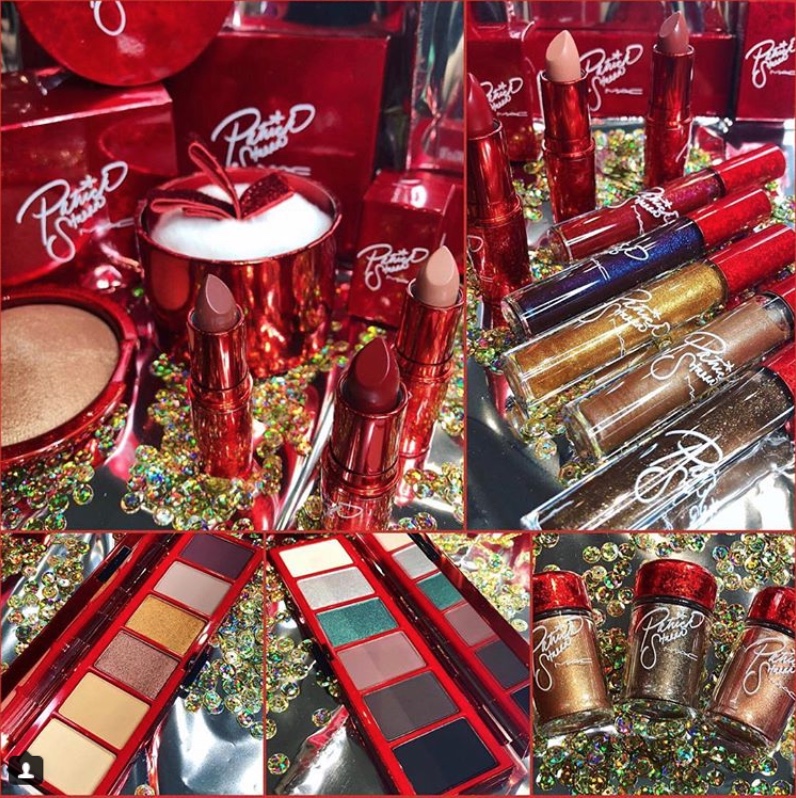 1. MAC's latest collaboration with Patrick Starr is dripping with holiday trimmings. The collection features glitter glosses, eyeshadow palettes, lipsticks, and loose glitter to help you bring in the holiday cheer.
2. KKW Beauty's Glam Bible Smokey Volume I includes a 6-pan eyeshadow palette, eye liner, lashes, mascara, lip liner, lipsticks, gloss, blush & highlighter.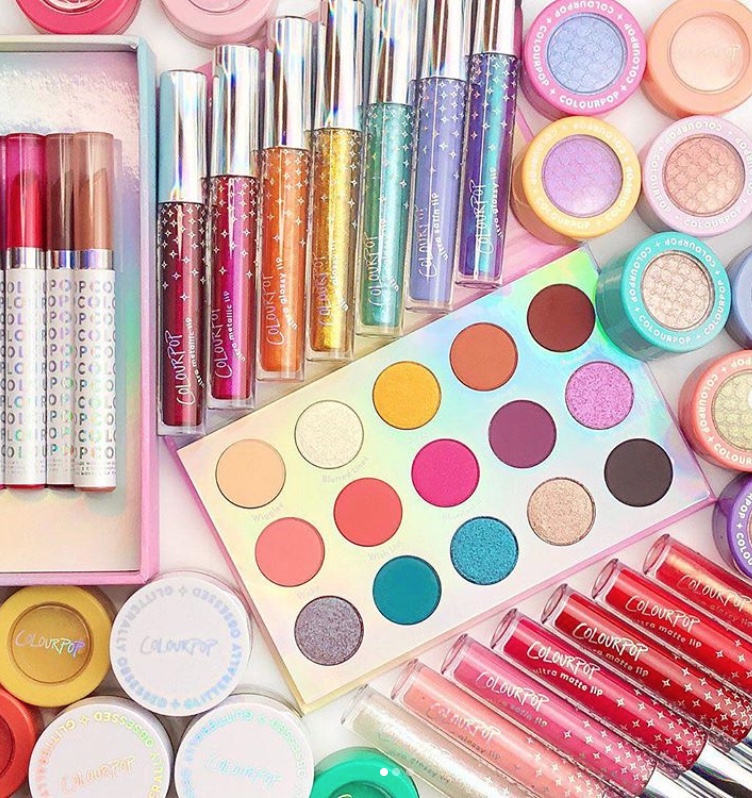 3. Obianuju's Top Pick: Colourpop's Holiday 2018 Collection is a color lover's dream. Colourpop has blessed us with a 15 pan eyeshadow palette, lip glosses and liquid lipsticks in every color in the rainbow, new supershock shadows, lippies, and more!