In honor of the May 25th release of Wildness, Snow Patrol's first album in 7 years, let's take a trip down memory lane with some of the band's greatest hits. I must admit that I discovered Snow Patrol through Grey's Anatomy, the show that popularized their track, "Chasing Cars" then later "Make This Go On Forever" and "New York". Since the days of Grey's Anatomy season 2, I have fallen in love with even more Snow Patrol songs I found on my own.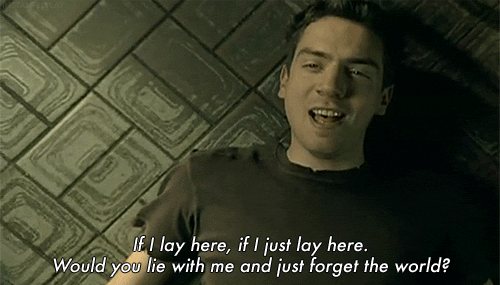 The first installment of Rouge18's Spotify playlist series—"Queue You In"—brings you Snow Patrol Album Release Party.
"Queue You In" is a series on Rouge18 that features themed playlists curated especially for our beloved readers to help you discover new gems and celebrate popular tunes. Happy listening!