1. It's the trailer everyone's talking about! Natalie Portman in the upcoming movie VOX LUX might be one of her best performances to date. Watch the VOX LUX trailer to see for yourself!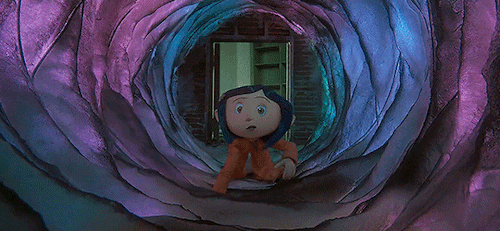 2. Speaking of movies, Enemy, Coraline, and Monty Python's Flying Circus are just a few of the hidden gems on Netflix you should definitely watch.
3. So… Spotify can now use your DNA to recommend songs for you.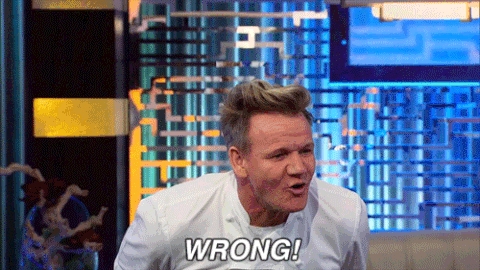 4. Dr. Loretta Ciraldo MD, FAAD, a dermatologist with over 40 years of experience, debunks  beauty myths like "lemon juice can lighten dark spots", "broad spectrum SPF protects you from all damaging light rays", and more.
5. Face scrubs and physical exfoliation have come under scrutiny lately in the skincare world. Celerity esthetician Renée Rouleau thinks there are good reasons you should still use face scrubs.
6. Why are Louboutin shoes are so expensive? Business Insider gets to the (red) bottom of it (get it? …I'll see myself out).