Sparkle, Neely, sparkle: This is the 2017 R18 Holiday Gift Guide. For more gift ideas, click here.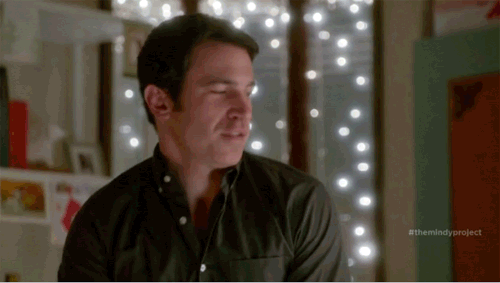 What will we do with our collective Castellano crush now that The Mindy Project is over? Once described as the "hot mean one," Danny is a dreamy doctor from Staten Island who works hard and tries to show little emotion. But despite his arrogance, he has a soft, sweet side (usually brought out by Mindy) which makes him an easily lovable guy. The Danny in your life is vain, but still rugged and tough, and tries to be as old-fashioned as possible. Here, three gift suggestions for him.
Kiehl's X Disney Ultimate Man Refueling Set ($54)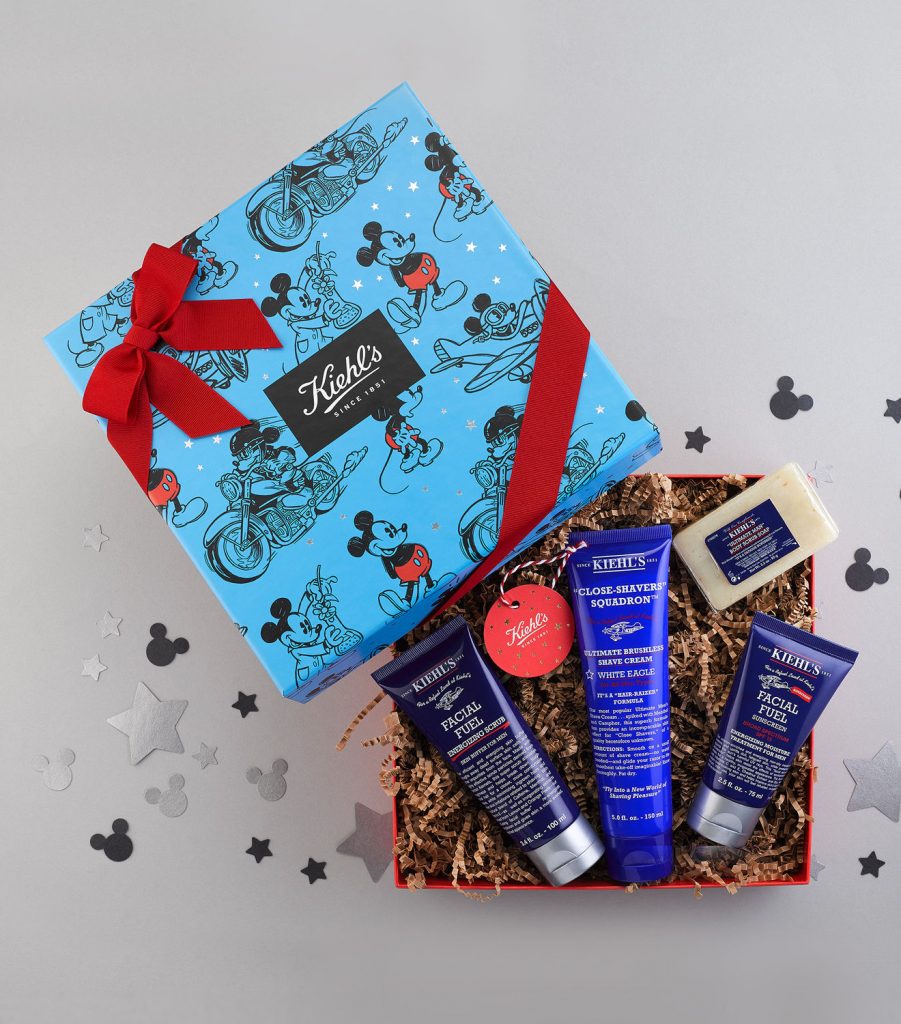 This well priced set contains everything the non-feral man in your life needs to look his best at all times. New dad Danny (and Leo) will love the Disney-adorned box in which it comes. Bonus: No gift wrap necessary.
Holiday Heat Hot Sauce Challenge Set ($14)
It keeps Danny's food as spicy as he is without adding extra fat and it's only $14.
Bevel Shaving System Starter Kit ($72)
The Danny in your life is clean shaven and super smooth — in all ways possible. This all-in-one shaving kit ensures he'll stay that way.
J.Crew Lambswool Sweater ($74)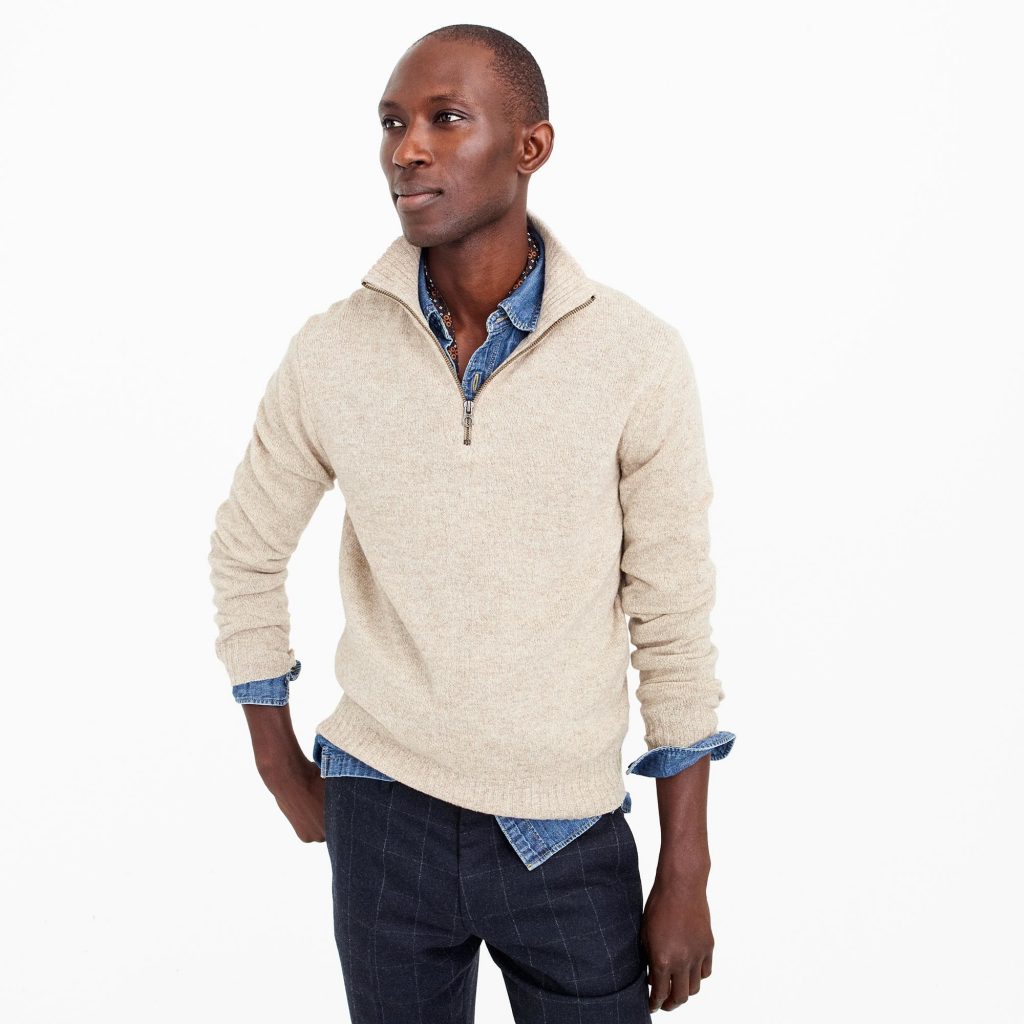 Serious Q: Why do all men look divine in a half-zip sweater? This one's on sale and comes in an array of chic, yet masculine tones.
Dove Beauty Bar ($10 for a 4-pack)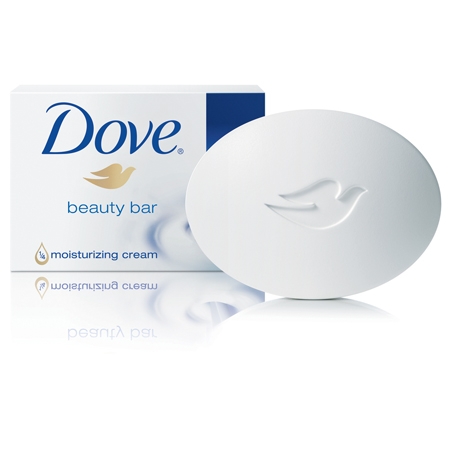 Dr. Castellano is a fairly recent convert to baths (he no longer believes it's simply "marinating in your own juices") and his inner Diamond Dan appreciates the hydrated, smooth skin Dove's iconic beauty bar leaves in its wake. It makes a fabulous stocking stuffer.