Guys. These Hipstik tights are the business and the truth.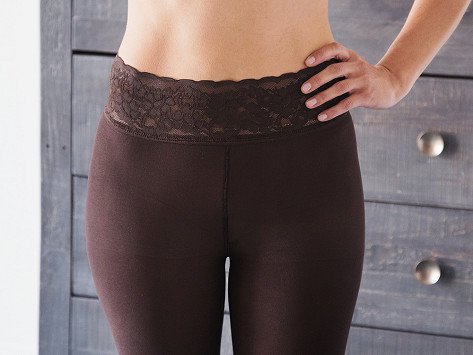 They lay flat at the waist without that fascist control top. They're SERIOUSLY opaque. They're also seriously black, they don't just THINK they're black like Special K in "Can't Hardly Wait." They don't roll, sag, or pinch.
Get into them for $28 on thegrommit.com.