Sparkle, Neely, sparkle: This is the 2017 R18 Holiday Gift Guide. For more gift ideas, click here.
Olivia Pope is a perfectly primped professional who lives for a low-key yet glowy gladiator look. As evidenced by her closet, girl likes fancy things. Here, what to get the Olivia in your life.
Nest Cedar Leaf & Lavender Scented Candle ($40)
This gorgeous scented candle creates a serene scene in Olivia's living room. It's the perfect compliment to a gigantic glass of red.
Roloxin Lift Instant Wrinkle Smoothing Mask With 24K Gold ($33)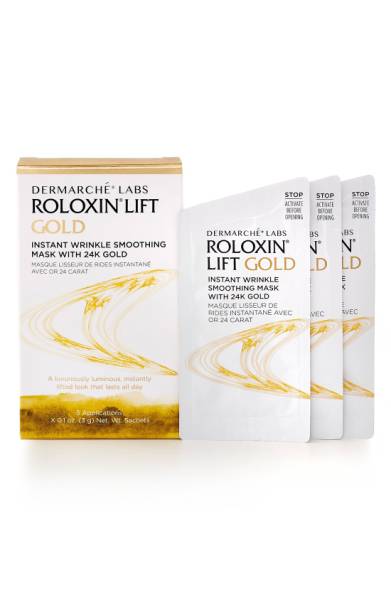 Pour yourself a glass of your favorite wine. Olivia would don her Roloxin Lift while sipping her fictional favorite, a '94 Du Bellay.
Creed Fleurs De Gardenia Fragrance ($215)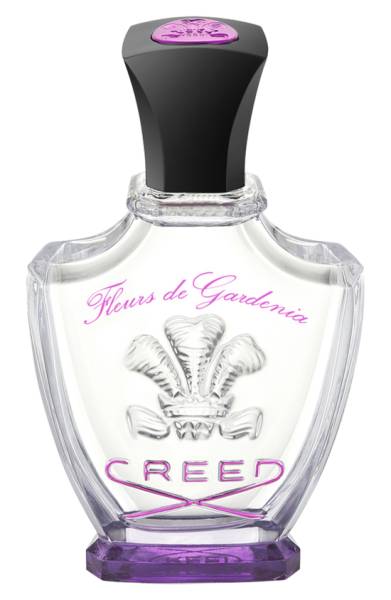 Olivia likes to treat herself and we know she adores a minimalistic, clean, white fragrance aesthetic, judging from her interior decorating choices. She'd also fall for this romantic floral. All in all, a hit for the Olivia in your life.
Estee Lauder Perfectionist Pro Serum ($75)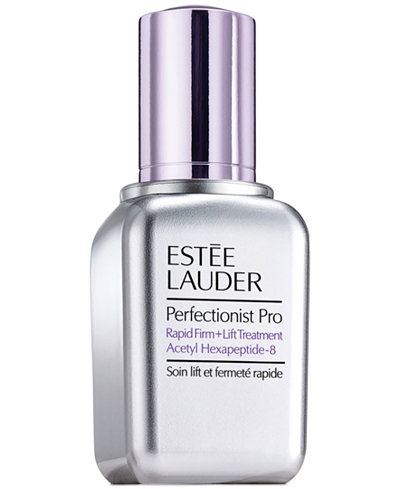 This stunning serum enhances glow (and whose skin is glowier than one Ms. Olivia Pope, right) and firms up skin, thanks to alpha hydroxy acids in a proprietary blend.