Sparkle, Neely, sparkle: This is the 2017 R18 Holiday Gift Guide. For more gift ideas, click here.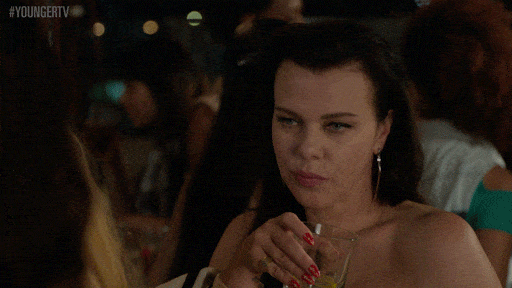 Maggie is Liza's 40+ year-old best friend, who lives in Williamsburg, works as an artist, and who plays both the angel and the devil on Liza's shoulders.  She's got confidence and style and she's a true ride-or-die BFF.
Marc Jacobs lipstick jungle 13-piece le marc lip crème collection
Maggie rocks a lip like no other. This set is sure to be put to good use!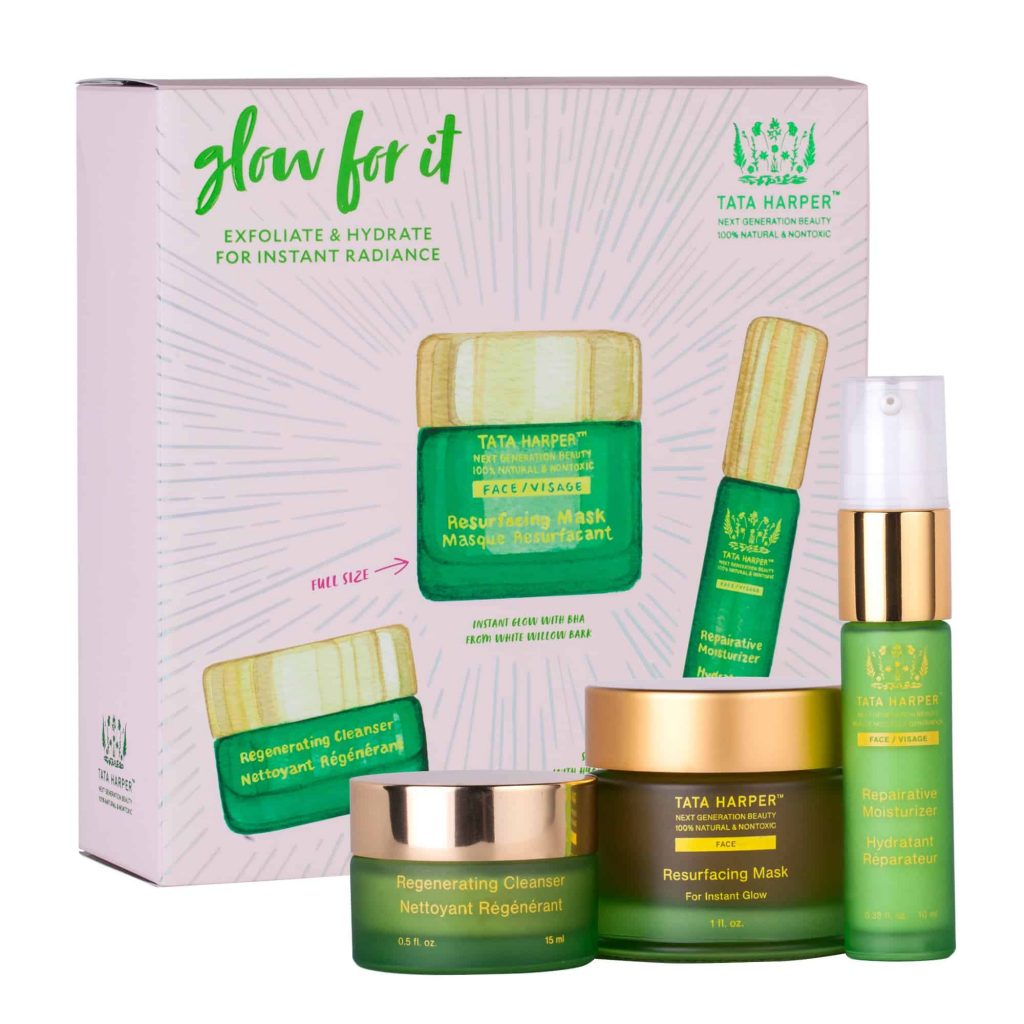 Maggie's skin is flawless but I also have a feeling that she can be a little crunchy-granola and leans toward natural products. She'll love this essentials set from Tata Harper.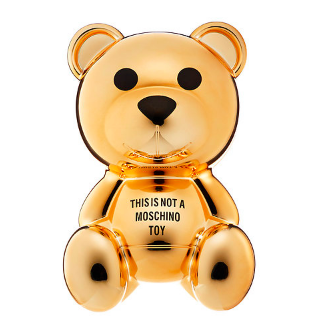 SEPHORA COLLECTION MOSCHINO + SEPHORA Bear Eyeshadow Palette – Online Only
I can't think of a designer that screams Maggie more than Moschino. This insanely beautiful eyeshadow set will appeal to artist Maggie and her love of makeup!
—Julia Casella
Follow Julia on Instagram.