Jill is the ultimate cool mom. And I don't mean Regina-George-mom cool, but rather, authentically-real cool. She says hilarious things like "a doughnut is just a gay bagel" and loves carbs, despite the other UES moms avoid the bread basket like the plague. Here's what to get the fun, loving, kooky mom in your life!

SOL DE JANEIRO Catch the Bum Bum Wave:  Jill complains about her "thass" (a blend of "thighs" and "ass") after having 3 kids so she'd love this set from Sol de Janeiro.  This travel-size trio of bestselling body cream helps tighten and smooth the look of skin. Jill also loses things, so having multiples is key.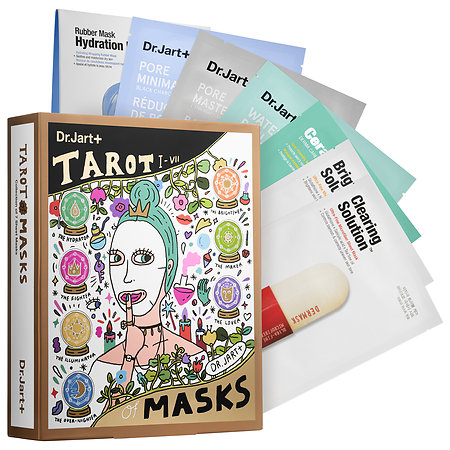 DR. JART+Tarot of Masks:
 I mean what mom doesn't want a plethora of masks to choose from? Plus, sheet masks aren't messy so there's no chance of kids smearing product all over the wall.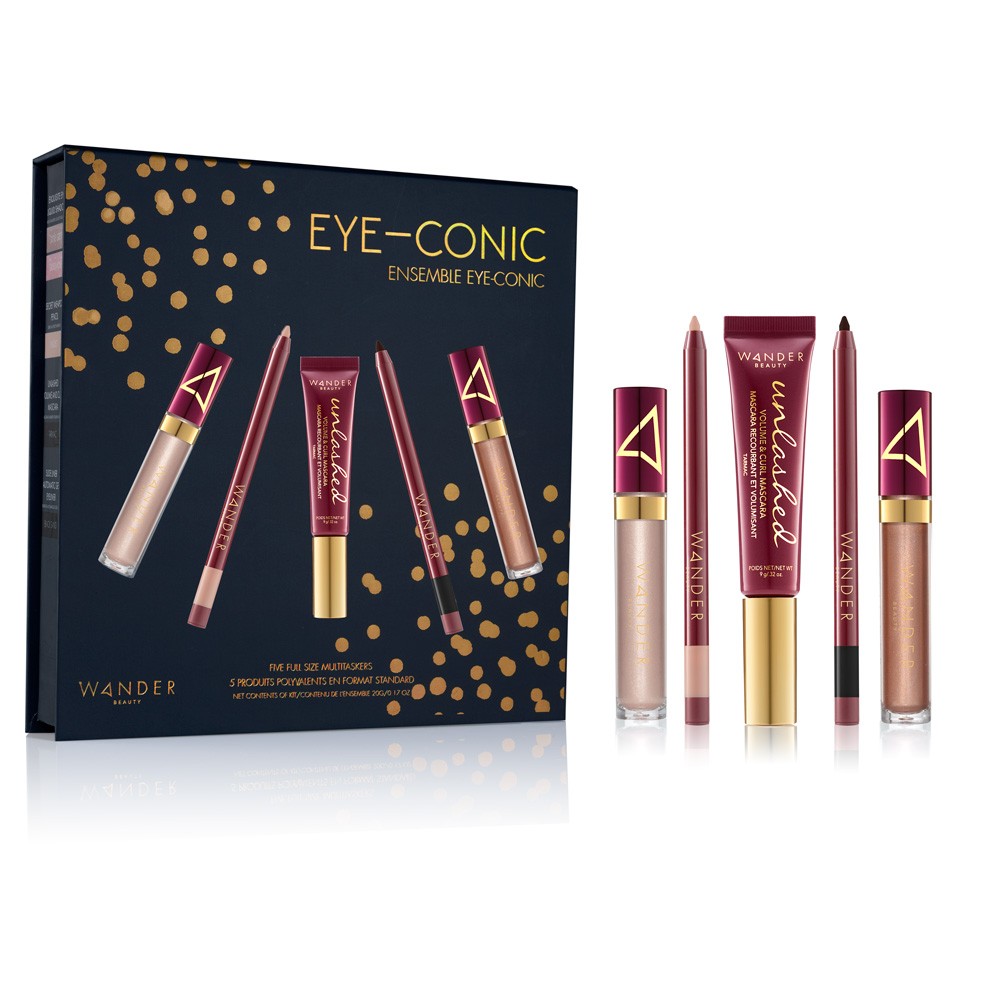 Wander Beauty Eye-Conic Set: 
this multitasking brand is perfect for all on-the-go women, especially moms. This kit includes five full-sized products: a liquid eye shadow, automatic gel eyeliner, secret weapon pencil and unlashed volume and curl mascara for an easy, no-brainer look.
—Julia Casella