Oh, the bronzer situation. I am not trying to look like a Miami stripper. I am not trying to look like a 19-year old college student.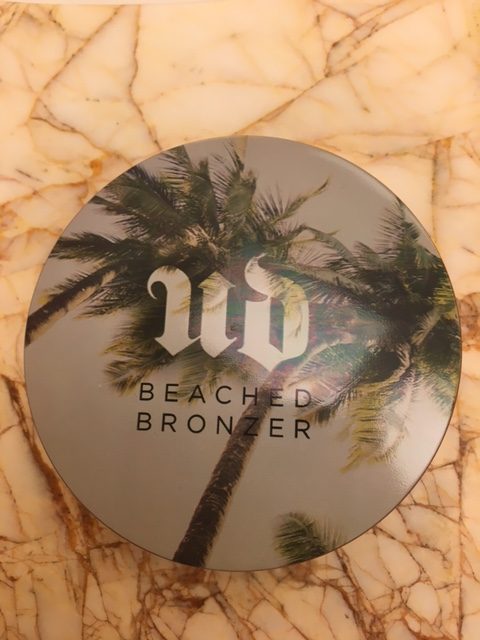 What I AM trying to do, is give my cheekbones a natural "just come from the beach look." I am probably more white than I ever could be and UD BB is the way to go.  I don't want sparkles. I don't want shimmer. I certainly do not want to look like I put on bronzer with a butter knife.
A few light taps in to this very real, blendable bronzer and I am good to go. I throw it in my bag in the morning as well, to give me a sun kissed look that is ACTUALLY believable throughout the day.
—Melissa A.K.A. Sissy