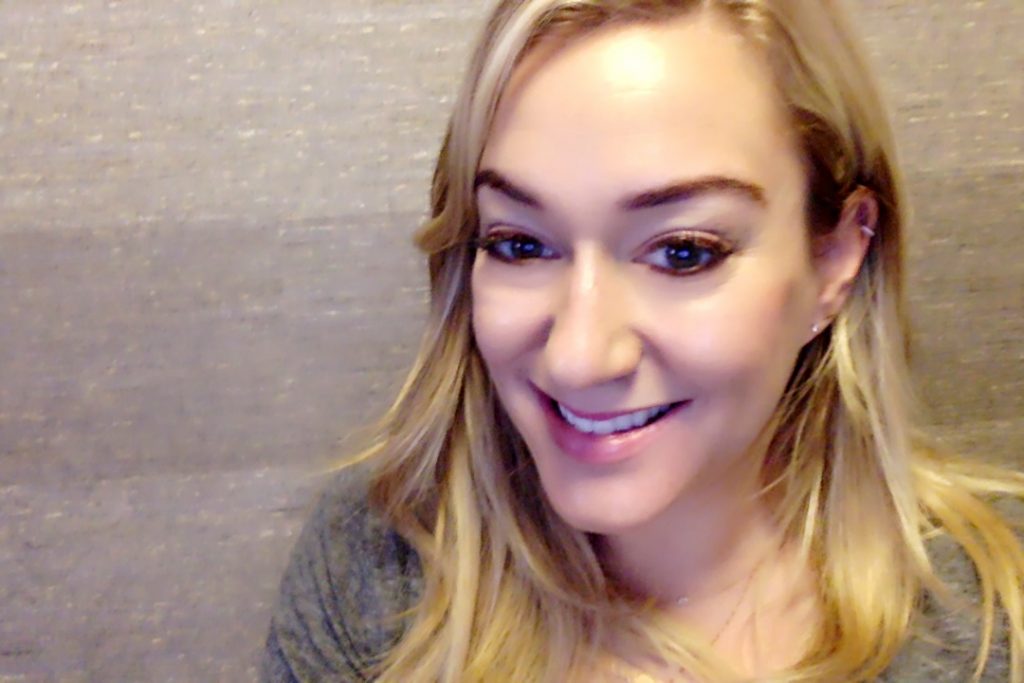 I have a confession: I've long avoided the siren call of airbrush makeup products, fearing a mess in my bathroom, or worse, the need to re-do my blowout. In test-driving out the Luminess Air Epic 2 and Legend, I fell so in love with the simplicity of use for both, but also with the perfect, exact application of moisturizer, foundation, highlighter and blush that I can't imagine donning the latter any other way. It requires no rubbing in, no brushes, no sponge and never looks cakey. And yet, it yields enough coverage for any impromptu camera-ready moment you encounter throughout your day. I'm also someone very prone to breakouts and this dermatologist-tested formula kept my skin clear.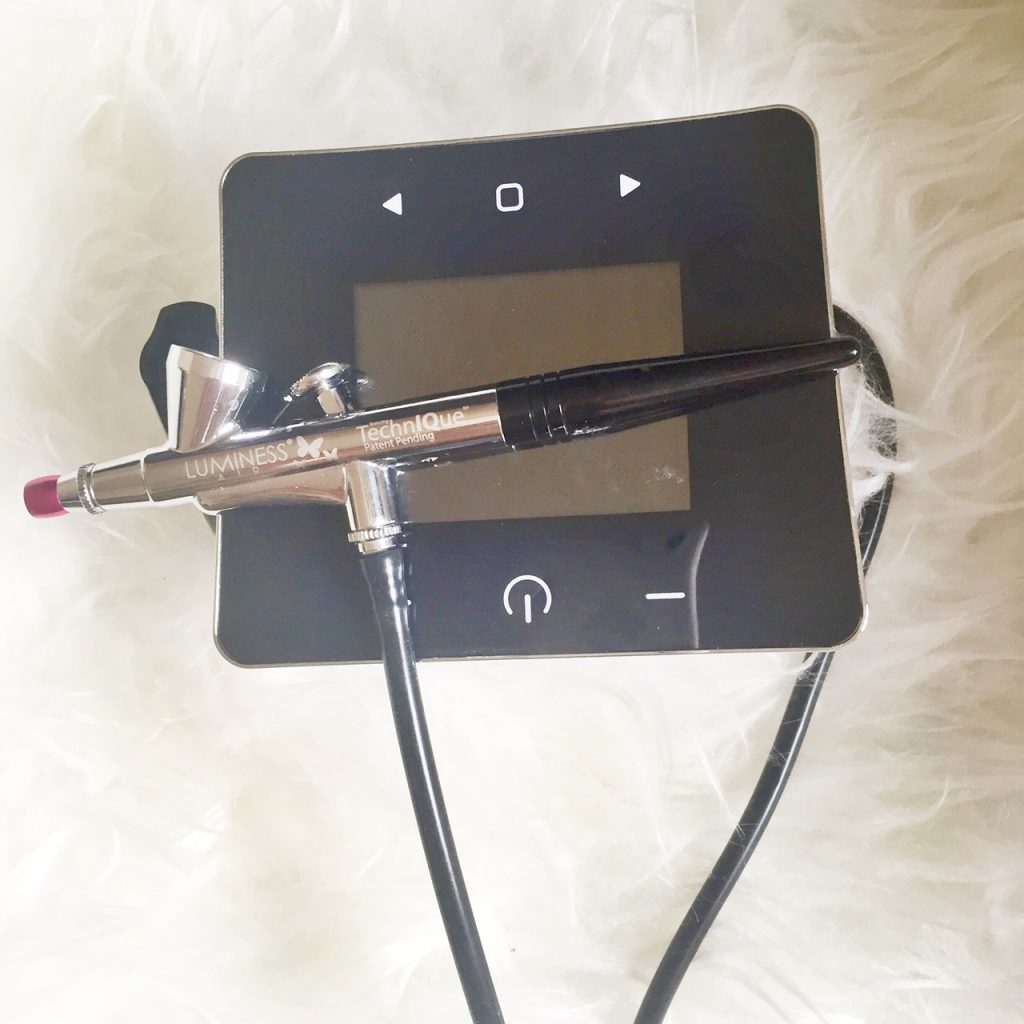 The compact Luminess Air Legend is the more affordable option. Its system allows for easy, quick and long lasting applications of airbrush foundation, blush, primers, skincare and eyeshadows. Its almost silent motor and continuous air flow allows for a micro-fine airbrush makeup application while still giving coverage control using the specially designed full throttle stylus. Best of all, Legend allows you to spray away unwanted imperfections such as acne, skin discoloration, dark circles, bruising, scars, wrinkles, rosacea, even tattoos.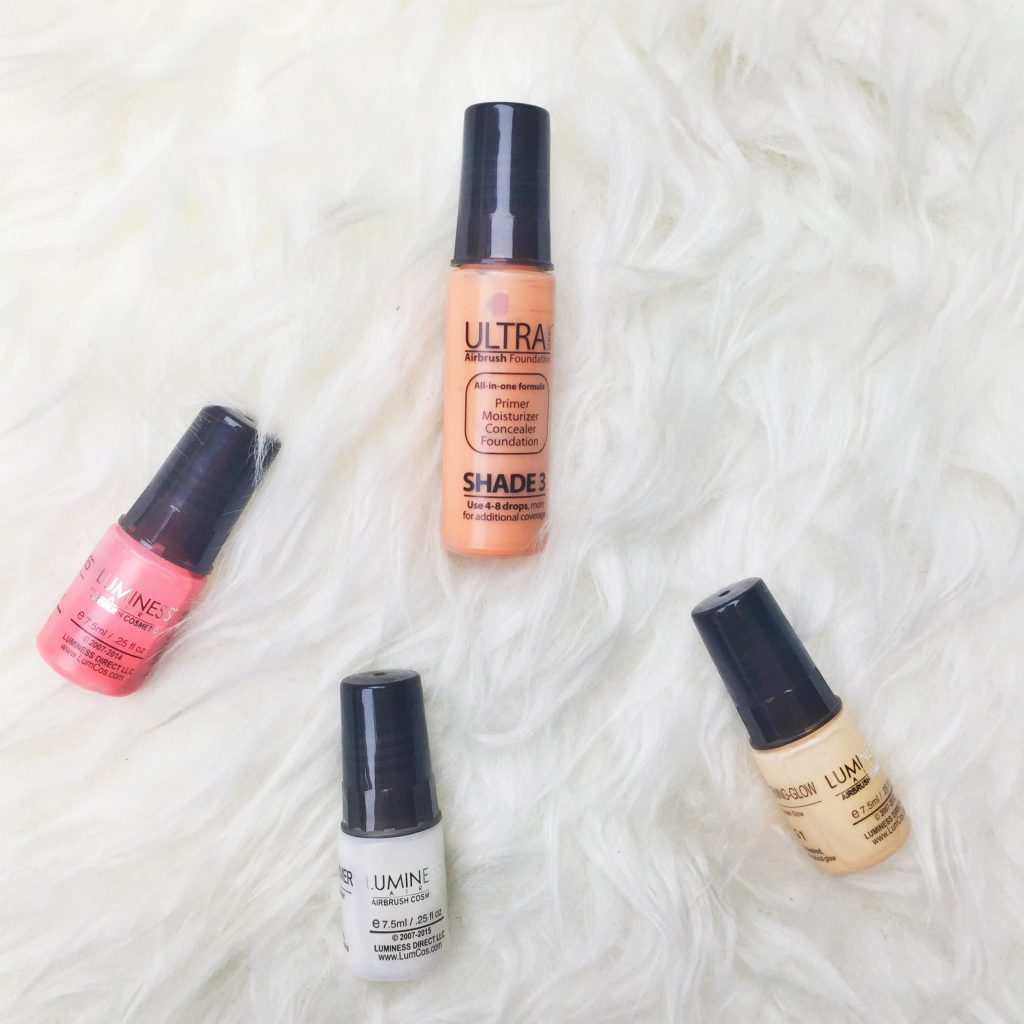 For this how-to, I used the new Luminess Air Epic 2, the newest innovation in airbrush technology. The first-ever airbrush system to feature a full digital touch-screen display, it actually provides video instructions for you to break down the process before you get involved. It brings an expert makeup artist to your vanity every time you use it! The Epic 2 offers a full range of makeup tutorials — allowing uses to create unlimited desired looks, with professional results.
Step 1: Shake it up.
Shake your airbrush cosmetic, be it primer, moisturizer, foundation, blush or highlighter for a minimum of 5-10 seconds before use. This improves coverage, silky feel and the length of the wear.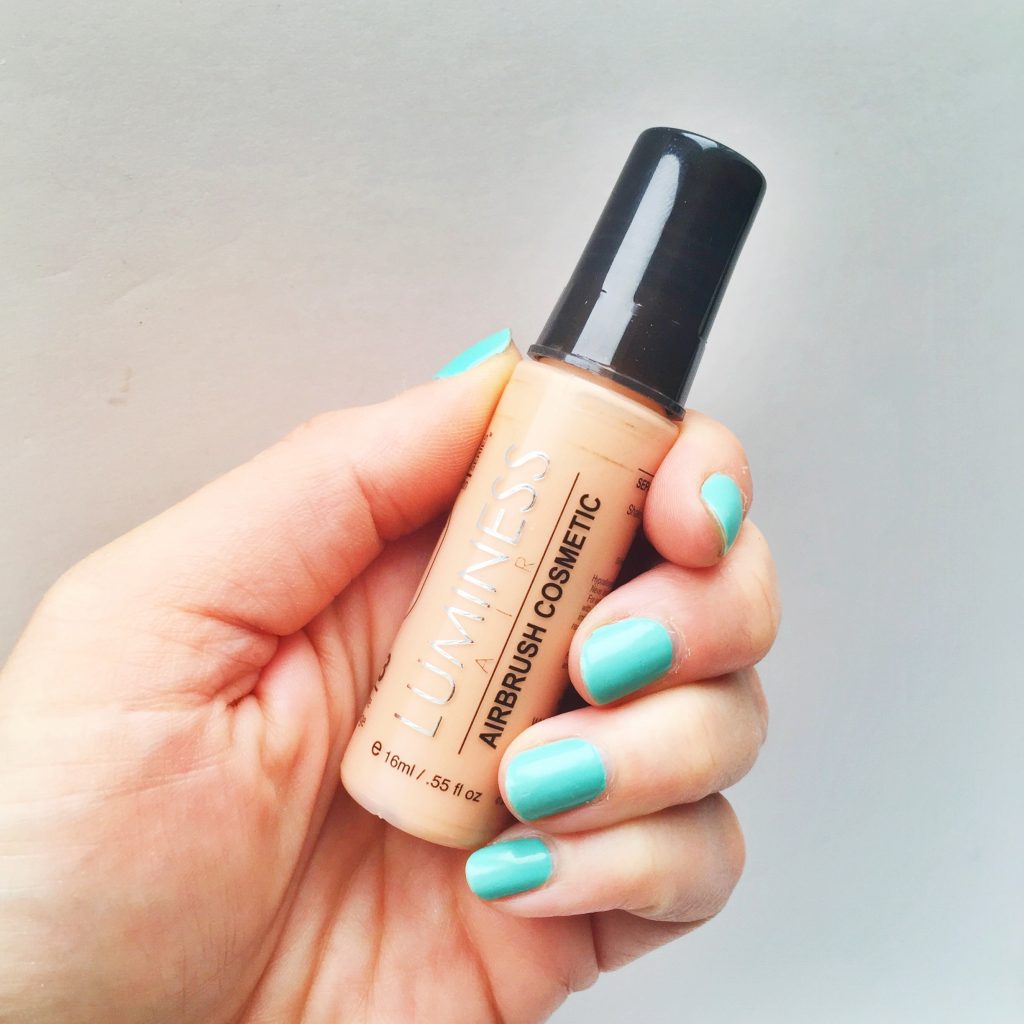 Step 2: Turn it on.
Plug in your Luminess Air Epic 2 (or Legend) and touch on the power on the system.
Step 3: Dispense drops of the makeup into the stylus.
Read how many are recommended on the bottle of the cosmetic.
Step 4: Gently apply to face and body.
Hold the airbrush as you would a pen, with a loose wrist. Make sure your grip is comfortable and place your index finger on the spray throttle. Use your index finger on the pull back on the spray throttle. Be sure not to pull it all the way back. Pull halfway back and apply in multiple layers in a circular motion for the best coverage.
The Luminess Air Epic 2 retails for $299 and the Legend retails for $249.  Get 20% when you use code 20Rouge18 on anything you buy on luminessair.com through December 6, 2016.
This post was sponsored by Luminess Air, however, all opinions herein are my own.