Sparkle, Neely, sparkle: This is the 2015 R18 Holiday Gift Guide. For more gift ideas, click here.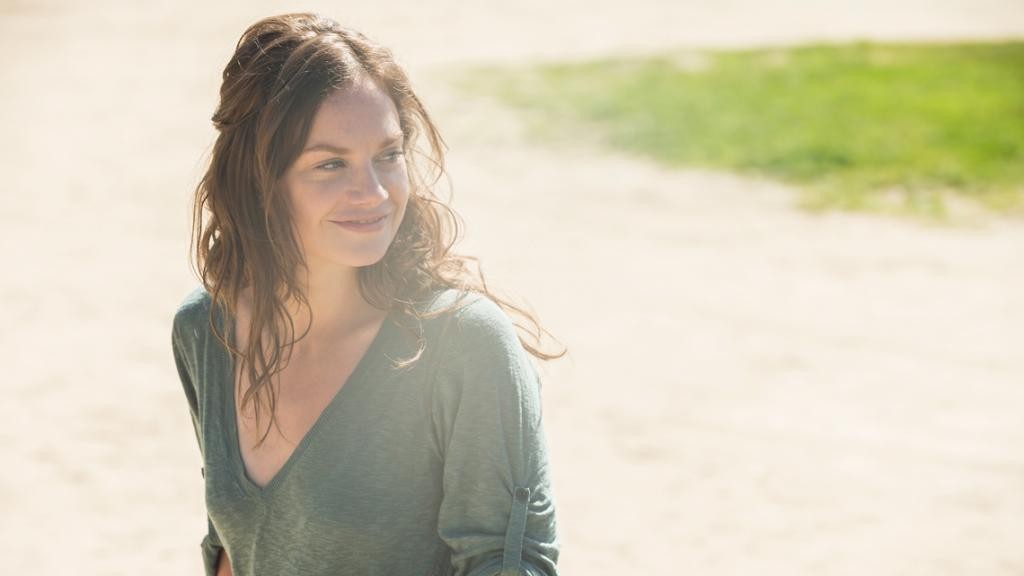 Alison Lockhart's sex appeal cannot be CONTAINED, if Noah's poorly written tome is to be believed. Side note: Does that book sound like it's the worst, or what? This new mom needs a hair cleansing combo that extends her blow-out an extra day or two, a heat tool solution for traveling (in the past year, she's lived in Cold Spring, Montauk and Manhattan) and a stress-relieving holiday candle to help her adjust to the fact that her fiance is apparently a total punk.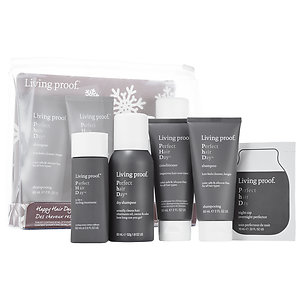 Living Proof Happy Hair Days Holiday Kit ($32)
My favorite hair care brand of late, this set includes mini offerings of Living Proof Perfect Hair Day Shampoo and Conditioner, Perfect Hair Day Overnight Perfector, Perfect Hair Dry Shampoo, and PhD 5-in1 Styling Treatment.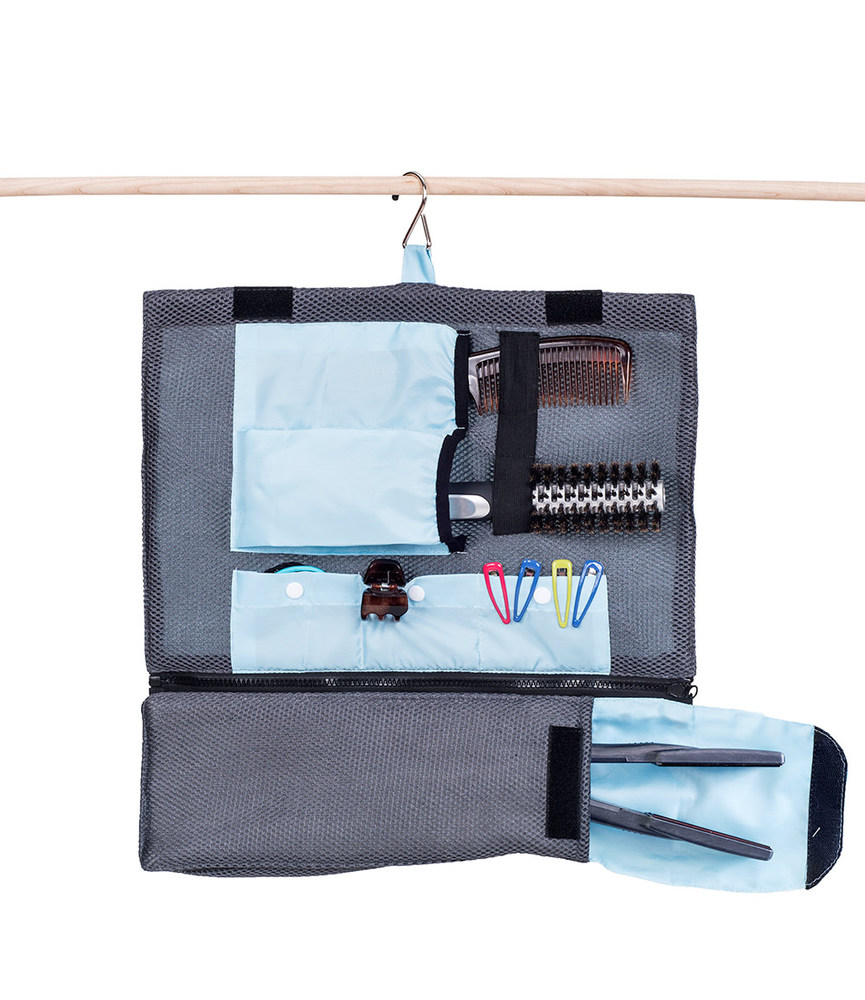 Great Useful Stuff Hair Tool Travel Roll ($25)
Carry your brushes, combs and curling irons in this compact stash.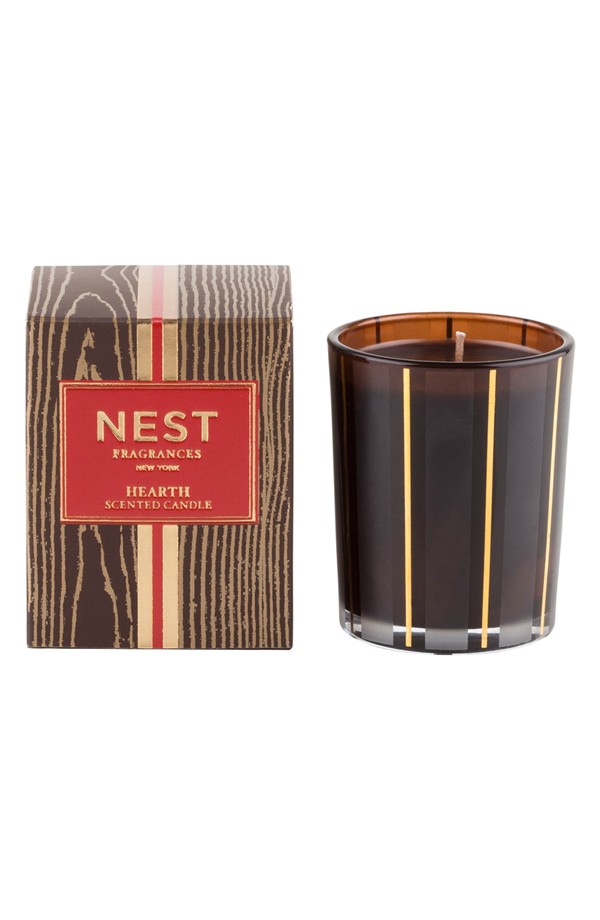 Nest Fragrances Hearth Candle ($14)
If you don't have a fire place , this candle is a nice, festive scent stunt double.