Sparkle, Neely, sparkle: This is the 2015 R18 Holiday Gift Guide. For more gift ideas, click here.
Capitol Hill's sultriest red head is a natural-born handler and doesn't have time for extras, be they people or of the frivolous product variety. Here's what this white-hat-wearing political professional needs for the holidays.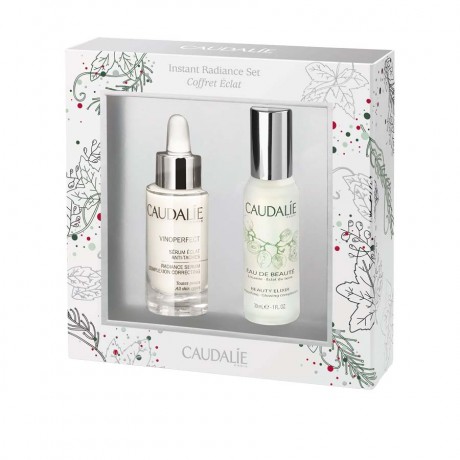 Caudalie Instant Radiance Set ($79, $97 value)
With this in tow for any biz trip, Abby's skin will be the portrait of refreshed, no matter what climate or time zone.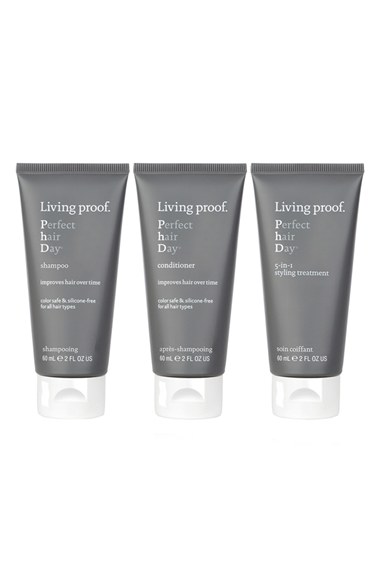 Living Proof Perfect Hair Day Travel Kit ($29)
You're funny if you think Abby has time to be washing her hair on a daily, and the PhD set keeps hers looking fresh far longer. I've personally clocked the difference and it ranks at an extra 36-48 hours of blowout realness. Get into it with this set of all you need.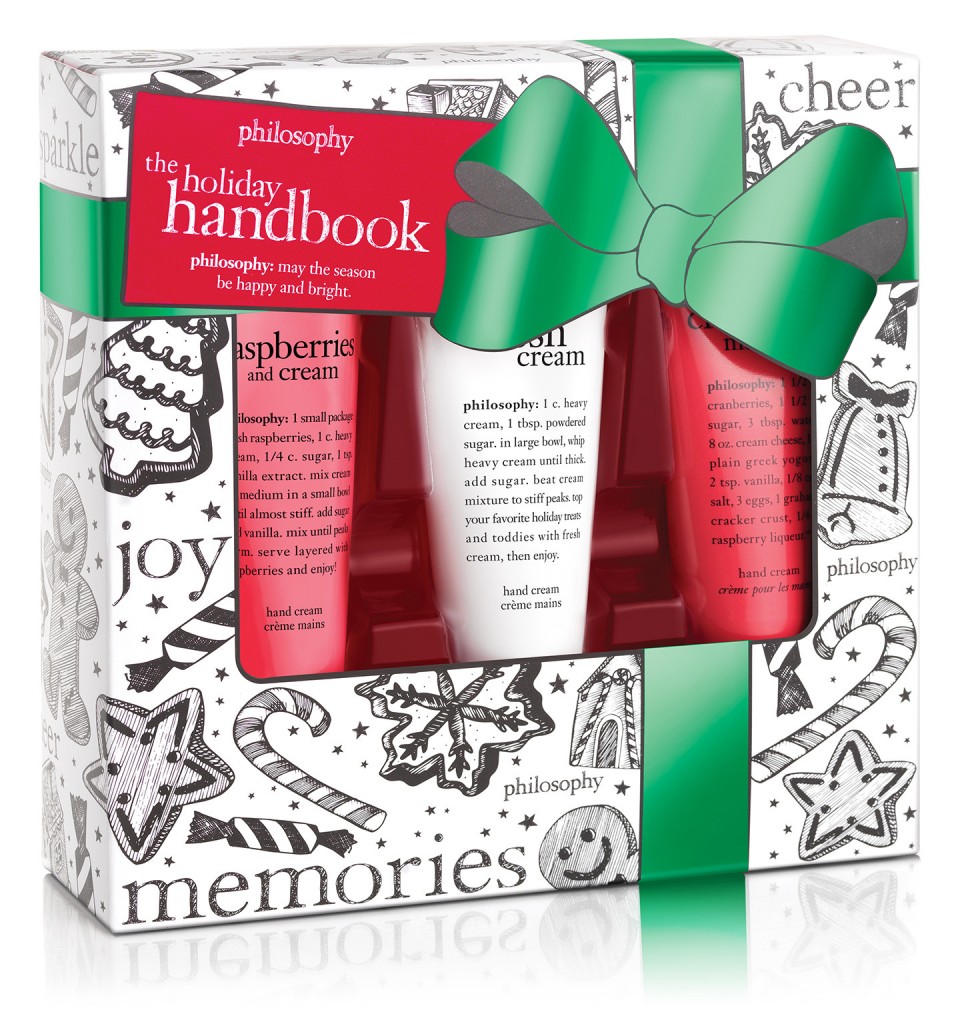 Philosophy Holiday Handbook ($20)
For keeping her hands moisturized and smelling sweet in preparation to be shaking those of her esteemed boss's contemporaries.