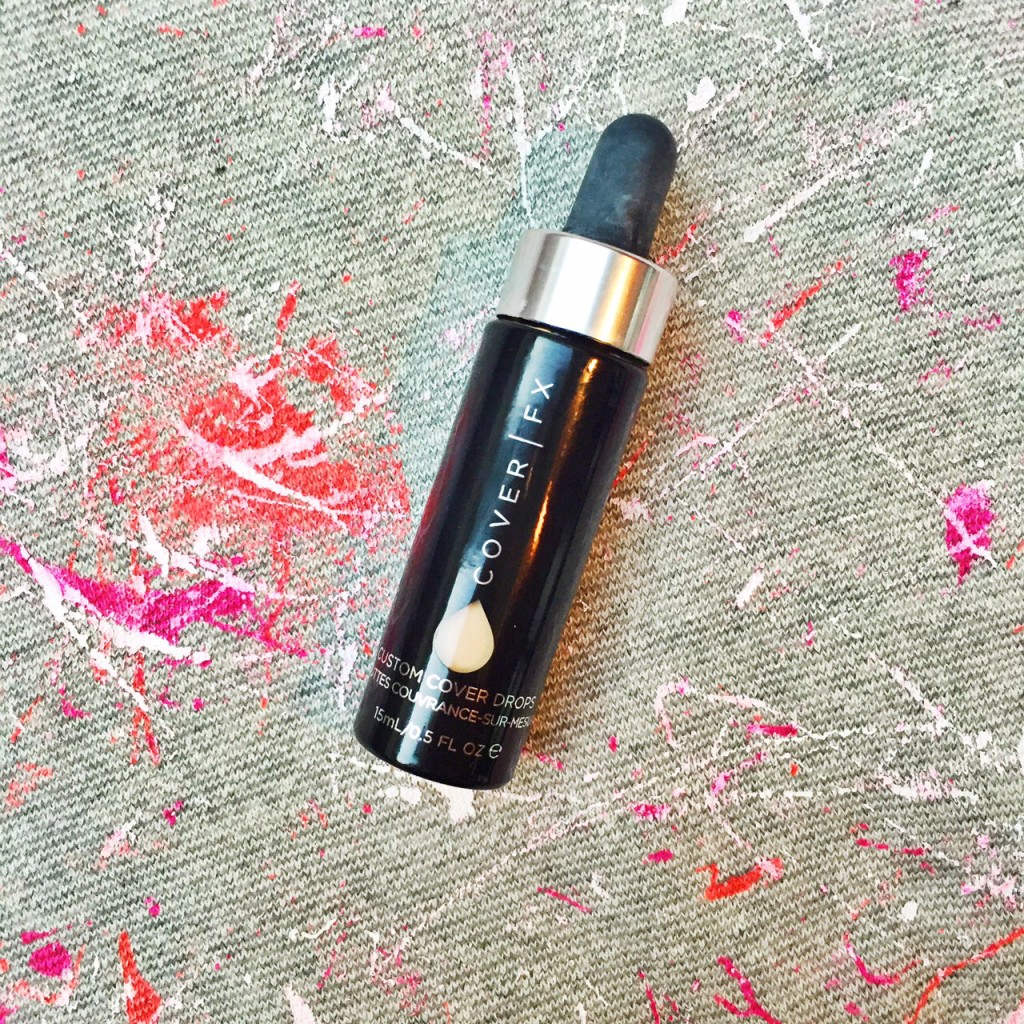 I regularly attend anywhere from two to 12 beauty events a week, few launches are something wildly NEW, a unique category. One that blew back the hair of nearly every beauty expert in attendance was CoverFX's new Custom Cover Drops, super-pigmented, concentrated drops that match your skin tone.
With them, you can choose your own base adventure, from tinted moisturizer to full-coverage foundation, depending on what you mix it with. My gal Felicia recommended blending it with an oil for a lighter, diaphanous effect. My go-to is Rodin Olio Lusso. If I want a bit more coverage, I opt for 3-4 drops into my current moisturizer of choice, Lancer The Method Moisturizer and revel in my level of skin-tone clarity.
Best of all, it comes in 24 shades in total, so you'll find your ideal hue for you. $44 at sephora.com.
What do you think of mixing your own level of coverage? Yay or nay?