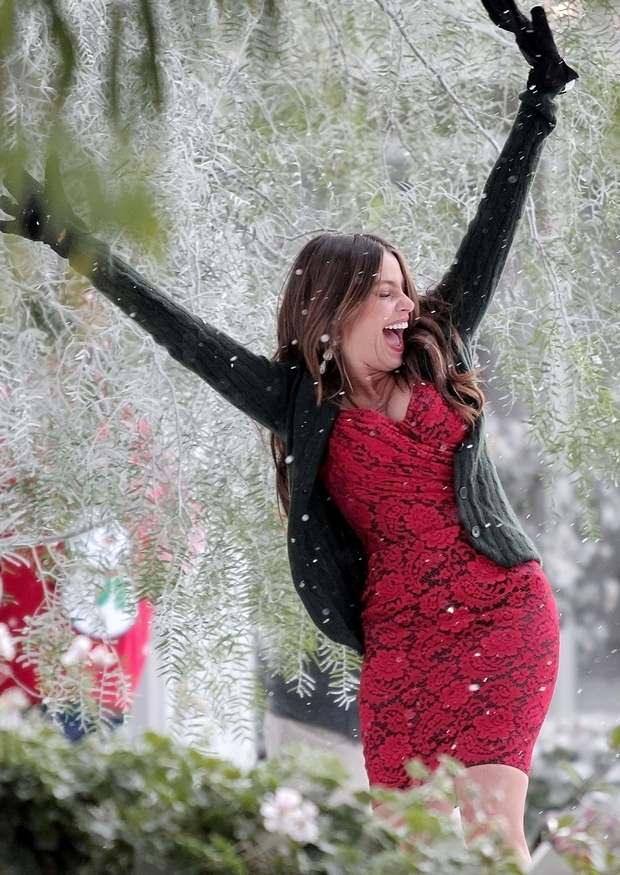 As Julia said last year, Gloria is bombshell beautiful, and never afraid to speak her mind — even if it doesn't alway make sense. When Jay tells her the saying is "dog eat dog world,"  not "doggy-dog world" she responds, "That doesn't make any sense! Who wants to live in a world where dogs eat each other? Doggy-dog world is a beautiful world filled with little poh-pies." She always looks impeccable, with her dark smokey eyes and super glossy hair, yet she remains tasteful while still being undeniably sexy. The Gloria in your life likes to make an entrance and has a love for luxury. She's not all superficial though, she doesn't think money buys happiness…it's just better to cry in a Ferrari. Here's what to gift her.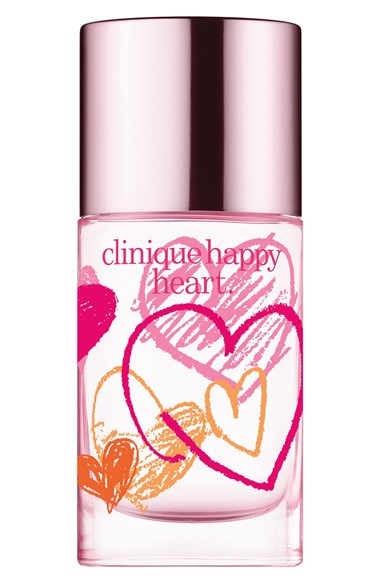 Clinique Happy Heart Perfume Isn't Gloria just the personification of a happy heart? The newly designed limited edition bottle houses the bright and floral scent with a tinge of mandarin orange and cassis mingled with soft floral notes of water lily, rose, and geranium. Dry notes of sandalwood, musk, and blondewood create a harmonious balance, meant to linger and enrich the heart.$35 at nordstrom.com. $10 from the sale of each fragrance will go directly to Happy Hearts Fund.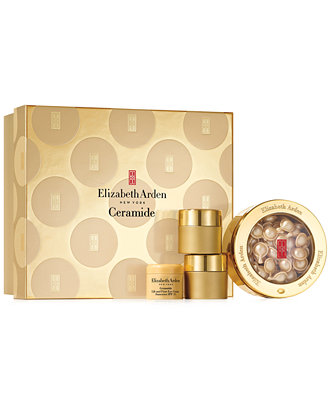 Elizabeth Arden Ceramide Capsules Set This day and night skincare collection ($74) includes all this sassy housewife needs to keep her complexion youthful as all get out. There's a full size Ceramide Capsules Daily Youth Restoring Serum and deluxe size Ceramide Lift & Firm Day Cream SPF 30, Ceramide Lift & Firm Night Cream and Ceramide Lift & Firm Eye Cream SPF 15.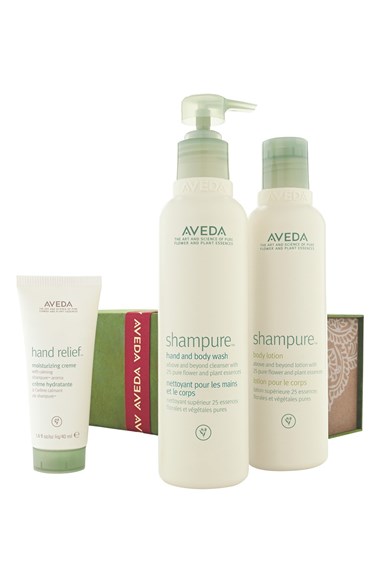 Aveda Gift Of Calm Set For $49.50 at nordstrom.com, the Gloria in your life will get aromatic pampering for her mane, her hands, her body and her soul, thanks to the shampure scent, one of my long-time favorites.