The Schmidt in your life is hot but haughty, likes to be coddled a bit (but won't admit it) and boasts hair vanity of epic proportions. He needs something special to pull him out of his holiday rut, as "The economy stinks, bees are dying and movies are pretty much all sequels right now." Here's what to get him.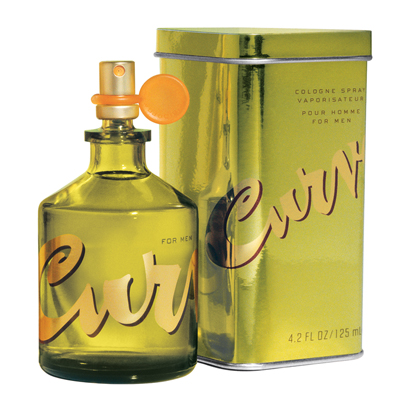 Curve for Men This fresh, cool scent keeps him smelling virile for Dice dates. $40 at walmart.com.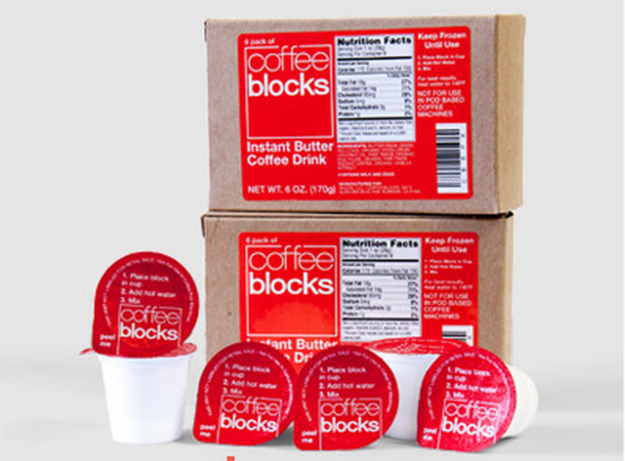 Instant Butter Coffee This FFK (former fat kid) appreciates the fat-burning capabilities of starting his day with butter coffee, and this makes it easy as pie, even if you're sharing your pad with several roomies. Coffee Blocks 12-pack, $58. Get them here.
Phillips Sonicare DiamondClean Power Toothbrush Schmidt strikes me as a dude who takes oral hygiene VERY seriously, so he'd adore having Phillips' state-of-the-art technology in his bathroom. This brrush whitens teeth in just a week and improves gum health in two. Its charging glass means he'll never have to worry about keeping his toothbrush drier than the Sahara before putting it back onto its charger and it doubles as a mouth rinser. It even comes with a USB travel case to bring his toothbrush with him to Cece's (should he be lucky enough). Schmidt would obviously rearrange the component of its name, referring to it as Lou Diamond Phillips. Buy it for $220 at usa.phillips.com.