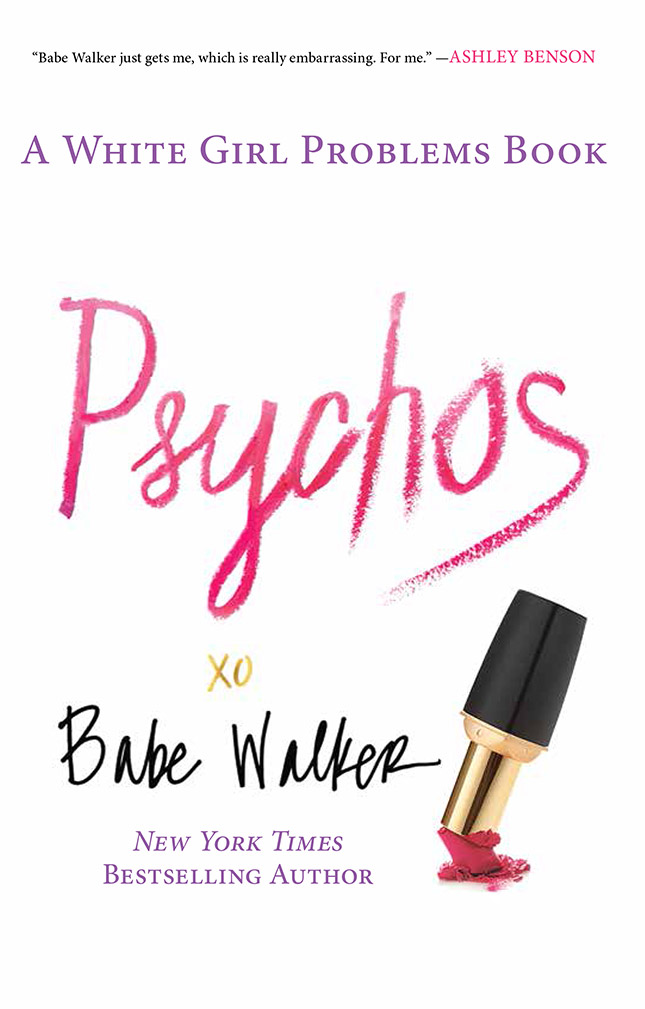 In one of the greatest novels of our generation, White Girl Problems and its sequel, Psychos, we are introduced to Babette — the main character's psycho alter-ego. Babette does whatever she wants, whenever she wants… she is hyperemotional, needy, sensitive, erratic and tacky.
We all have a Babette inside of us, always on the brink of emerging when you can see that a guy has the read feature enabled on iMessage, read your your text but hasn't answered. Or even better — when he's turned off the read feature but you text him "I can tell when you read your texts and if you don't want to talk to me ever again you can just tell me instead of ignoring me."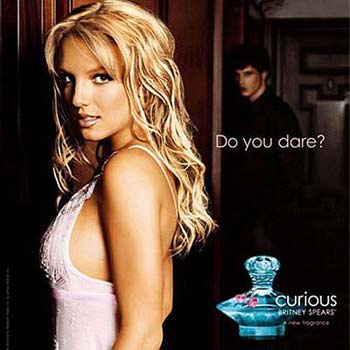 Since Babette is the kind of girl who will fake a pregnancy, text a guy ninety-seven times in one night, wear UGGs to dinner and make a bucket list and put "eat at thirty different Olive Garden locations" as number three on said list, she obviously needs a very un-Babe scent. Babe wears Tom Ford, so Babette wears Curious by Britney Spears. This teen-dream scent came out the year she married Kevin Federline, aka Britney's moment as Babette. Plus it has a super-cute and classy charm!
xoxo Juliette 
Follow Julia on Twitter.