You wanna abuse a little substance, Alfie?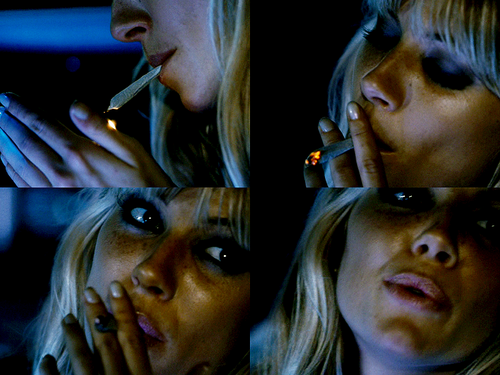 Nikki from Alfie is a glamorous boho-chic babe who rocks a smokey eye like no one else. She smokes weed, paints naked, wears fur and has hair Blake Lively should be jealous of. Her scent: Anna Sui La Nuit De Boheme.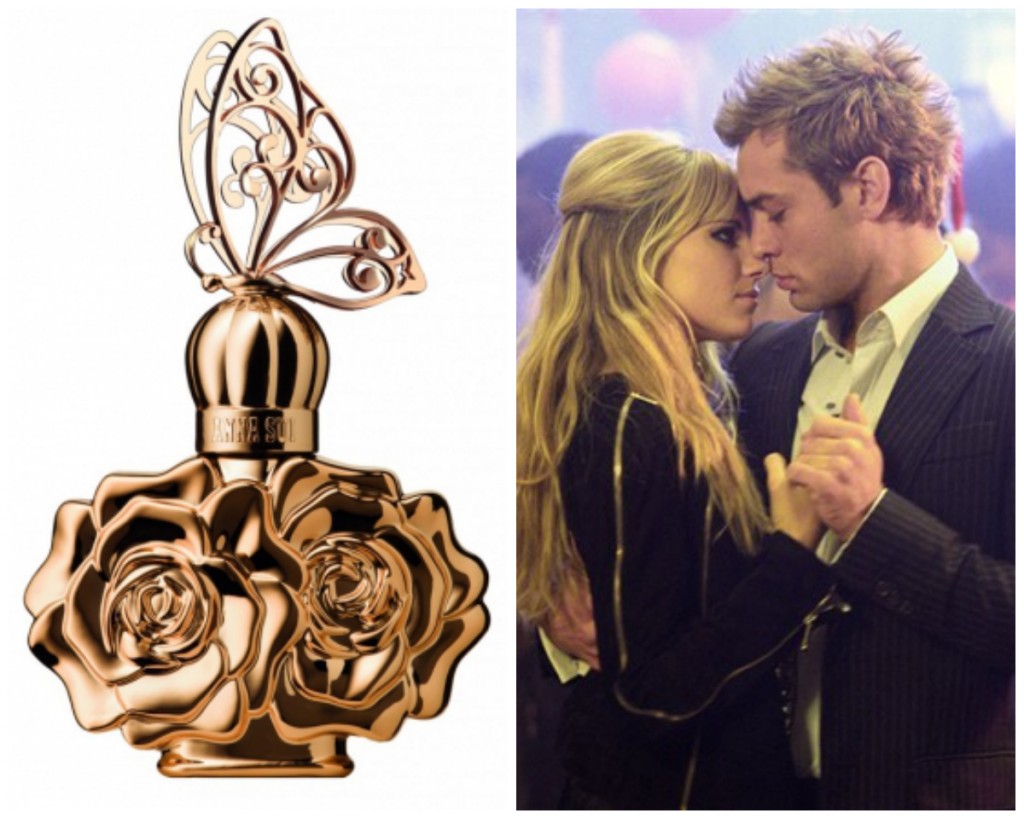 The inspiration behind the new fragrance is her earlier scent "La Vie De Boheme" + sunset. It's a sexier version, kicked up with Haitan vanilla orchid, cederwood heart,Indonesian patchouli and golden amber resin. The gold bottle perfectly captures the flower child meets glamour idea behind this smolderingly sexy scent.
Anna Suit La Nuit De Boheme is available this fall in Anna Sui Stores and Beautylish.com starting at $46.
—Julia Casella
Follow Julia on Twitter: @Julia_Casella.