Agent Provocateur's latest fragrance, Fatale, has inspired me to revisit some of their other scents and with the help of Walter Johnsen, the director of communications at Interparfums, assign a persona to each one.
The original scent is about the underground girl — a sense of raw sensuality, this is the signature of the brand and evokes Madonna in her Justify My Love video.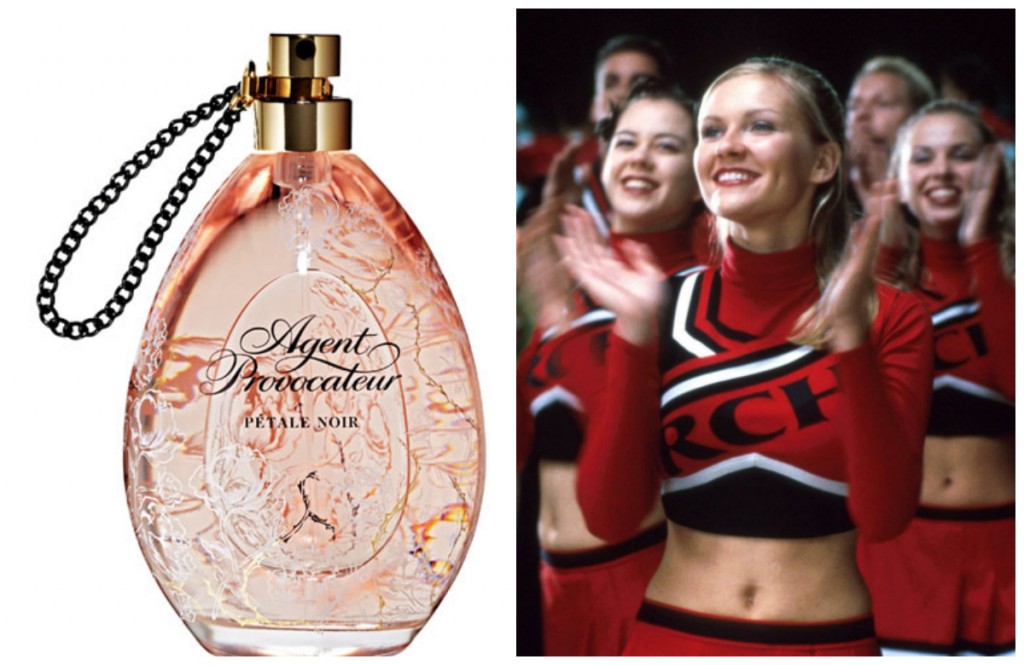 'Pétale Noir' Eau de Parfum is a high school cheerleader — young and fresh but she is also a bit of a tease.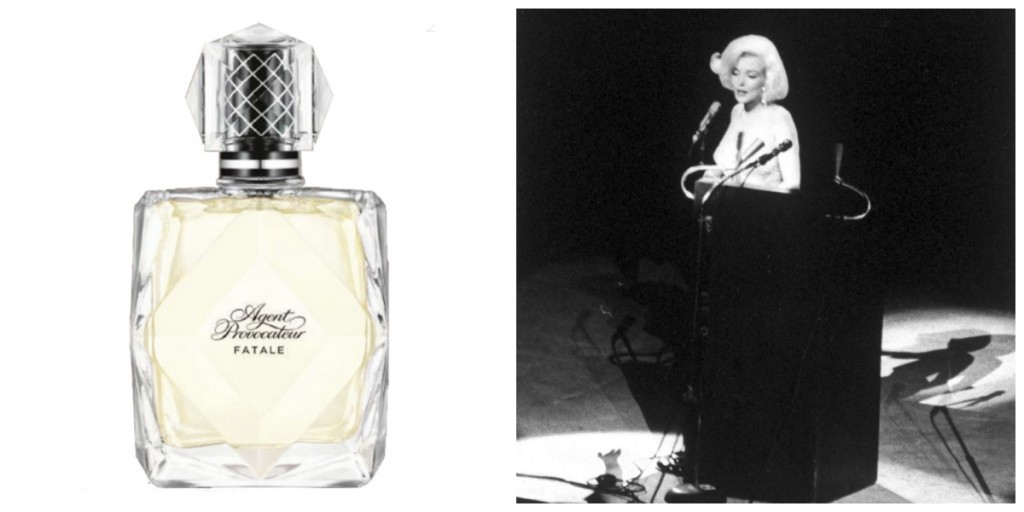 Fatale is the antithesis of all the them: It has mango and black current which makes it very juicy and sweet but then red pepper spices it up. This is Olivia Newton John as Sandy and Marilyn Monroe singing Happy Birthday Mr.President. It also has Labdanum, which is the essence of rockrose and has been used to help women who suffer from depression regain power.
Fatale is now available at Saks Fifth Avenue in-store and online and at Agent Provocateur Boutiques.
Which is your favorite?