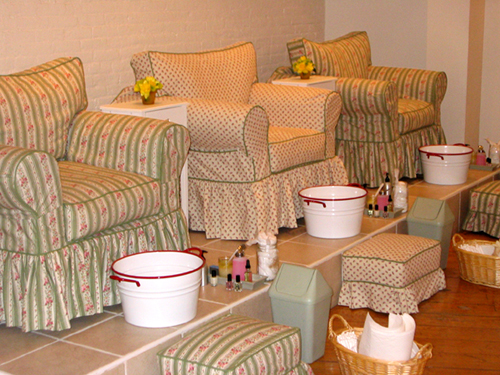 Get an orange-mint pedi at Sweet Lily Spa in NYC
At first, you'll feel separation anxiety from your phone (they're contraband at this low-key, shabby-chic nail abode) but this space is far less clinical and assembly-line than the quick polish shops for which NYC is famous and nail tech Lilly (I know!) gave me a gorgeous pink Zoya pedicure while I read Real Simple and was unreachable for an hour. It felt good to disconnect. 222 West Broadway in NYC.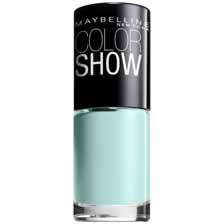 Get your St. Patty's Day Mani on
I recommend using Maybelline Green With Envy, a sassy mint.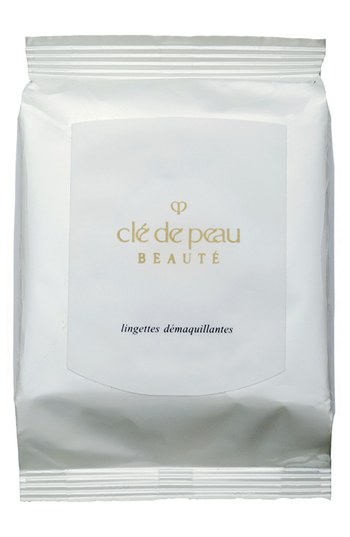 Up your wipe game
With these Cle De Peau Beaute Makeup Remover Towelettes, which seem like an indulgence (they are), but you're a nice person, you call your mother and they leave my eye area feeling hydrated and refreshed, unlike a lot of others on the market. Plus, the oils in them are good for my Courtney Akai lash extensions. Get involved, $38 at Nordstrom.
And now, I want to hear from you: What are you looking forward to this weekend?