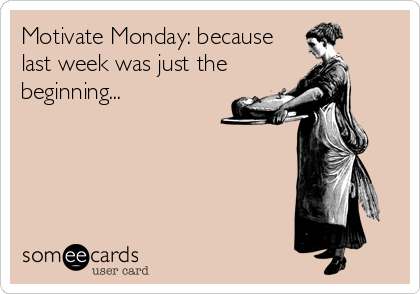 First, find out what that giant meal did to you.
Okay now that we have relived the horror, it is time to be proactive: Add all these fitness gifts to your Christmas list.
Then work out. Even if it is only for 5 minutes.
You also should probably start eating better. Start with this detox smoothie.
Or at the very least, keep these tips in mind as you navigate the endless holiday parties.
Follow Julia on Twitter here.