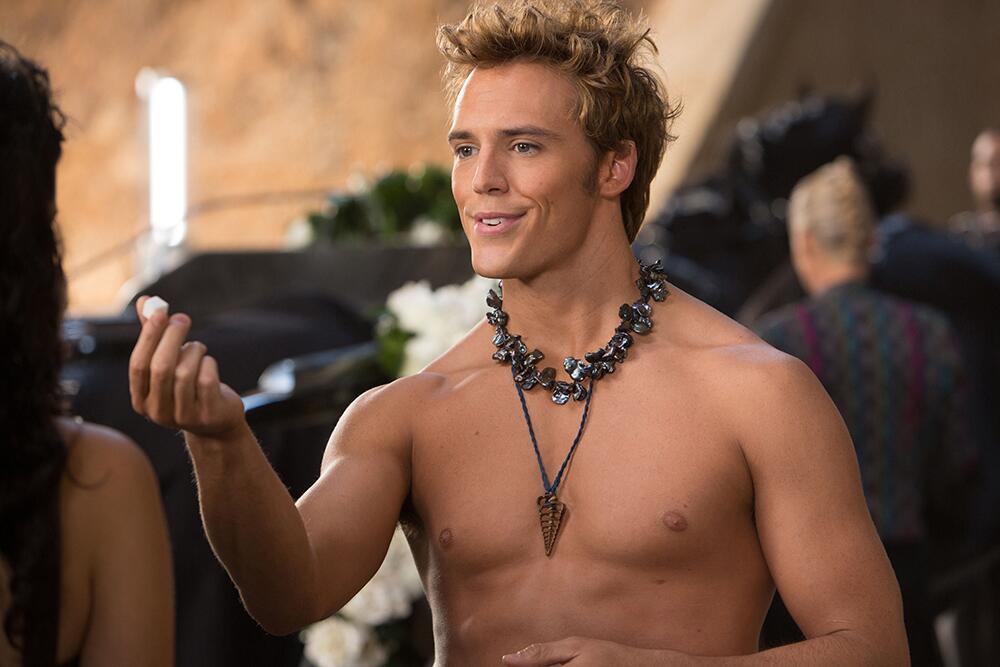 1. See The Hunger Games: Catching Fire
And then tell me if you agree that Sam Claflin's casting as Finnick Odair is as spectacularly on point as Nicole Kidman's as Grace Kelly isn't. He manages to look exactly as Finnick did in my head when I was reading the book–except maybe a little less Disney princey (to use Annie Tomlin's terminology). I went to the 8pm show Thursday night with Karen Robinovitz and intern Julia and it exceeded all of my expectations.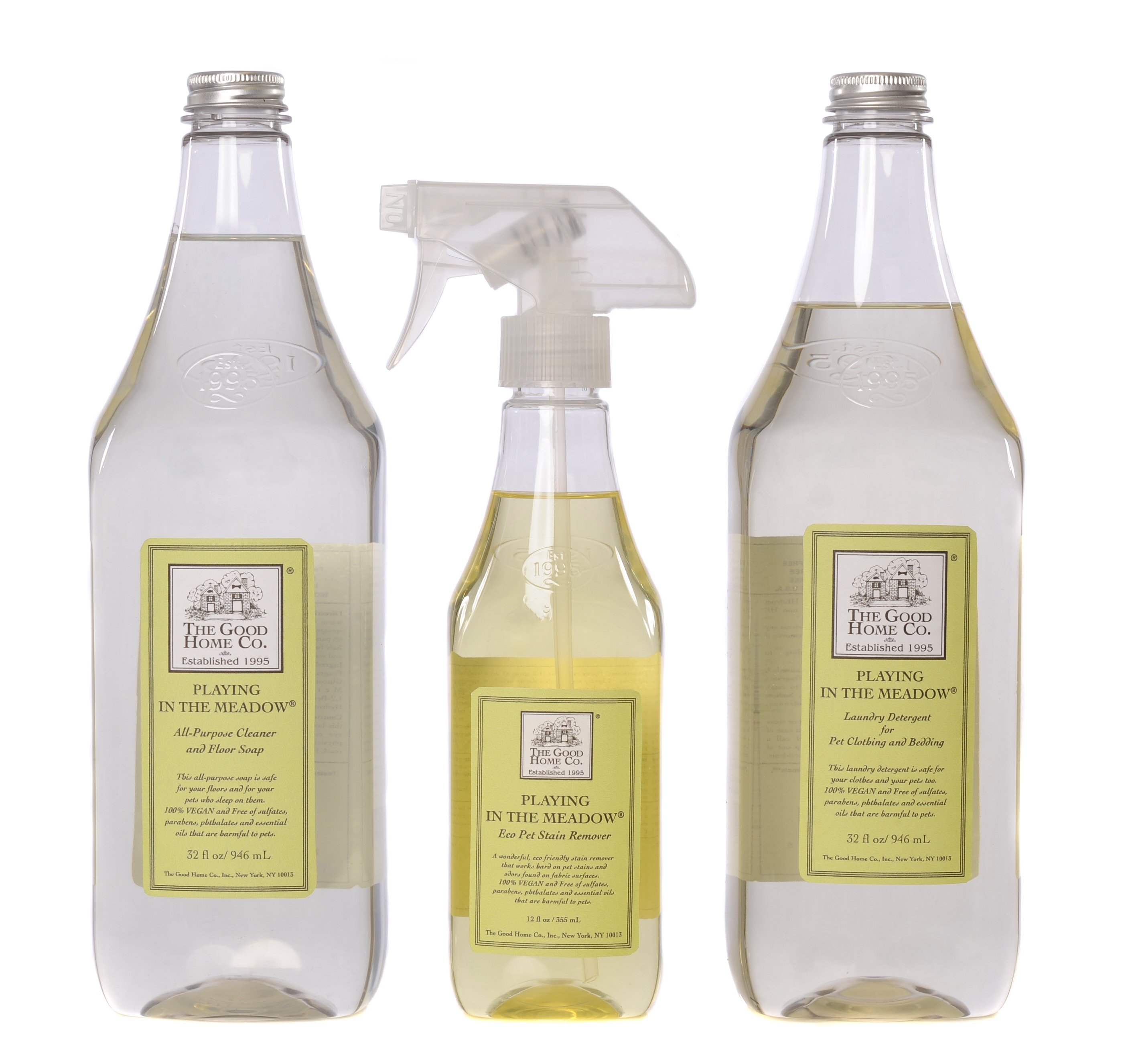 2. Treat your pets to safe linens and surfaces
Good Home Co.'s got a new line of products in a verdant, fresh Playing In the Grass scent. They're free of sulfates, parabens, phthalates and other harmful ingredients. Most importantly, they're free of essential oils, which can be fatal to cats — our feline friends lack the enzyme to process essential oils in their liver. My favorite is the laundry detergent, $20 at goodhomestore.com.
3. Get your run in in the cold with this Nike Fleece Capelet
Its chic design belies its reasonable $100 price tag. I'm a fan of the extra long back panel for chilly mornings. Available at nike.com.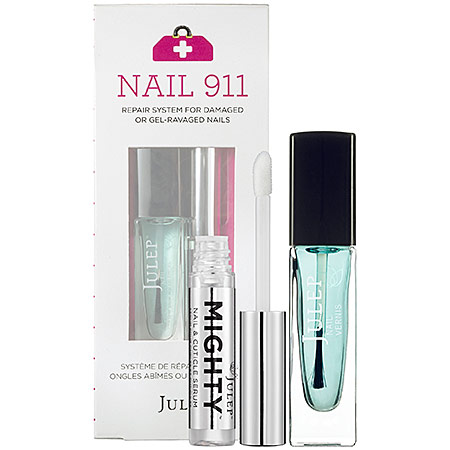 4. Get your nail game ready for Thanksgiving next week
with Julep's Nail 911 Repair System, $21 at Sephora.
5. Read The Most Of Nora Ephron
A celebration of the late, great author's most salient works, available at amazon.com.
What are you doing this weekend?