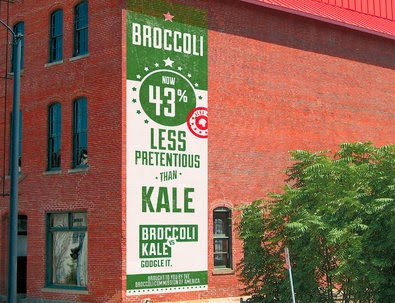 Fake it till you make it: last week the New York Times published
this article
about tricking yourself into loving exercise.
This is
the best diet piece I have seen in a long time. 
Hold up: I thought egg whites were the healthier option.
Read this
before you order your next omelet.  
Exercising can be expensive! But it doesn't have to be, check out some easy, at-home, workouts from the super cute Tone It Up girls.
Follow Julia on Twitter at @Julia_Casella.


Like this post? Don't miss another one! Subscribe via my RSS feed.