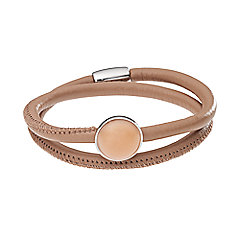 Skagen is known for their minimalist Danish design watches, but they boast an impressive collection of simple jewelry as well. Always on the lookout for personalized anything after a childhood free of "Amber" bracelets and barrettes, thanks to a just-slightly-under-the-radar first name, I was delighted to come across this low-key Seas Amber Glass With Brown Leather Bracelet ($40).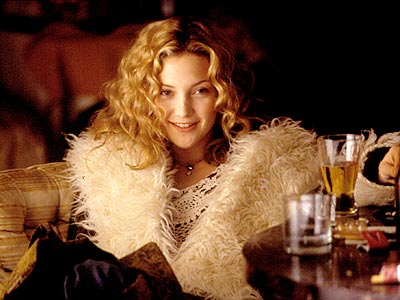 Its neutral palette of warm tobacco brown leather and tempered beiged-out amber gives it the effect of a bauble Almost Famous' Penny Lane would rock to an outdoor concert. It even reminds me a bit of her necklace, above. It brings '70s realness–whether you're actually from the '70s, or a '90s bitch, to paraphrase Icona Pop. 

The Skagen Seas Amber Glass With Brown Leather Bracelet is available at skagen.com. 



Like this post? Don't miss another one! Subscribe via my RSS feed.