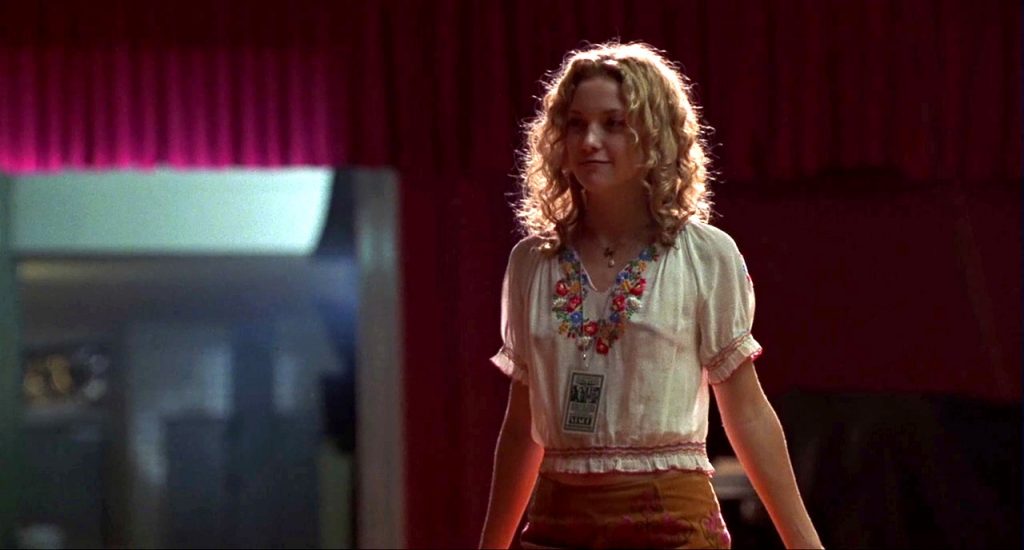 My summer aesthetic, always, is a bananas-ly boho mixture of Penny Lane and Baby Houseman. Side note: The latter, I only JUST realized is dressed solely in sparkling white for the entirety of the film to showcase just how intense her innocence IS. As in, all it takes is one mishap with a ketchup bottle or, you know, a single evening filling in for a dance routine with Johnny Castle to metaphorically stain her crisp, untouched sensibility. But I digress. So why did it take me this long to realize that one of my favorite summer scents is totally what Penny (and likely Baby, they have a similar taste in clothing, hairstyles, and inappropriate creative gentlemen in the arts) would smell like? OBVIOUSLY, she smells like Morocco, inspired by her one-year tour (seat by the window, of course).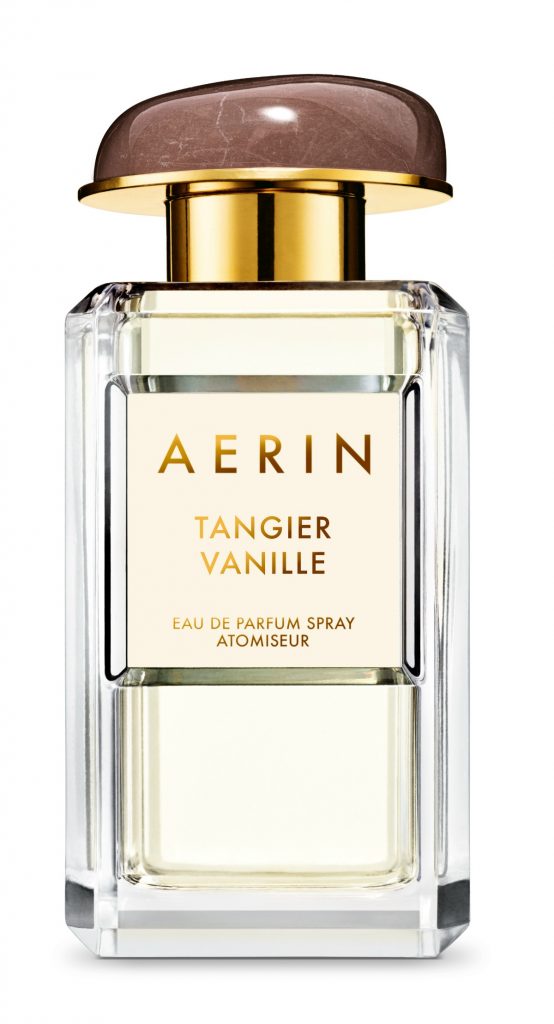 I iamgine that once she touched down in the the port city of Tangier (once her seat and tray table was locked in their full and upright positions, naturally), she was seduced by the combo of luxurious Madagascar vanilla and crisp bergamot spiked with amber and tonka bean and layered with a feminine edge, thanks to Bulgarian rose notes. It's a subtle spritz that's warm but mysterious, just like Penny herself. This scent is light but quietly smolderingly sexy.

The new AERIN Tangier Vanille Eau de Parfum Spray retails for $115 for a 1.7oz bottle.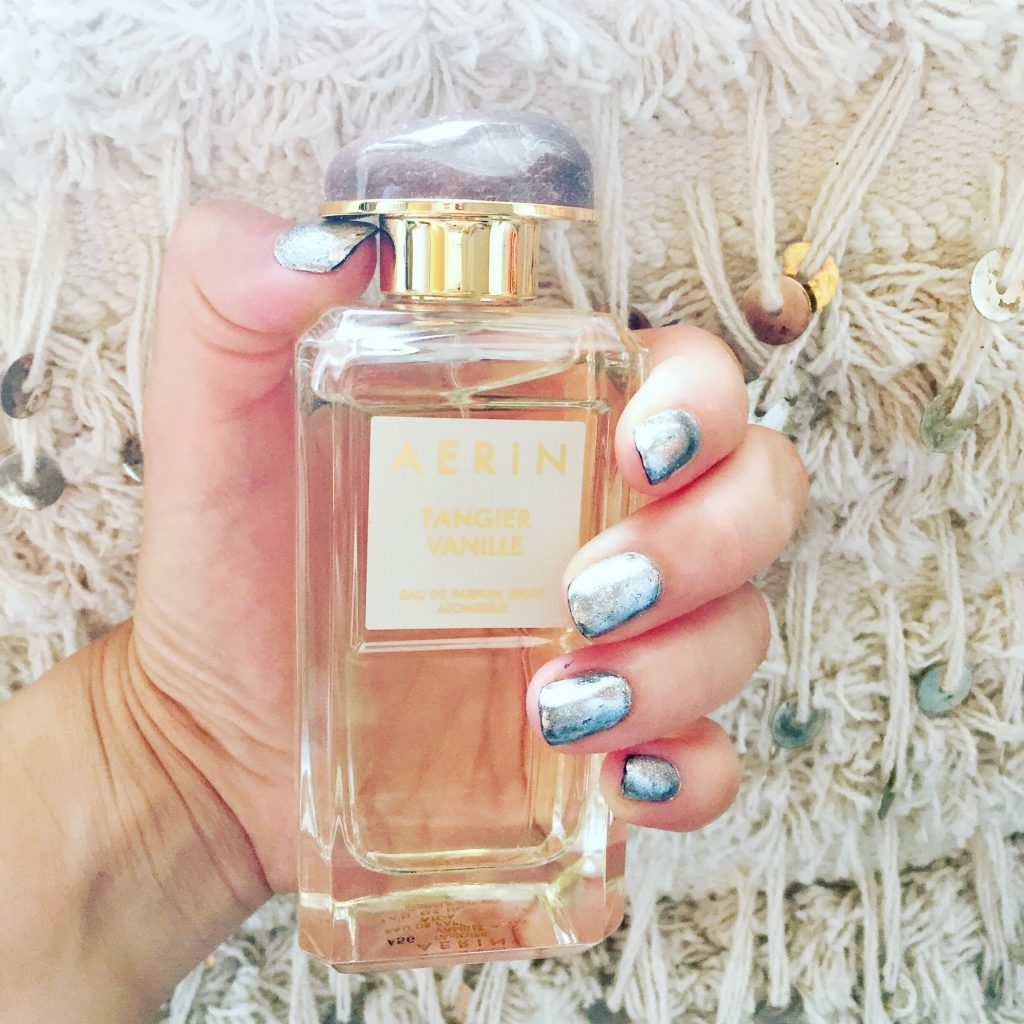 This is part of R18 series Fictitious Fragrance Fans. Fragrance is one of the most difficult areas of beauty to discuss and I find myself trying to convey a scent to you, more often than not, by the pop culture character it embodies to me. So why not make it a thing?