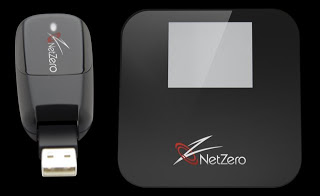 I travel a lot and I have many tools that keep me up and running so that BBJ runs smoothly day-to-day and that I can get all of my freelance work filed. Of course, I run into hiccups occasionally–Hurricane Sandy threw a wrench in my posting schedule, among other things (though I'm lucky that was the extent of the damage) and sometimes the Internet goes out in my entire building–not often, but it happens. Thanks, Time Warner.
So I'm glad to have backup, specifically in the form of my NetZero 4G Mobile hotspot, which works with up to 8 WiFi-enabled devices. It's compact for the tiniest suitcase, it's durable, with a battery life of up to six hours — a valuable commodity when blogging on the go.
Uploaded with the use of NetZero 4G Mobile Hotspot


Like this post? Don't miss another one! Subscribe via my RSS feed.