Sparkle, Neely, sparkle: This is the 2012 BBJ Holiday Gift Guide. 
Last week, I went over to Robert Verdi's Luxe Lab to film this little holiday gift guide video, chock-full of fashion and beauty suggestions for the gals on your list.
My Flywheel partner-in-crime, Robert Verdi. 
The gift selections!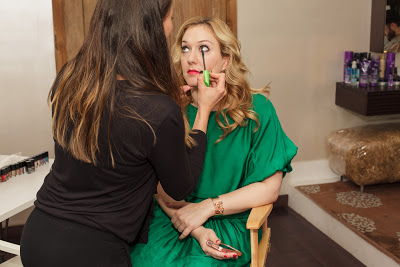 Getting some mascara pre-shooting.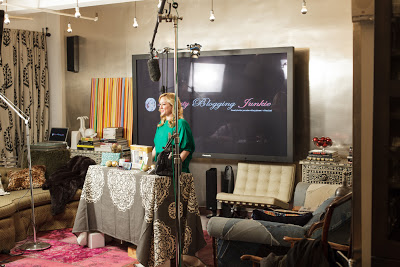 Shooting the video. 
Check out my holiday gift suggestions in the video below.

Here are links to buy the recommended items.  
P&G Winter Rescue set

– link not available, available in drugstores. 
Have you started your holiday shopping yet? 

Like this post? Don't miss another one! Subscribe via my RSS feed.