Today, I headed on over to Walgreens in Times Square to see the fantastic Tim Gunn (pictured with me, above) and get Saturdate-ready with some of CoverGirl and Pantene's latest and greatest. I tested out the new CoverGirl Ready, Set, Gorgeous Concealer, which is light but does the job flawlessly. My makeup guru then applied a dab of CoverGirl Colorlicious Gloss in Succulent Citrus to my lips and cheeks for a subtle, translucent pop of color. Next, I sat down in the hair chair and got some texture, thanks to Pantene Dry Shampoo, some waves and a mini side braid to keep it behaving in humidity. All products are available at Walgreens. What do you think?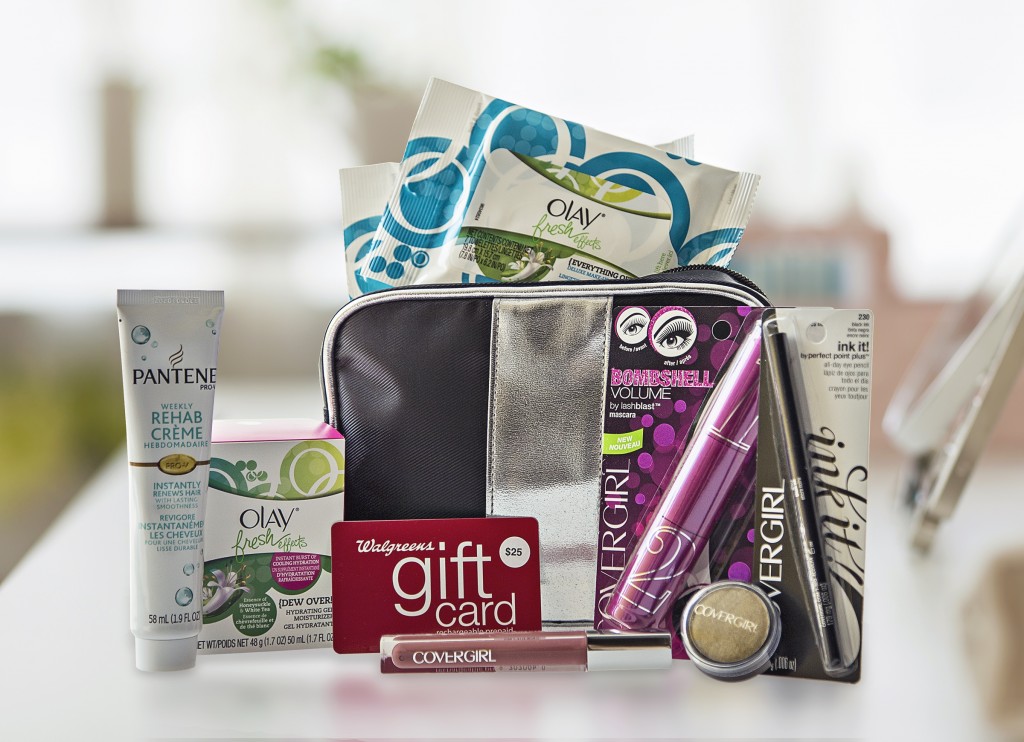 Want to get Saturdate-ready yourself? Enter to win a variety of P&G beauty products as well as a $25 Walgreens gift card! Here's what you need to do.
1. Follow me on Instagram (@Rouge_18) and like the product photo above and comment telling me why you'd like to win.
2. Like Rouge18 on Facebook and comment with your favorite makeup look for sultry summer nights.
3. Follow me on Twitter (@glambr) and tweet this: "Hey, @glambr! I want to win the @walgreens P&G Saturdate #giveaway."
That's it! U.S. residents only, please. The deadline is Wednesday, July 9 at 11:59pm. Good luck!
This post is sponsored by Walgreens and P&G. All opinions herein are my own.