Sparkle, Neely, sparkle: This is the 2020 R18 Holiday Gift Guide. For more gift ideas, click here.
The Annie in your life has fancy, yet minimalistic tastes, is highly intelligent, and is, above all, a great friend. Here's what to gift her.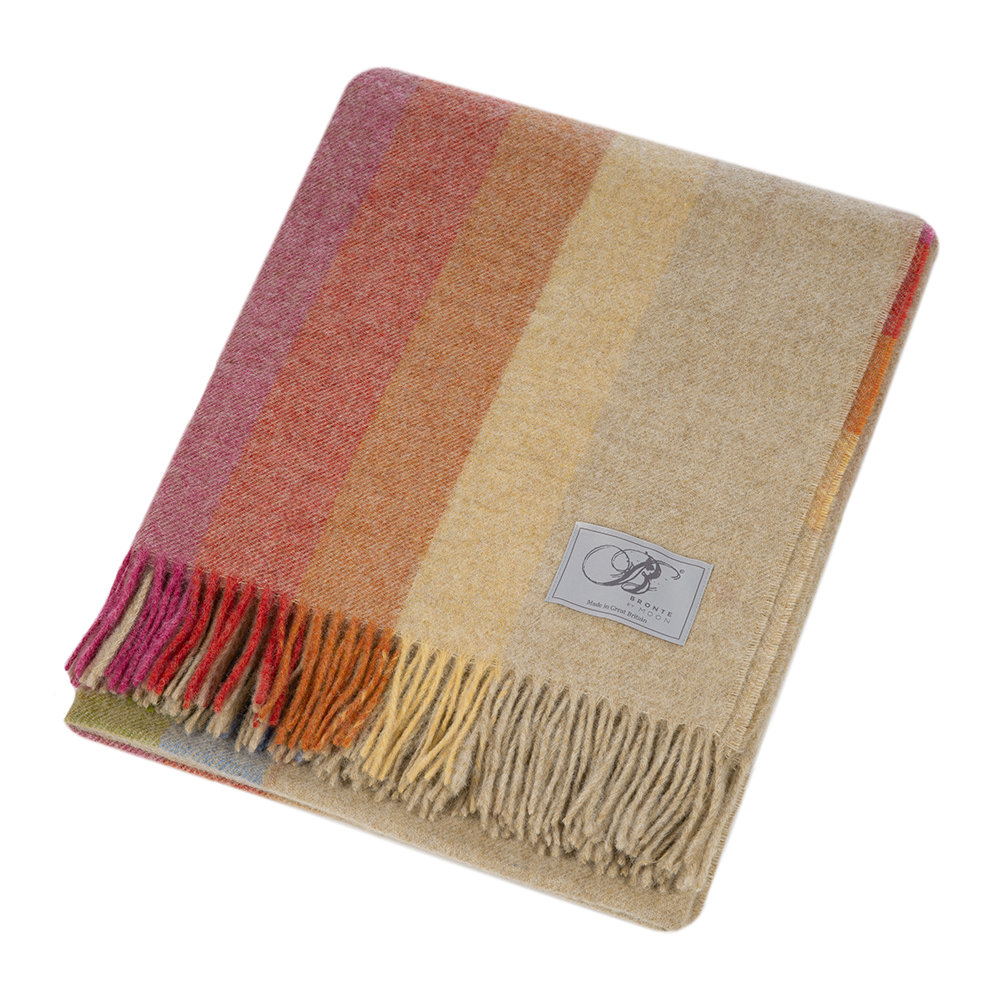 Bronte by Moon Throw ($93) A great choice for a gift as it goes with so many possible sofa hues.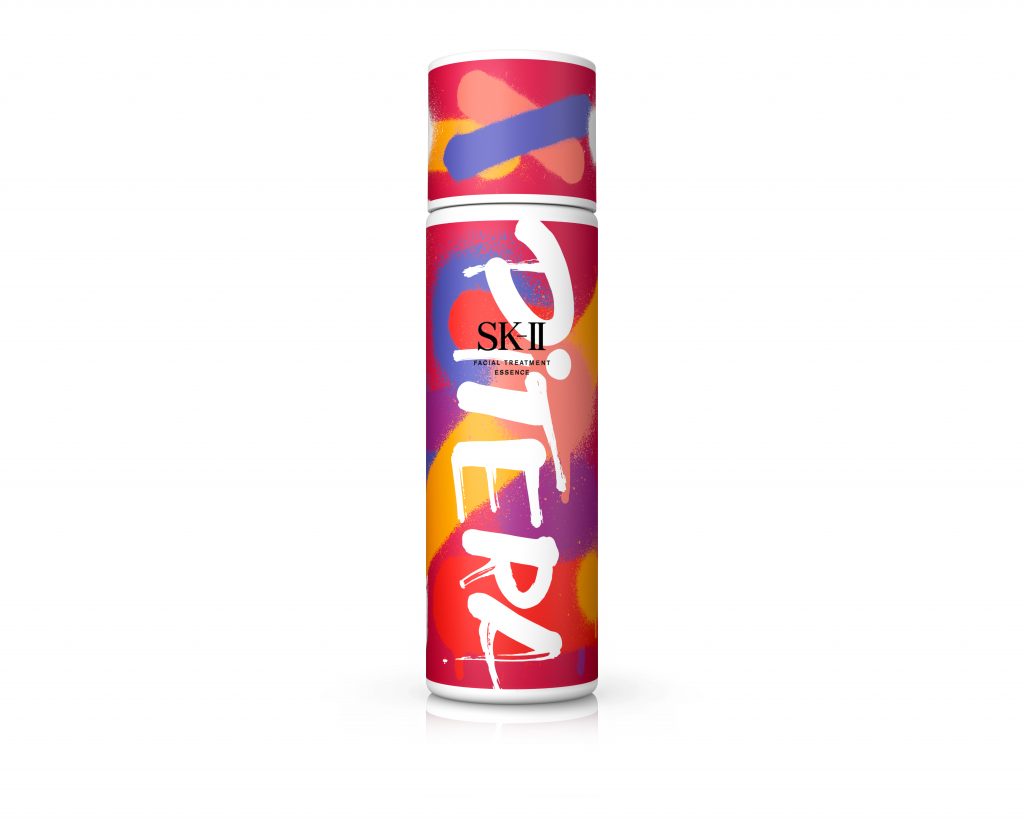 SKII Special Edition Essence ($235) comes in 3 colors and features bold and edgy street art-inspired designs.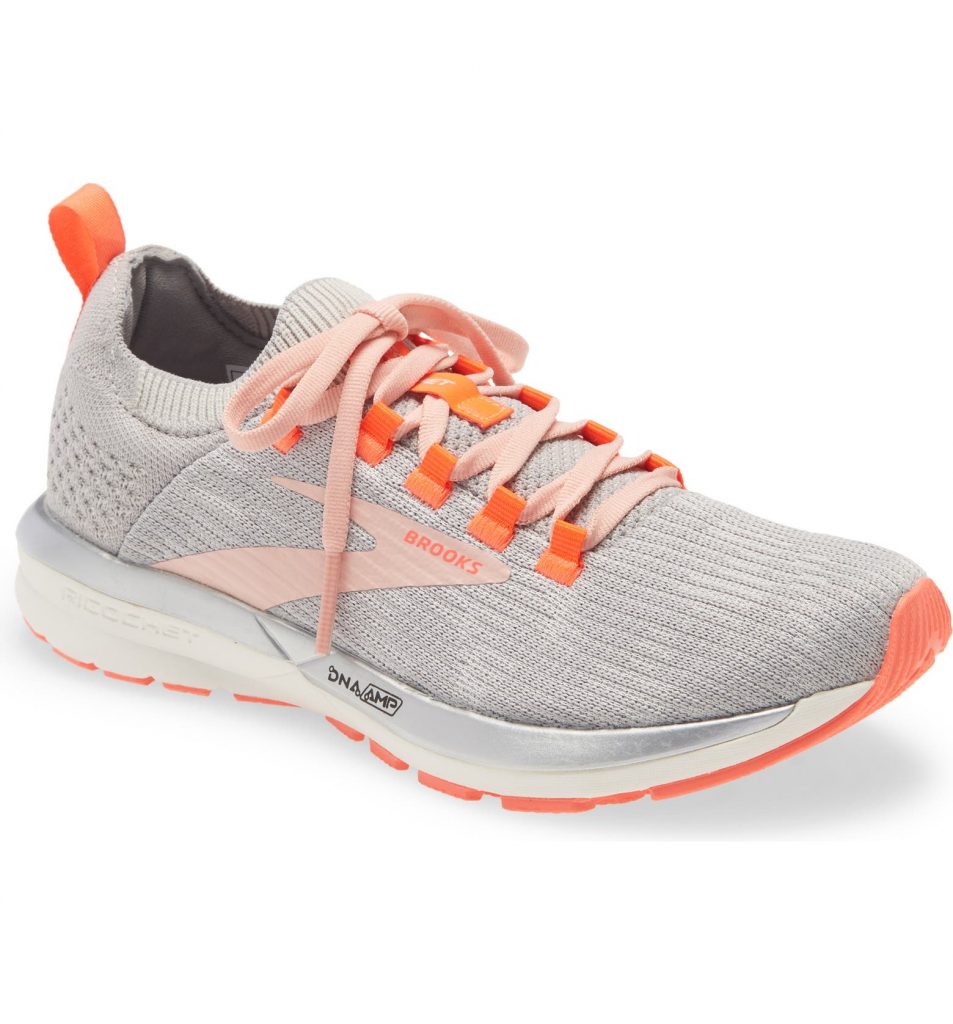 Brooks Ricochet 2 Sneakers ($89) because you're hilarious if you think someone this type A isn't a regular runner. These retro-ish sneakers make the perfect gift.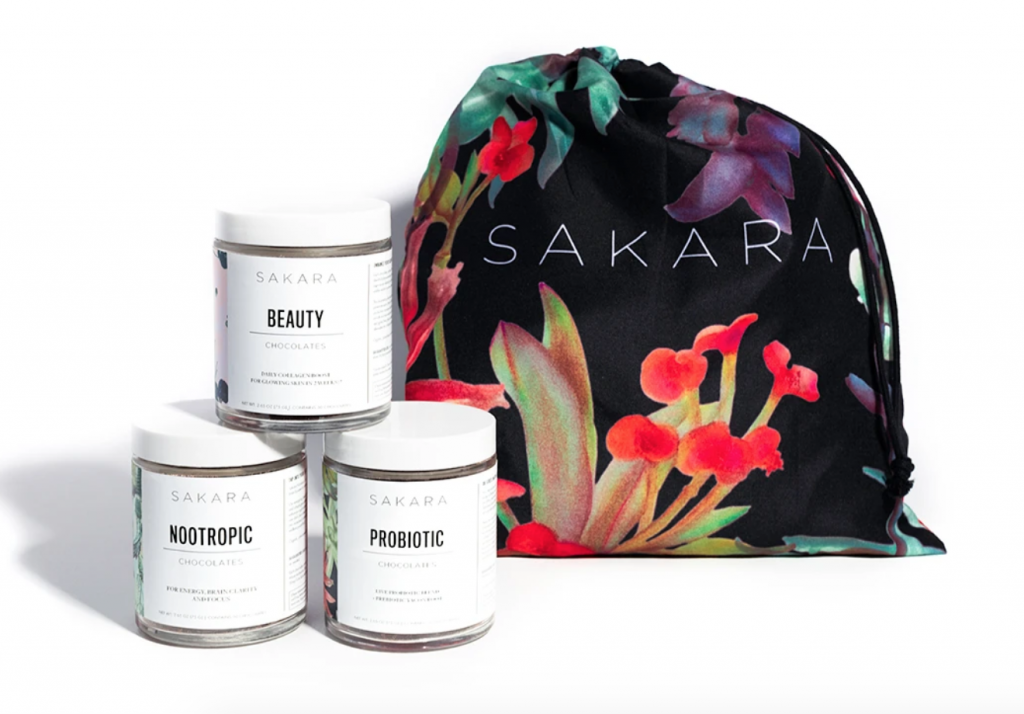 Sakara Chocolate Trio ($120) Chocolates for being smarter, beauty goals, and good gut health. What's better?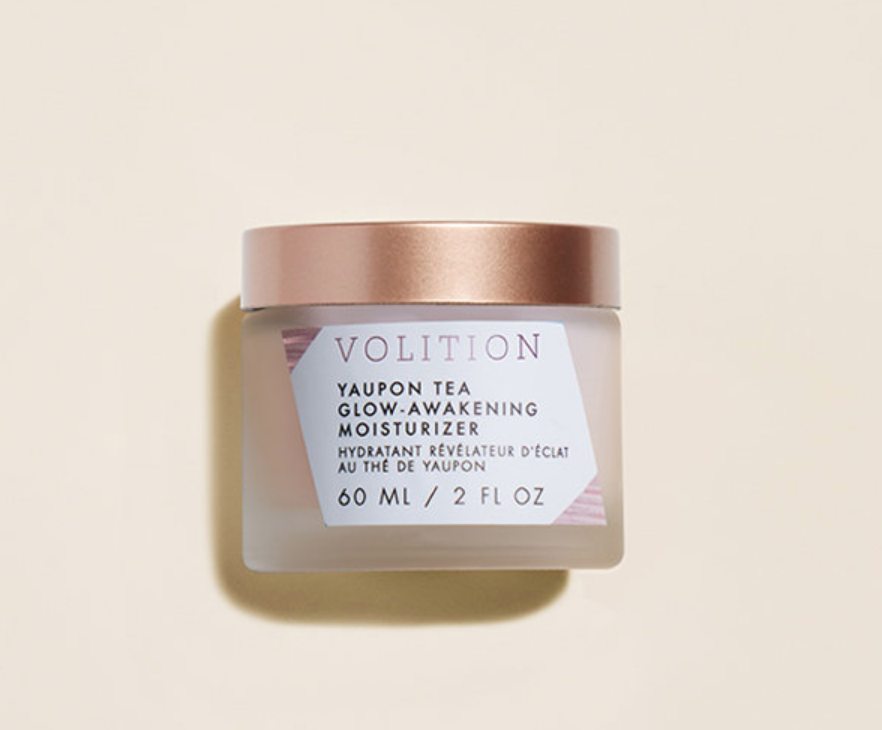 Volition Beauty Yaupon Tea Glow Awakening Moisturizer ($39) A great stocking stuffer for the clean, green beauty enthusiast in your life. The tea-infused formula makes it a good pick-me-up for tired skin after late nights of work.