Sparkle, Neely, sparkle: This is the 2017 R18 Holiday Gift Guide. For more gift ideas, click here.
The Liza Miller in your life is in need of looking, alas, younger, but also displays a deep and real commitment to contemporary Millennial fashion. Yes, her problems are of the most dire first-world variety (Josh vs. Charles — can she get a real problem?), she has yet to truly understand the meaning of "woke" and probably "lit," while we're at it. Here's what to buy her for the holidays.
AirSign My Sign by Revolution ($11)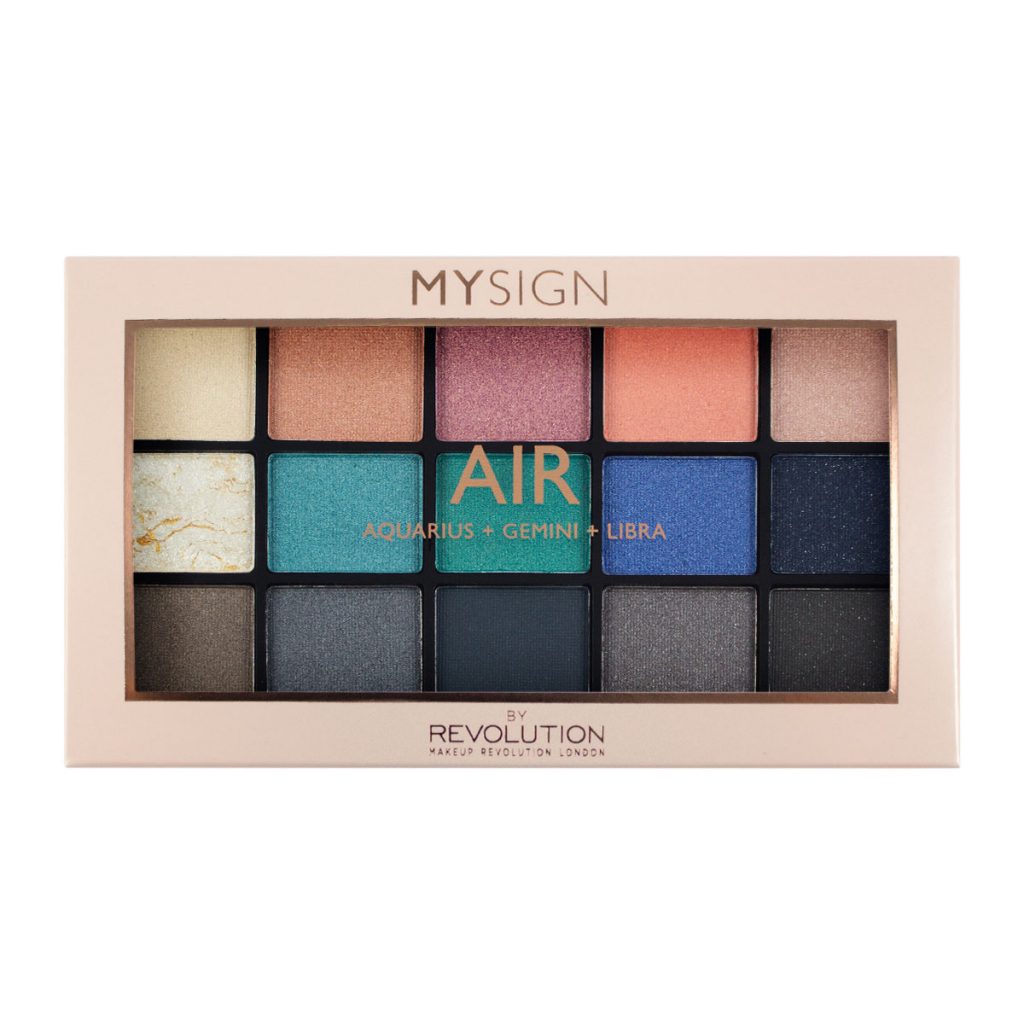 Since she's been hanging with new agey Lauren Heller, I'd posit that Liza has embraced astrology — even when it comes to her makeup. This brand features palatable palettes in a range of shades according to your sign's element. The air hues seem especially up Liza's alley.
Oribe Dry Styling Set ($75)
A 40-something mane just doesn't look like a 20-something mane. This dry styling set amps up fine strands to their most '60s screen siren sensibility.
SK-II Essence Change Destiny Limited Edition Bottle ($229)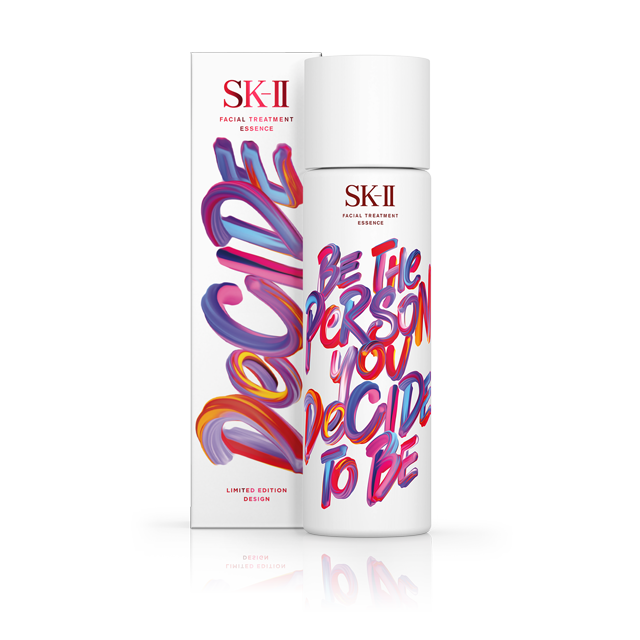 Liza understands better than anyone: Change is in all of us. Also, she needs the best anti-agers on the market and this one is the Mercedes Benz of essences. It doesn't come cheap, but it does come in super Millennial packaging and that's half the battle for Liza, isn't it?
Saints & Sinners Illuminati ($25)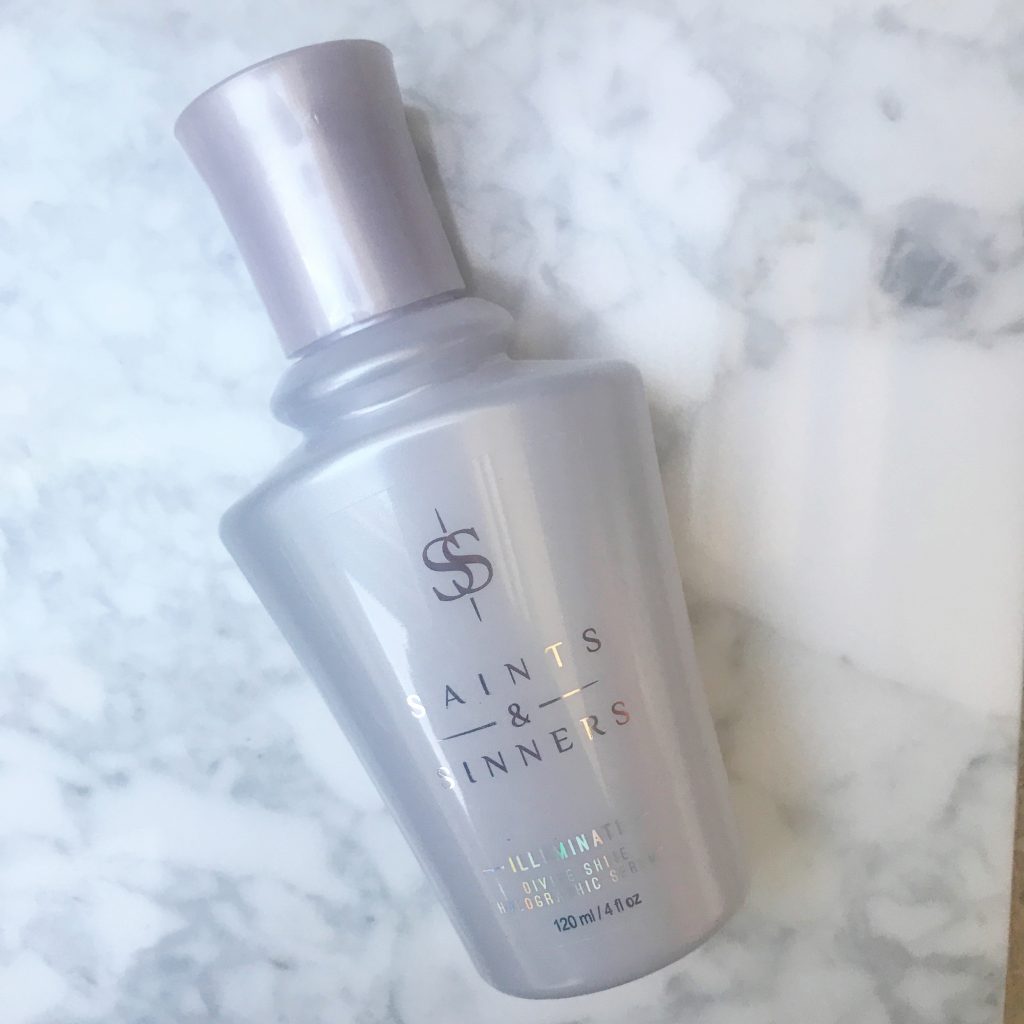 Holographic everything is the Millennial mantra, so Liza's likely keeping her lengthy locks looking extra af (in a good way) with this luminous hair serum. She'll also love the name of the brand, as it's so on-brand for her.