Sparkle, Neely, sparkle: This is the 2015 R18 Holiday Gift Guide. For more gift ideas, click here.
The Helen in your life has expensive taste and a refined sensibility, but a profound respect for the practical. Plus, she could use a little pampering this season after a rough year. Here's what to gift her.
Aveda A Gift To Relieve Stress For The Road ($44)
Helen's been going through it and in addition to her husband leaving the nest, Whitney is soon to follow (hopefully, if she gets her collegiate act together). This wallet-friendly set is an aromatherapeutic break from it all so she doesn't wind up with those unfortunate bleachy H-lights because she can't handle her life. Again.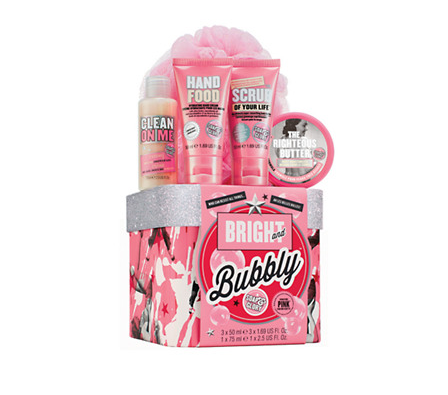 Soap & Glory Bright & Bubbly Set ($18)
A sweet-scented bath kit for all you need pre- and post-soak for smooth, sultry skin that smells divine. You know, in case you have an unexpected Dr. Ullah basement run-in.
Creed Royal Princess Oud ($385)
Though she's now on a budget, Helen is used to the finer things and this oud spiked with iris is the fragrance equivalent of her warm maternal sensibility juxtaposed with her sultry temptress side.
Tarte Holidaze Set ($49)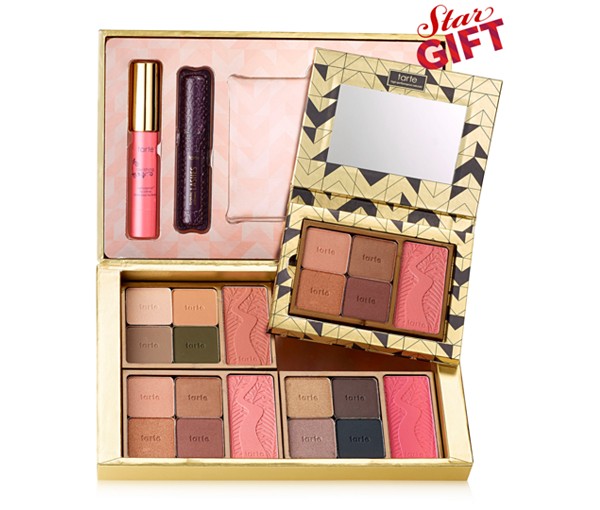 Tarte's holiday offerings are legendary and this set has a $396 value. The Helen in your life needs it to start her new post-marriage makeup moment. 
No7 Vitality Eye Kit ($20)
An easy-on-the-wallet way to keep Helen's eyes looking bright and beautiful.
The 2015 Holiday Gift Guide continues this week, stay tuned.