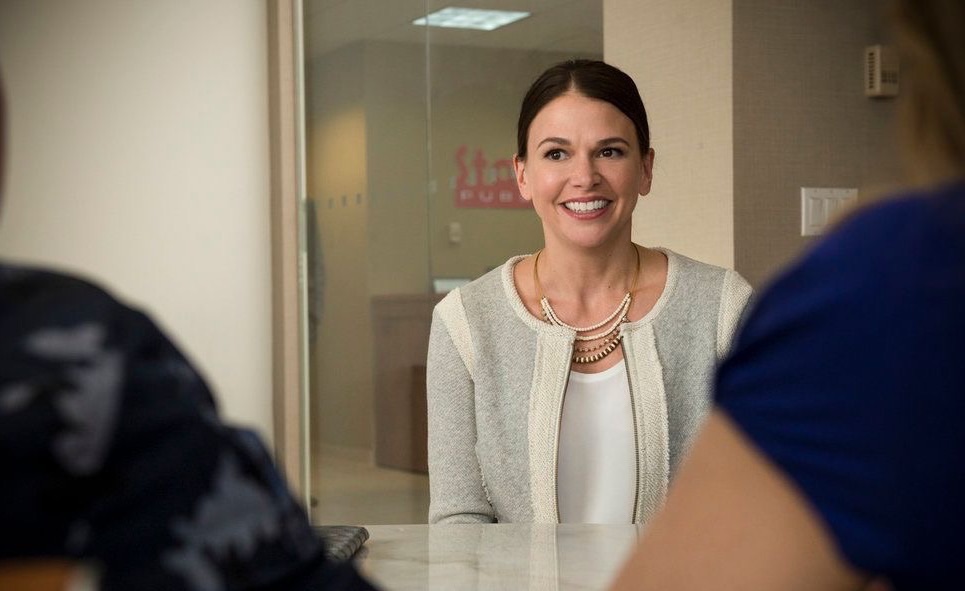 When CK1 launched, it became part of the ethos, the fragrance equivalent of brown Sharon Chersky lipstick, tiny ribbed tops, giant-flare jeans, and overalls. In fact, just smelling it at the launch event for its millennial incarnation (which we'll get to, of course) was enough to inspire Latin homework anxiety and a latent deep hope that I'd be hanging out with boys this weekend who can drive us to a party. The minimal Calvin Kleinness of it all, the white t-shirts, the dirty hair, the emergence of Kate Moss was just so 1994 and we were ALL spritzing it. I was wearing it, my friends were wearing it, the guy I was dating at a neighboring high school was wearing it. It was truly eau de generation X.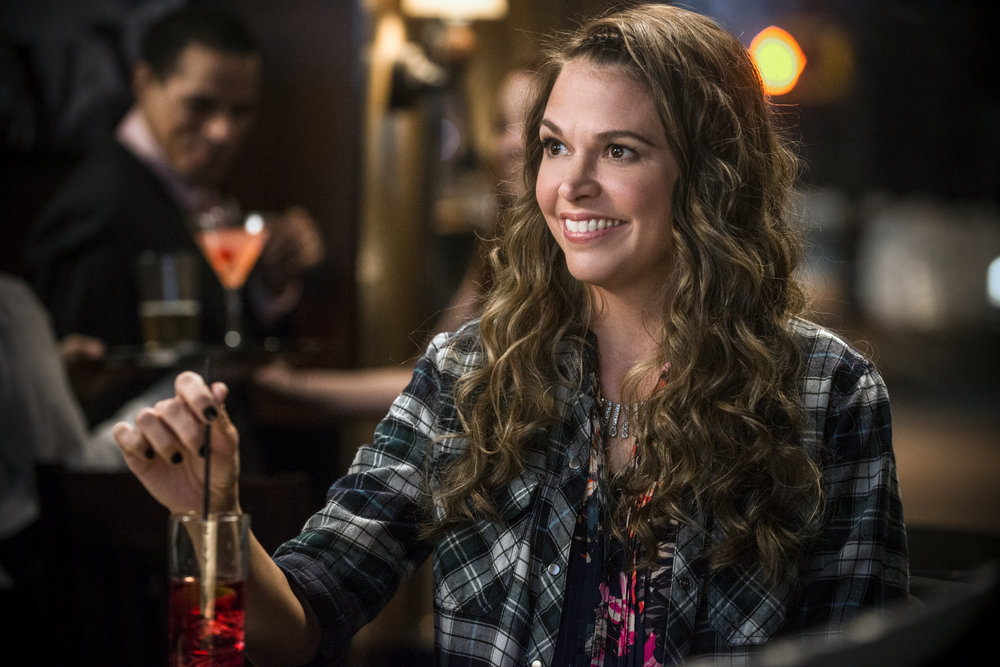 And I'd posit that a young, fictional Liza Miller of Younger fame, at that point in her actual 20s, was donning it. Because it was grunge in fragrance form and if you were living and wearing perfume, you were wearing it. Side note: I will charitably assume you've been watching Younger, season 2 of which premieres tonight, because otherwise, what are you GOING THROUGH?
But what would Liza's faux 26 year-old counterpart wear? The millennial equivalent and CK's latest, named, aptly, CK2. She likely found out about it from Kelsey Peters. It defies juice genre, described as urban woody, fresh, thanks to top notes of wasabi, mandarin, violet leaf absolute; mid notes of wet cobblestones, orris concrete, rose absolute; and a dry down of vetiver, incense and sandalwood. The bottle itself is super cool, clear, and minimal.  Gender-free, the glass bulb sits atop a solid cap that also serves as a unit to maintain the bottle upside down. It looks just as at home on Liza's Williamsburg bedroom dresser as it would in Josh's bro pad.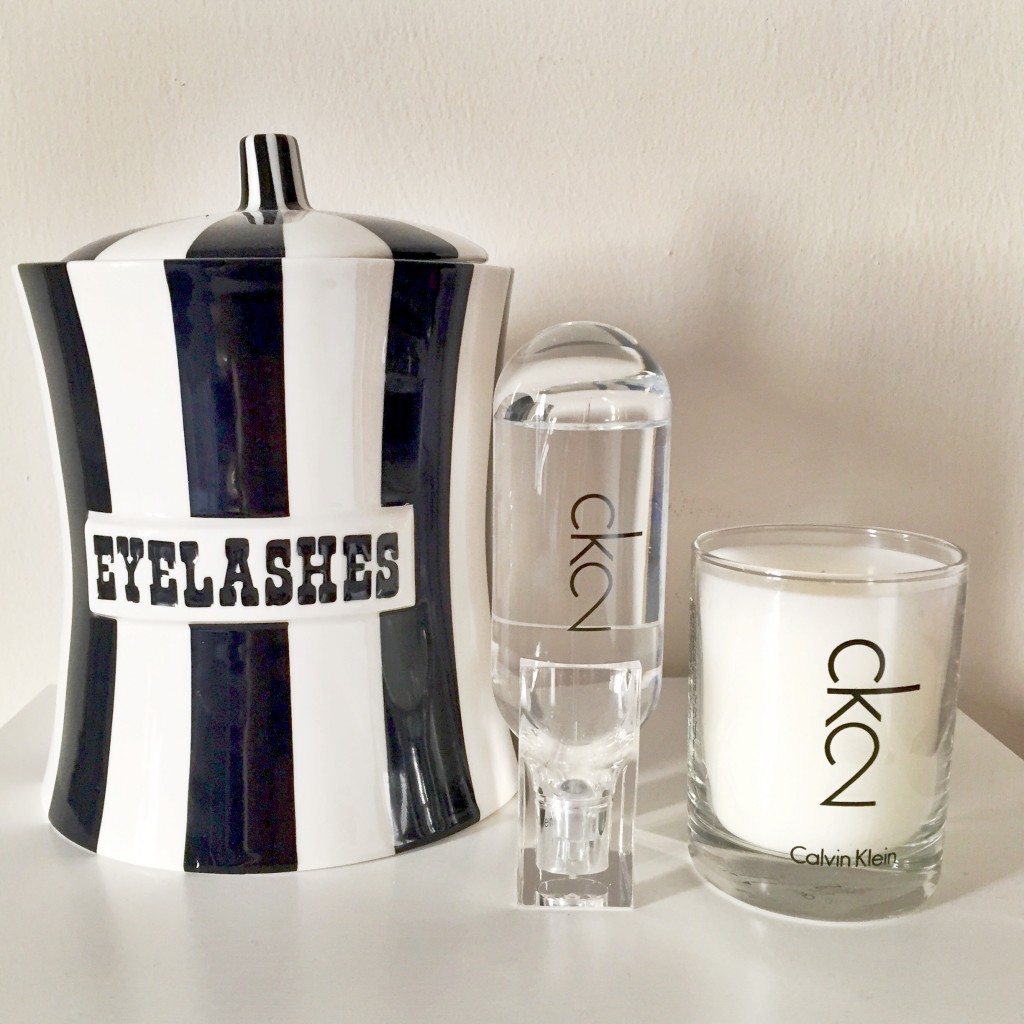 CK2 retails for $75 for the eau de toilette, available at Macy's exclusively beginning 2/2 (obv).
In R18 feature Fictitious Fragrance Fans, I assign a pop-culture character a signature scent. Fragrance is one of the most difficult areas of beauty to discuss and I find myself trying to convey a scent to you, more often than not, by the pop culture character it embodies to me. So why not make it a thing?