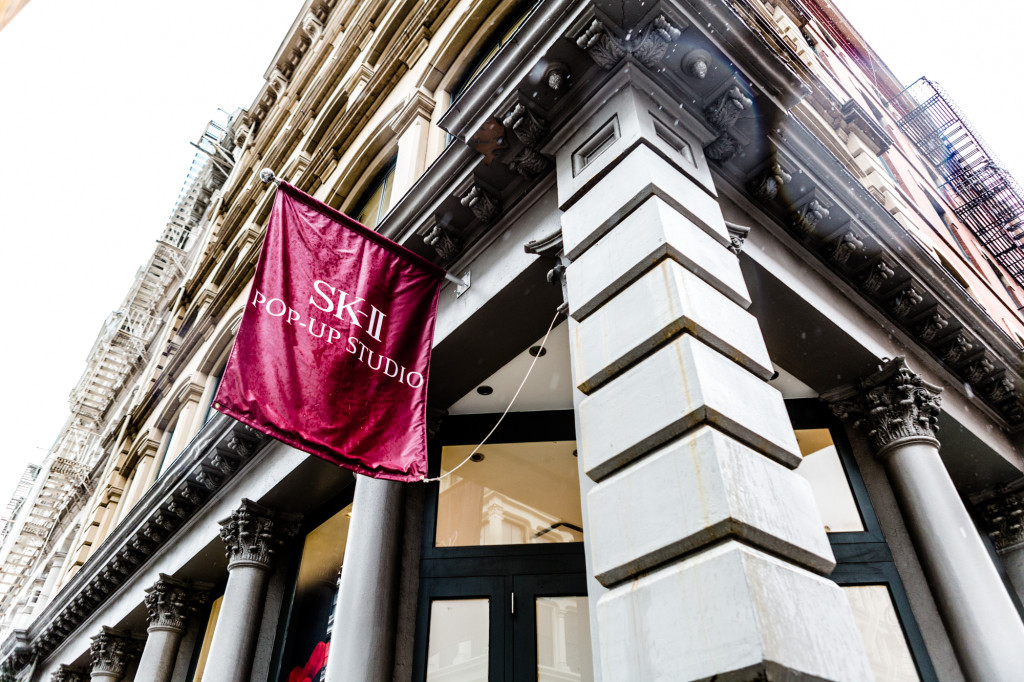 Skip on down to SoHo for smoother skin!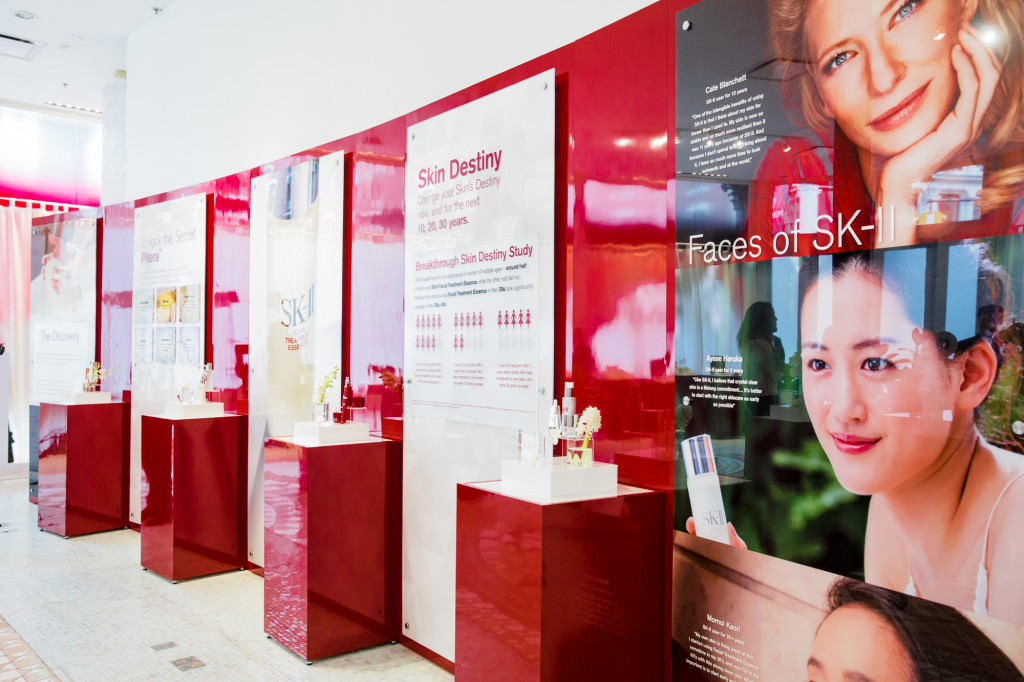 I wouldn't dare board a plane without an SK-II sheet mask in tow. If you're uninitiated, a good SK-II 101 course is happening in NYC this week, in conjunction with the brand's #ChangeDestiny campaign, showcasing how you don't have to give in to aging skin and dispelling the myth that skin aging happens later in life. Hang out, learn more about the brand and get into these offerings while you're there.
• Personalized skin consultations
• Skin evaluations with SK-II's high-tech beauty imaging system
• Interactive product demonstrations & trial of coveted products
• Take away SK-II product samples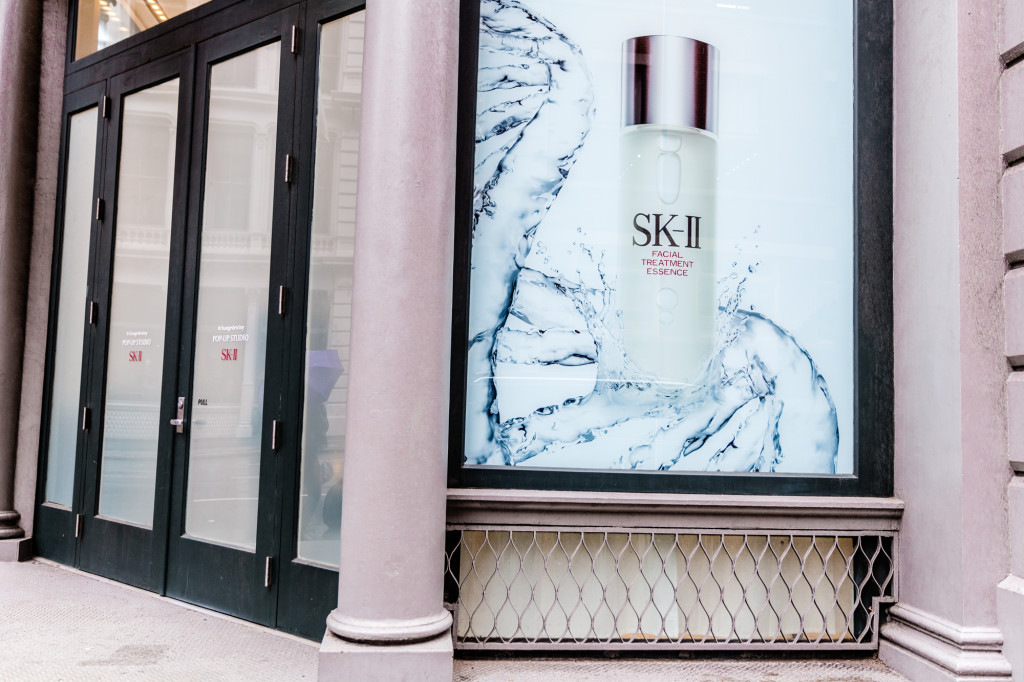 It's going on now through October 31st, 2015; 10:00am to 7:00pm Monday – Sunday at 470 Broome Street at Greene Street in Manhattan.