Skinceuticals' Advanced Corrective Peel is considered a deep, superficial chemical peel.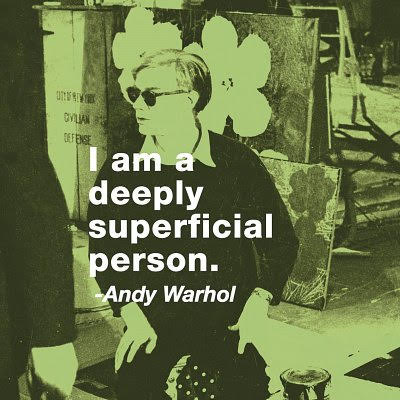 Last week I went to Manhattan Dermatology and Cosmetic Surgery's office for my first ever chemical peel. Of course I expected a Samantha moment and told all my friends I'd be inside, peeling, for the next two days so no, I didn't want to go to brunch. Plus, I hate brunch.
My peel was Thursday night, a calculated appointment day, because of the lifecycle of a peel: Your skin begins to peel the next day, for only a few days, so if you go on a Thursday, you have the weekend to "recover" (I use that term very loosely, because there is actually no needed down time).
I opted for the Skinceuticals Advanced Corrective peel that contains 14% salicylic acid, 14% lactic acid, and 10% phenylethyl resorcinol. A new treatment, this combo of ingredients has never been used together in a chemical peel until now. Salicylic acid is what you see in most acne products because it unclogs pores and regulates oil production. Lactic acid exfoliates, hydrates, and has disinfectant properties. Phenylethyl Resorcinol is an antioxidant derived from Scotch pine bark that lightens hyperpigmentation.
Depending on your skin, the aesthetician will apply between one to four "passes," or rounds. But more layers doesn't mean better results; in fact, I only had two passes. She applied the peel then waited 5 minutes to see how how my skin reacted before applying another layer. The first layer felt itchy and uncomfortable, but definitely not painful. The second round felt a bit hotter, and again uncomfortable, but nothing unbearable. The goal is to leave the treatment with red skin, an indication that pigment is being brought to the surface. I left red-faced and tingly.
But by the time I got home I barely felt anything and over the next few hours the redness disappeared.
For the next 5 days I followed a gentle routine of face wash, a few drops of the
phyto corrective gel
and sunscreen. I did end up peeling over the weekend but nothing that kept me inside (at best it can be described as "facial dandruff") and I quickly started to see the positive affects of the treatment.
Monday
morning I woke up fresh faced and glowy, the furthest thing from Samantha's peel face.
—Julia Casella
Follow Julia on Instagram.