Keeping up with all the new beauty products dropping each week could be a full-time job! Luckily, we've assembled a list of some of this week's new beauty products you might want to add to your cart. Read to the end to see which made the cut as my top pick.
1. Drunk Elephant is getting into the haircare game! On March 1st they will release a hair care line in collaboration with Chris McMillan that includes a T.L.C. Happi Scalp Scrub, Wild Marula Tangle Spray, Cocomino Marula Cream Conditioner, and Cocomino Glossing Shampoo.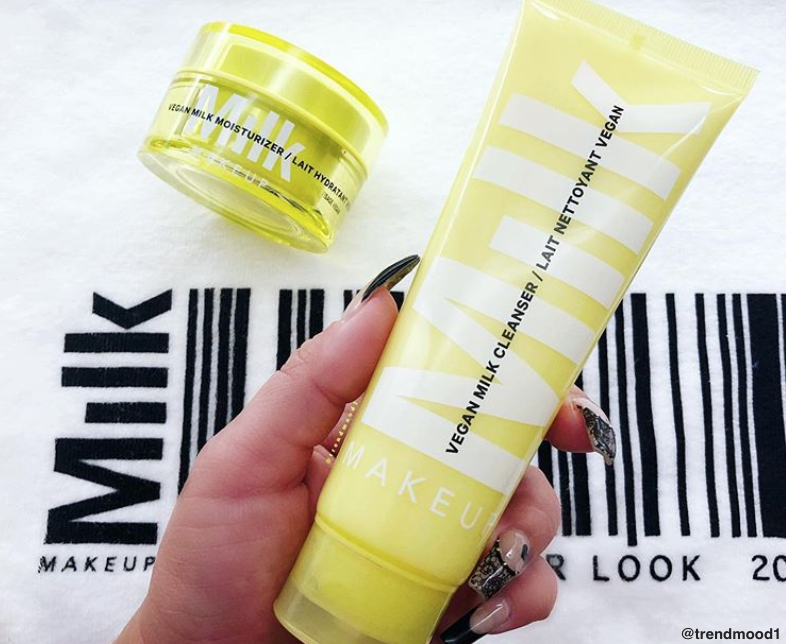 2. The raved about Vegan Milk Cream from Milk Makeup is getting a sibling: The Milk Makeup Vegan Milk Cleanser. This sulfate-free cleanser uses vegan milks to breakdown makeup and cleanse away dirt.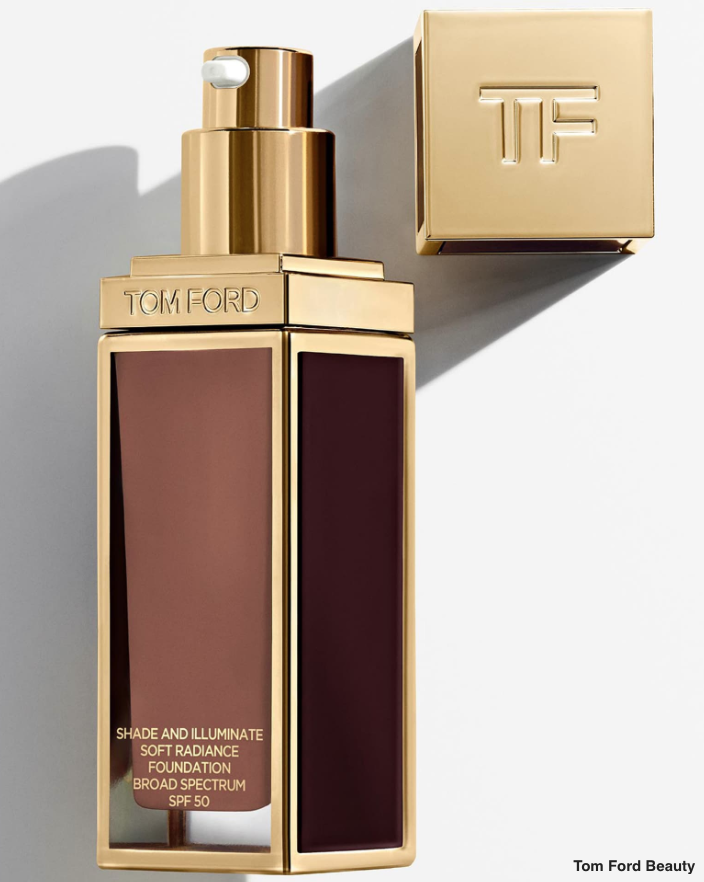 3. Tom Ford Beauty's The Shade and Illuminate Soft Radiance Foundation SPF 50, a medium- to full-coverage foundation in 40 shades, is available now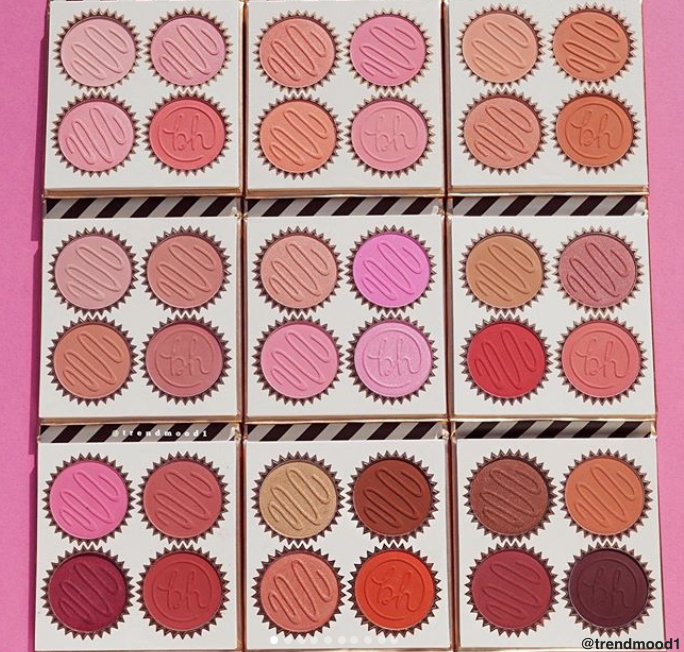 4. BH Cosmetics released 9 delectable blush palettes for every skin tone. And they're just $12 each!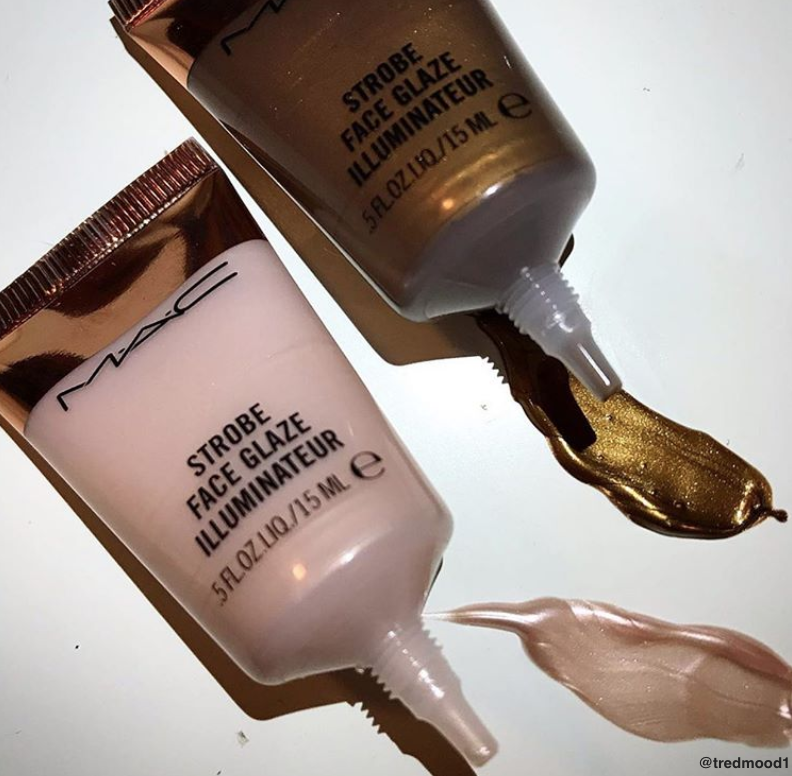 5. Obianuju's Top Pick #1: The upcoming MAC Cosmetics Strobe Face Glaze Illuminateur has made me a highlighter convert! The shades look unique and just phenomenal.
6. Obianuju's Top Pick #2: This week's releases were too good to just have one top pick. Another release I'm ecstatic for is the Terra Moons Cosmetics Cosmic Chameleons. Terra Moon eyeshadows are some of the best quality shadows I've ever tried, and the shades in this new collections are out of this world.