Sparkle, Neely, sparkle: This is the 2017 R18 Holiday Gift Guide. For more gift ideas, click here.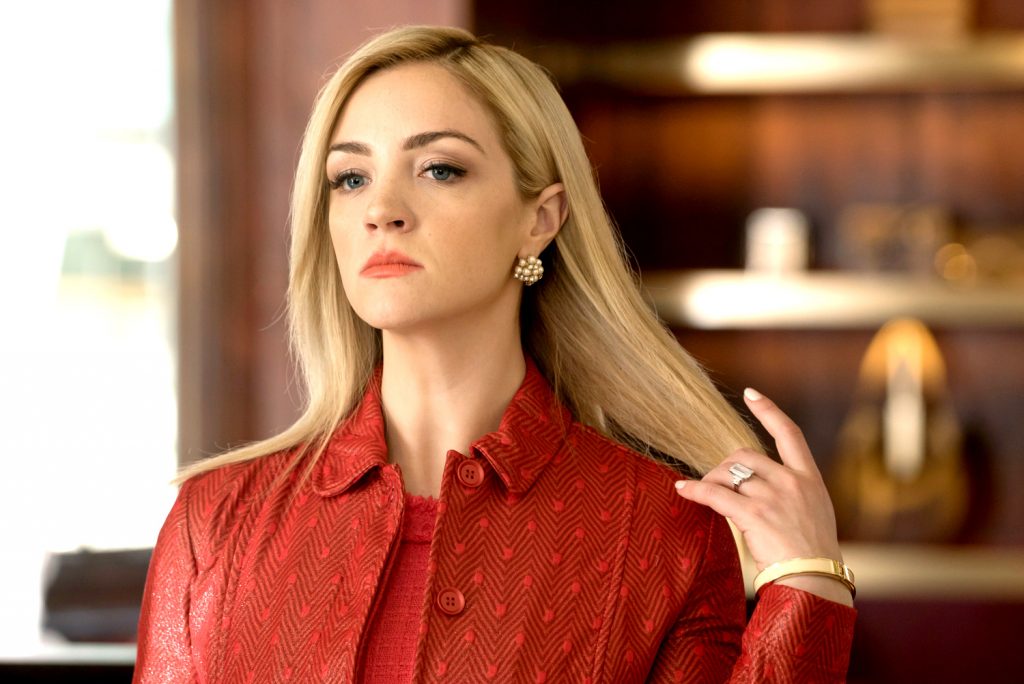 At first glance, Brooke Von Weber is the ultimate UES snob mom. But as longtime devotees of Odd Mom Out (RIP) know, she actually has a soft side to her. Yes, she refuses to acknowledge one of her daughters, but Brooke also steps it up when her husband loses his fortune, fights to keep her family together, and becomes an empowered female entrepreneur. She's stronger and sweeter than she seems. Here's what to get the most glam and polished Mom you know!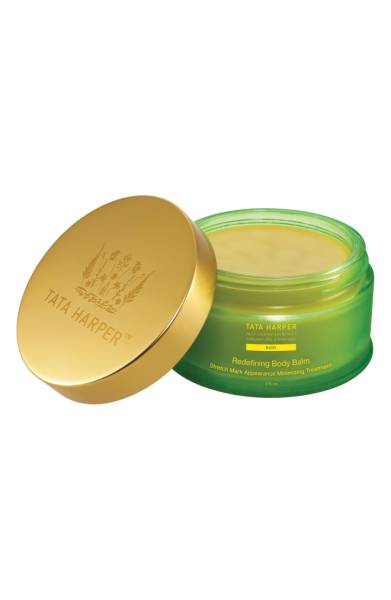 In case you didn't know, Tata Harper was the first person to truly elevate natural beauty and chic-afiy the category. Before her eponymous brand "natural" products had a bad rep and were far from glamourous. Her products changed the space for the better and there's no doubt that Brooke Weber is a huge devotee. One of the most luxe items from the brand is their thick body balm. This stuff smooths skin like no other, and you just know that every inch of skin on Brooke's body is flawless to the point of scary. This silky balm is a pregnancy savior but can obviously be used on not-pregnant, size zero, carb-avoiding women like Brooke.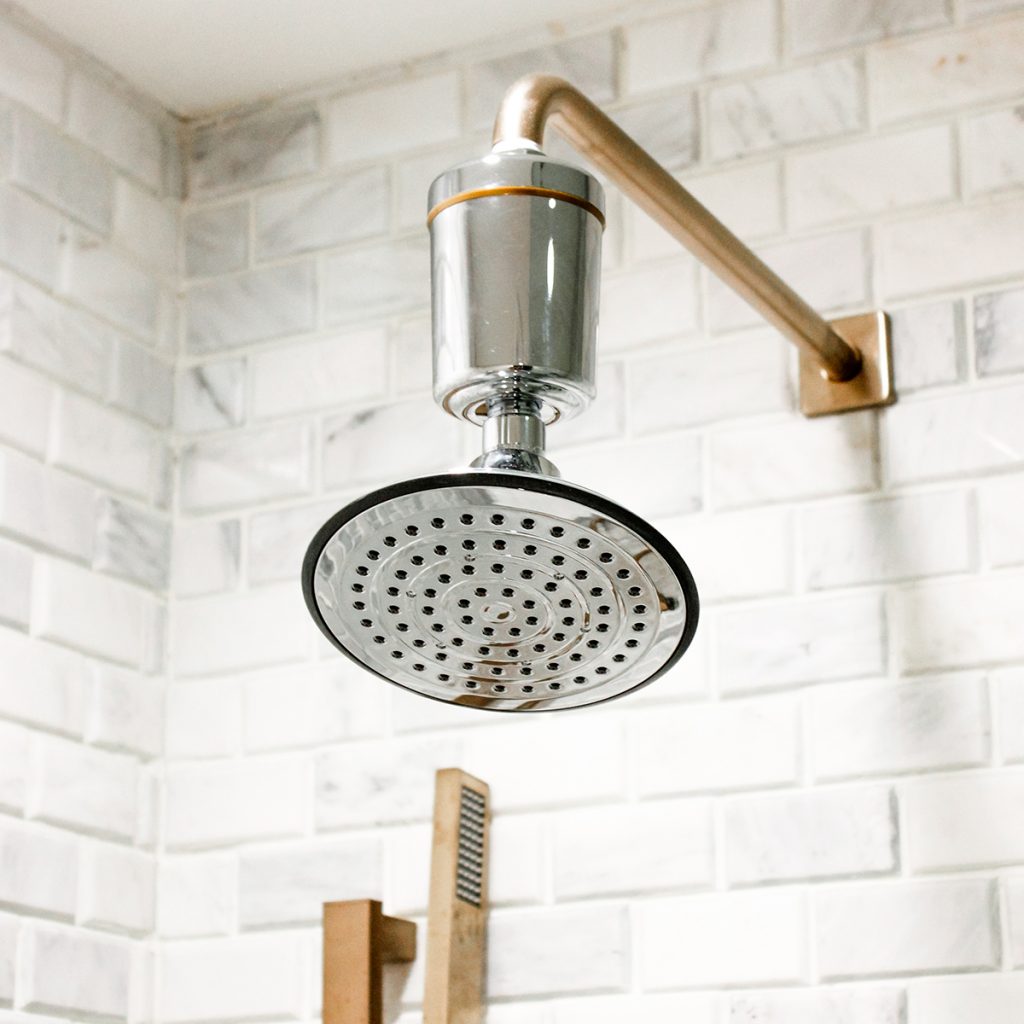 Perfectly non-brassy blonde locks don't just fall from the sky. They take a lot of upkeep, and as crazy as it sounds, a shower water filter might play a huge part in maintaining your expensive color. Brooke is the height of high maintenance and 
if Vogue insists on this system
, she will, too.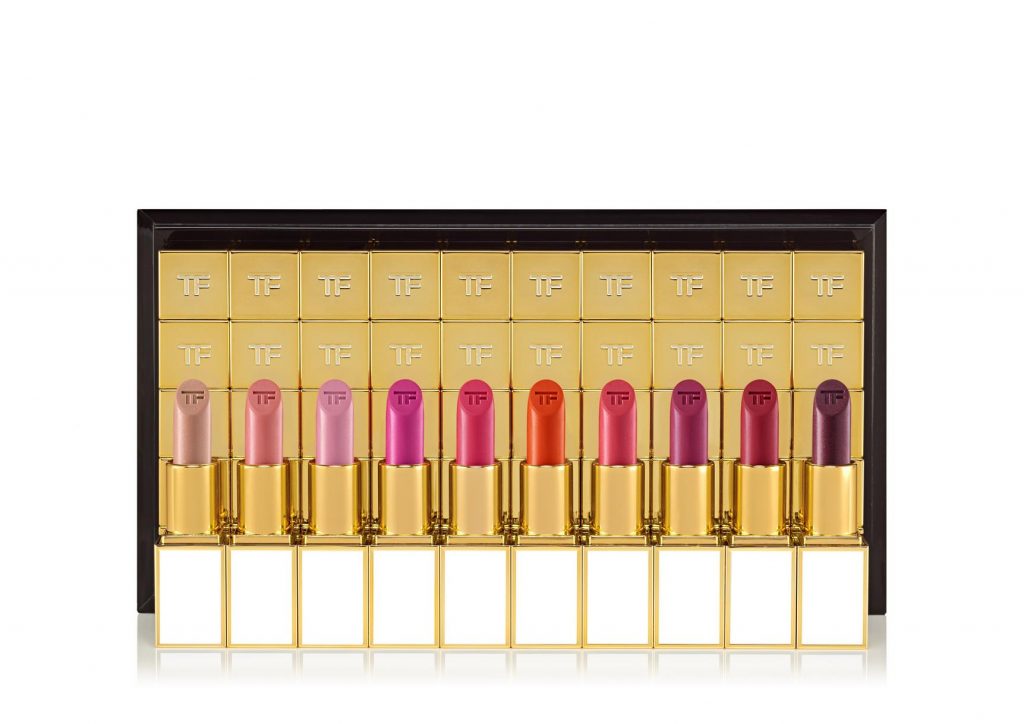 Never one to shy away from a bold lip, this set contains every color under the sun in the most beautiful polished tubes that will have Brooke so excited she may even act impressed.
— Julia Casella