Sparkle, Neely, sparkle: This is the 2017 R18 Holiday Gift Guide. For more gift ideas, click here.
Lauren Heller from Younger is Kelsey Peters' BFF and the quintessential millennial.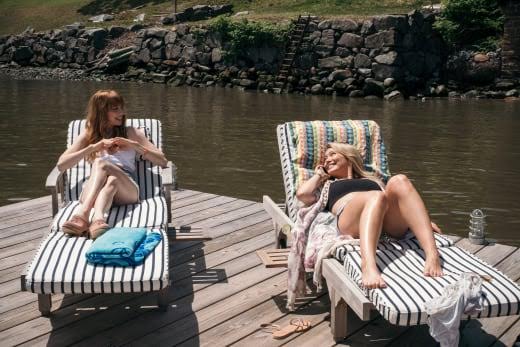 This season she was very pro Kelsey and Josh (I was too tbh), especially when they took a trip to the lake, where she called herself a  "Surprise shaman!" She proceeds to tell them "I recently graduated from my online shamanic studies course. Best 40 bucks ever spent, by the way.  And then I went on Darknet, and I ordered everything needed to brew ayahuasca."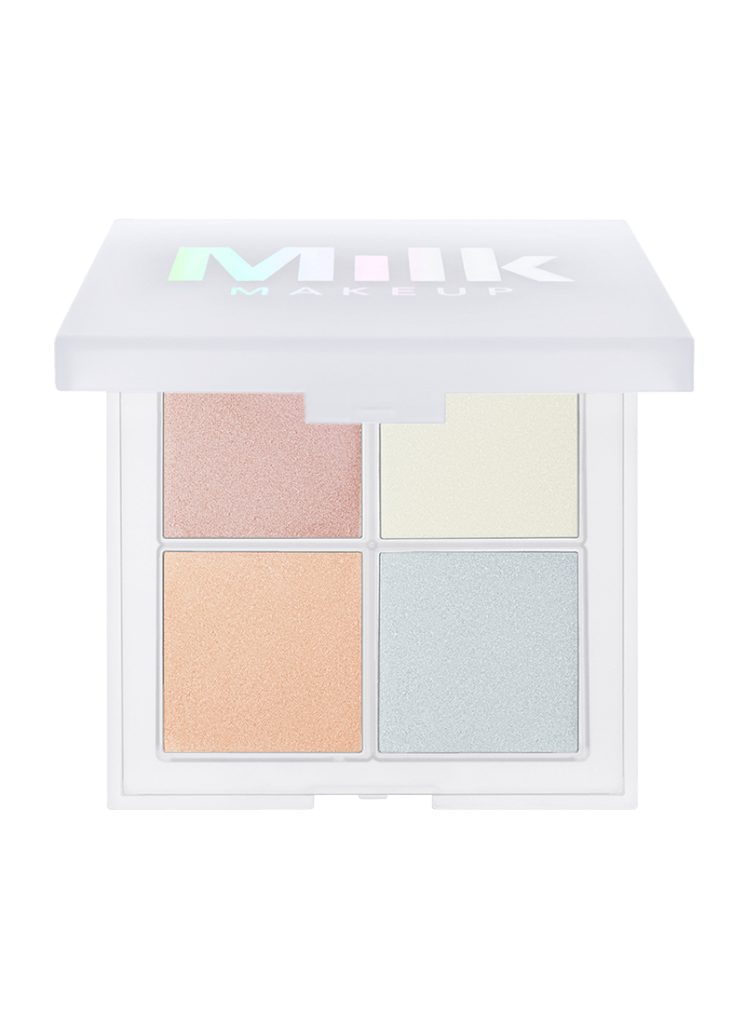 This galactic palette can be applied with fingertips or a brush to cheekbones, eyes, and lips — Lauren will think of the most inventive way to wear it.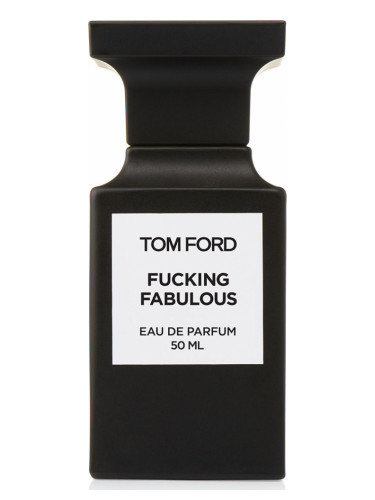 Lauren would snap this up for the Instagram fodder alone.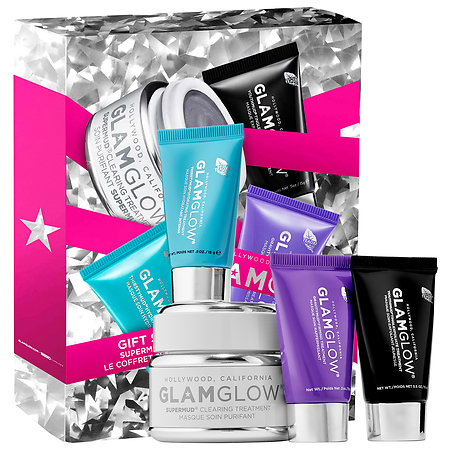 Four mini masks (including their iconic mud mask) that Lauren will probably wear out and about while running errands.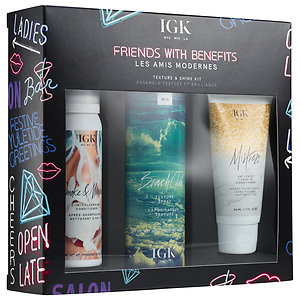 IGK Friends With Benefits Texture And Shine Kit
Lauren loves a friends with benefits situation of all types, even when it comes to her hair. This $34 set includes my favorite wave spray I've tried to date — and I've tried a ton.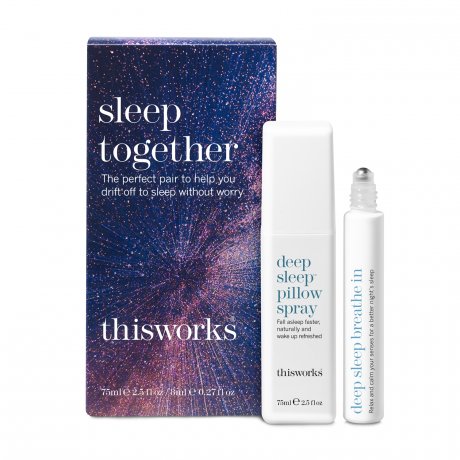 The Laurens of the world can be a little manic and need help winding down. This deep sleep-enhancing duo is the perfect gift for an overwhelmed friend. The pillow spray and stress-relieving rollerball are clinically proven to help you fall asleep faster and wake up feeling refreshed, thanks to the brand's proprietary blend of essential oils.
—Julia Casella