The true test of whether you love a beauty product is whether you're willing to buy it again once it runs out. Part I of this series included makeup I've repurchased, and part II highlighted skincare & body care. For part III, here are 6 beauty tools I've repurchased, in no particular order.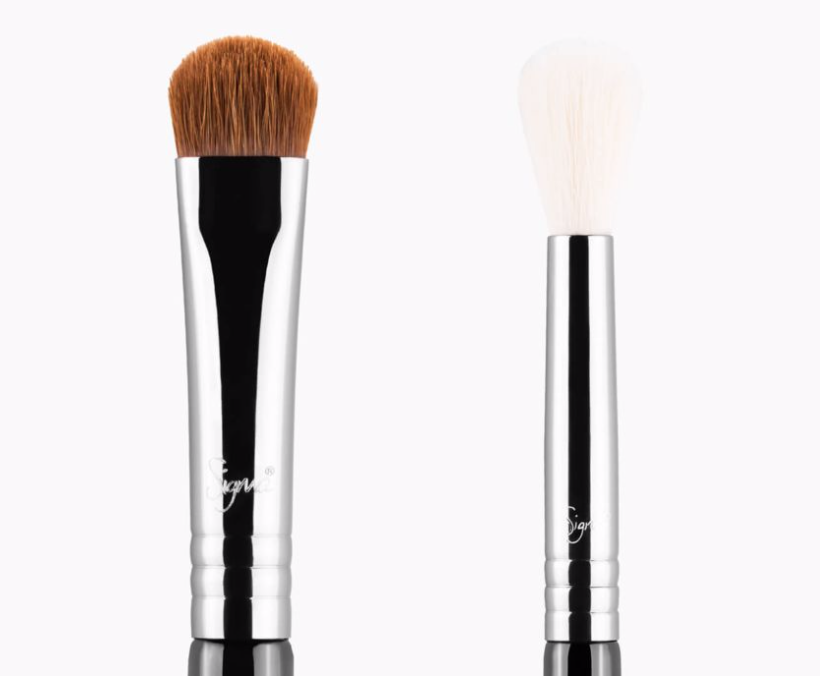 Sigma Beauty E55 Eye Shading Brush ($16) & E35 Tapered Blending Brush ($17)
The E55 shader brush is the best shader brush I've ever tried and is my true ride or die brush. You would think that shader brushes all function alike, but you would be wrong! I own 2 of these brushes because every other shader brush I've tried pales in comparison. I cannot recommend it enough.
Another ride or die Sigma brush is their E35 Tapered Blending Brush. The shape and size is just perfect for my eye shape, and this brush is so much softer than similarly shaped brushes from other popular brands. I own 3 of these brushes and use them for essentially every eye look I do.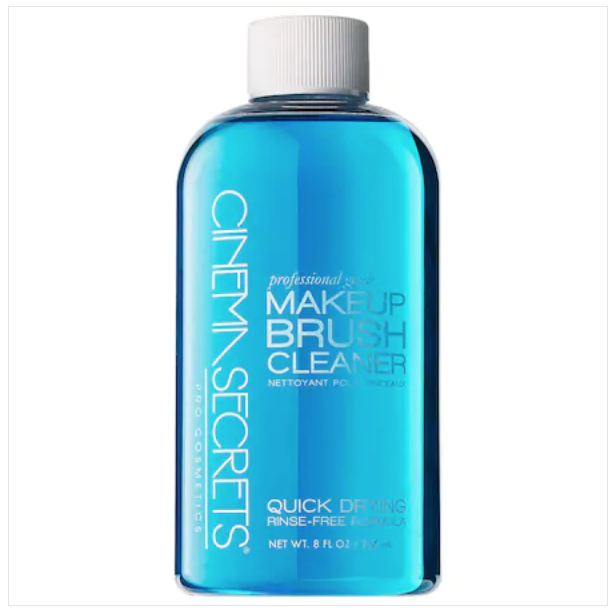 Cinema Secrets Makeup Brush Cleaner ($24)
I've written about this brush cleaner before, but I just can't live without it. All you have to do is dip the tip (1/4) of your brush into this professional grade cleaner and wipe it off on a paper towel or cloth. In just seconds, the solution cleans your brushes, and dries without the need for rinsing. Plus, it's an 99.99% antimicrobial disinfectant.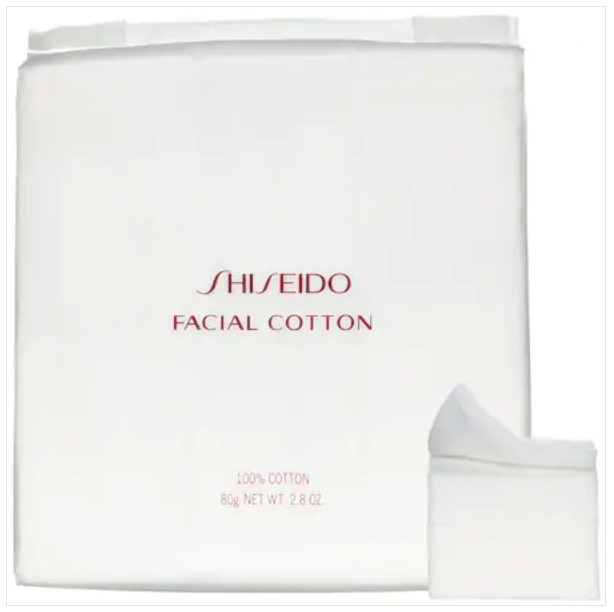 Shiseido Facial Cotton ($12)
This is probably my most frequently placed order on Sephora's website, and that's because once you try these cotton pads, you can't go back. They're so soft and gentle, which is great for using them with toner or for removing eye makeup.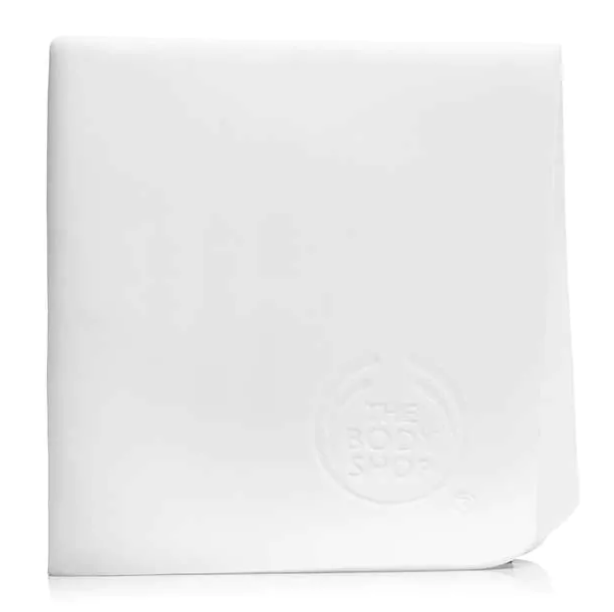 The Body Shop Luxury Flannel Facial Washcloth ($6.50)
I counted, and I own 11 of these washcloths. Ever since trying them, they're the only washcloth I'm willing to use on my face. The texture of this cloth is unlike anything you've ever felt. It's unimaginably soft and superb for removing left over traces of makeup (especially from the delicate eye area).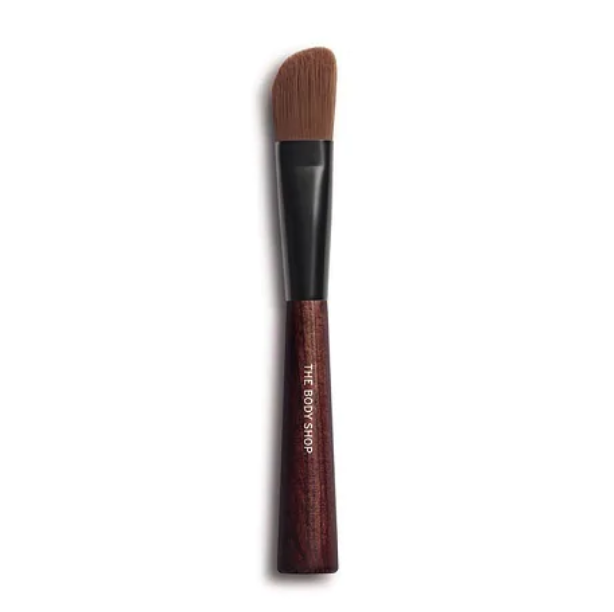 The Body Shop Facial Mask Brush ($15)
Applying mud masks, creams, or serums with a brush is the most luxurious feeling. Plus, it's more sanitary than using your hands and wastes less product. I personally can't stand getting clay masks all over my hands, so a facial mask brush is nonnegotiable.