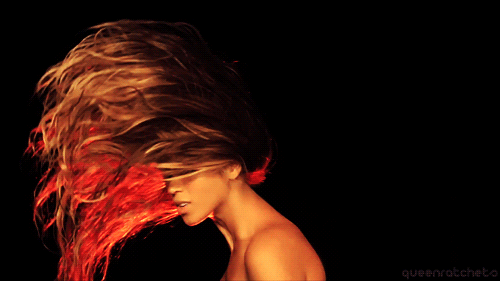 Vogue highlights 5 women who are turning their hair into masterful works of art. One of the women, 21-year-old Laetitia Ky, even fashioned her hair into dreadlock arms that can apply her Fenty Beauty Stunna Lip Paint.
​​

Finding comfortable heels warrants a lifetime achievement award. Who What Wear has compiled a list of heel types more comfortable than flats.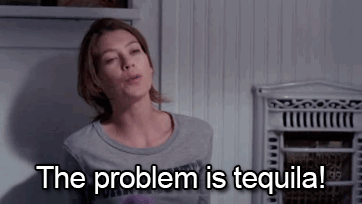 Could jade rollers be the next hangover cure? These devices have been all the rage recently. Esthetician Angela Caglia teaches us exactly how to use them. Turns out jade rollers are great to help you through a hangover.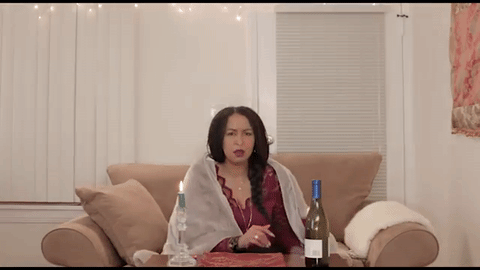 2018 will bring us a wealth of books-turned-movies. If you want slightly obnoxious bragging rights to be able to say you read the book before the movie hype, here's a list of books to read before they're made into movies.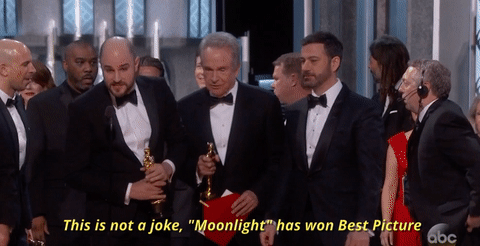 Independent film studio A24 las launched a podcast with highlighting some of its filmmakers. These podcasts are freeform: "No host, no ads, no rules." Episode 1 is a conversation between Barry Jenkins (director ofMoonlight) and Greta Gerwig (Ladybird director).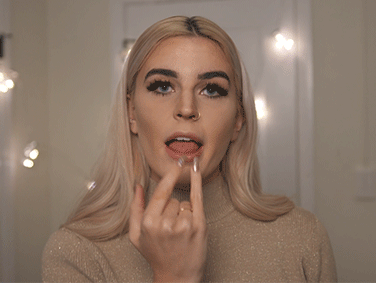 Brows are certainly important features and can change your entire look. Determining the best brow shape for you can be difficult if you aren't a professional brow groomer (is that a thing?). Read here which brow shape fits best with your face shape.
Bonus: If you're looking for a more adventurous brow look, you're in luck. Fishtail—I repeat fishtail—brows are the latest Instagram eyebrow trend. Luckily this is all the work of Photoshop, but who's to say people won't actually start trying to replicate it for real?