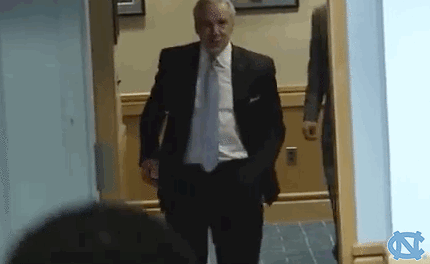 Embrace fat and don't cut out carbs. These are just 2 of the tweaks dieticians want you to make.
A part of fitness people often neglect is flexibility. Lifehacker's March Fitness Challenge is to improve your flexibility. They provide ways to check your current level of flexibility and ways to make it even better.
Avocados are a great source of healthy fat, but it can be hard to know which avocados to select at the grocery store and difficult to keep them fresh once you buy them. Here are five tips for buying, opening, and storing avocados.
Now that you're equipped to select, store, and preserve the perfect avocado,up the ante by adding turmeric scrambled deviled eggs to your avocado toast.
In this video, Kayla Itsines demonstrates some of her favorite exercises for strong abs. All you need is a bench and some weights.