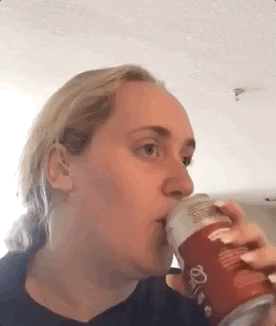 Kombucha has been a pretty buzzy drink for a while. But are the health benefits really all they're cracked up to be?
Want to take a scenic hike from the comfort of your own treadmill? These videos let you do just that.
Looking for a quick workout works your abs, arms, and legs, all while doing cardio? Look no further than Amanda Kloots' 10-minute full-body workout.