1. This Friday is Black Friday and you don't want to miss all of these great Black Friday and Cyber Monday fashion deals.
2. Savage x Fenty announced its first brand ambassador: Normani!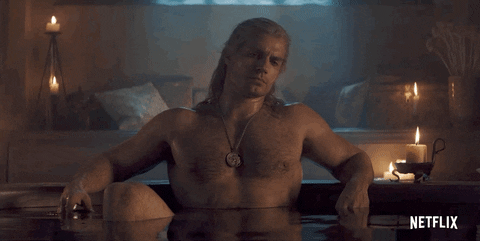 3. Cancel your plans, because you need to watch these movies and TV shows before they leave Netflix in December. But don't worry, because there are new titles coming to Netflix this December as well.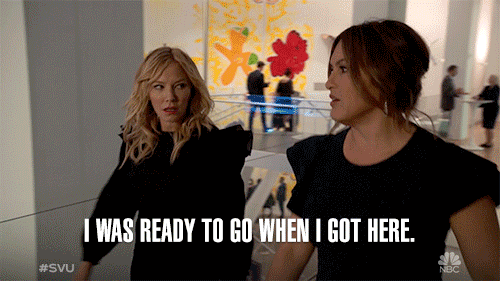 4. As an introvert, I truly appreciate this one Sephora's introvert-friendly shopping carts.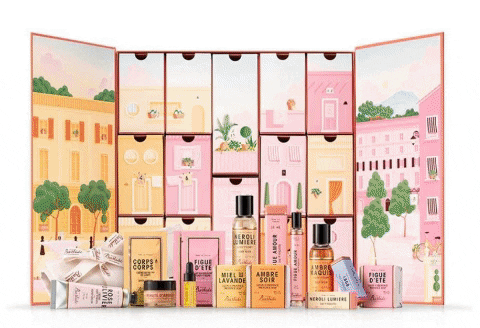 5. Makeup advent calendars are my new obsession, and here are the best 35.
6. Jade rollers, pore strips, and stretch mark creams are just a few of the skincare products dermatologists think are overrated.