Keeping up with all the new beauty products dropping each week could be a full-time job! Luckily, we've assembled a list of some of this week's new beauty products you might want to add to your cart. Read to the end to see which made the cut as my top picks.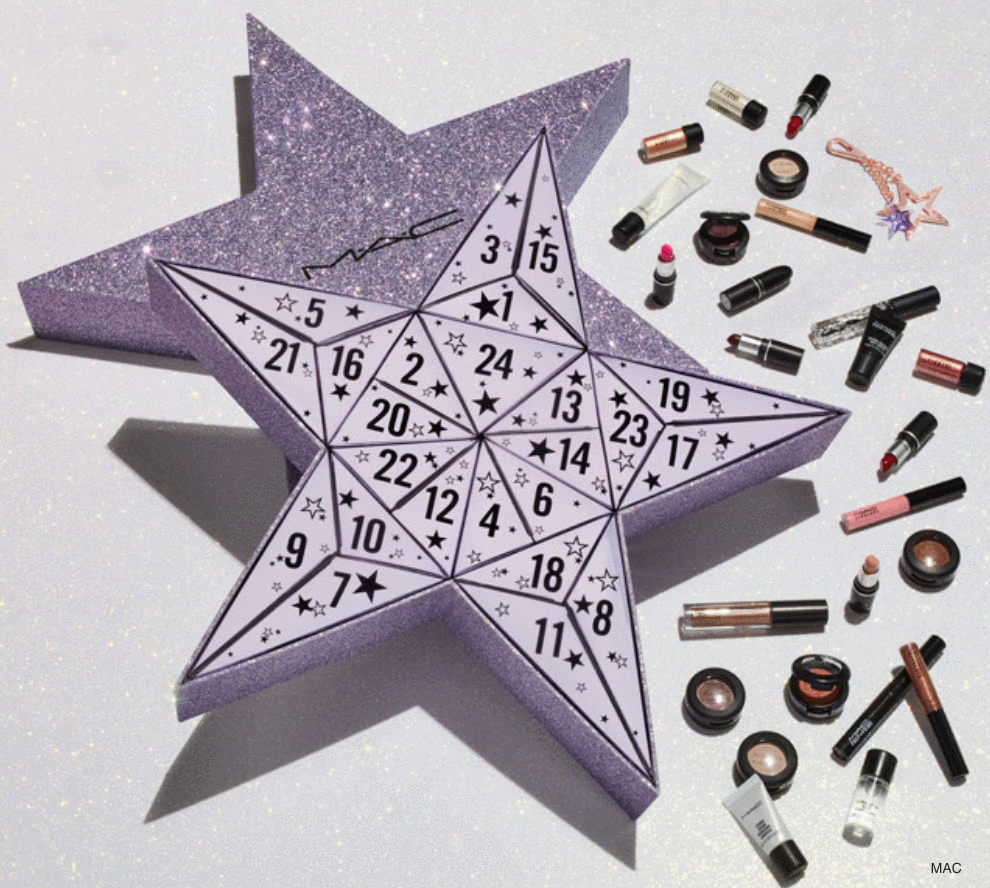 1. Makeup advent calendars are all the rage this year. Some of the most exciting are: L'Occitane Signature Advent Calendar, MAC Stars For Days Advent Calendar, and the Space NK Advent Calendar — The Beauty Anthology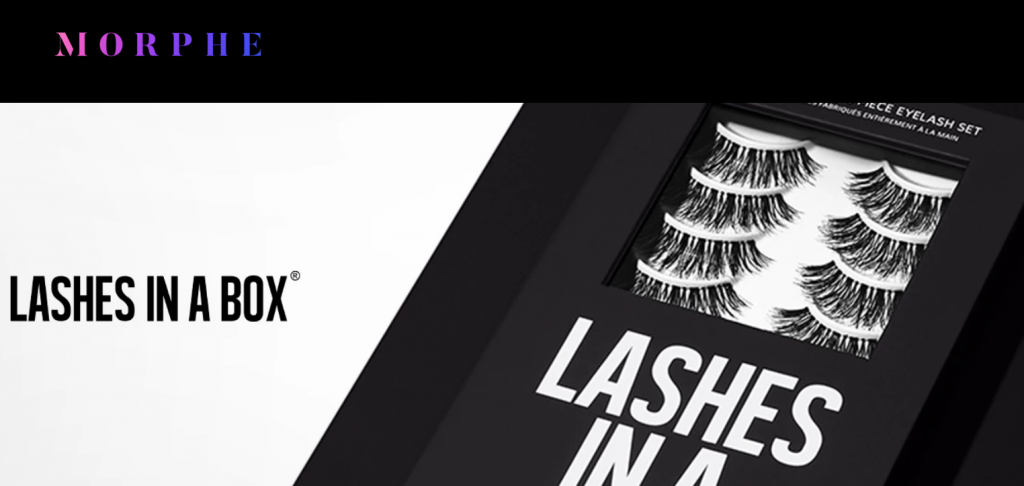 2. Coveted professional-quality false lash brand, Lashes In A Box, is now available at Morphe stores and on its website.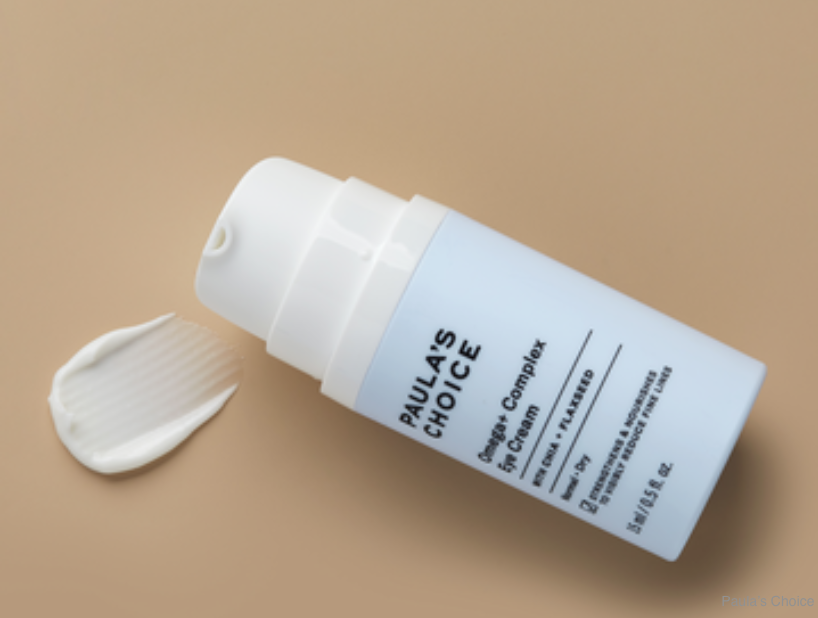 3. The new Paula's Choice Omega+ Complex Eye Cream nourishes and brightens dehydrated under-eyes.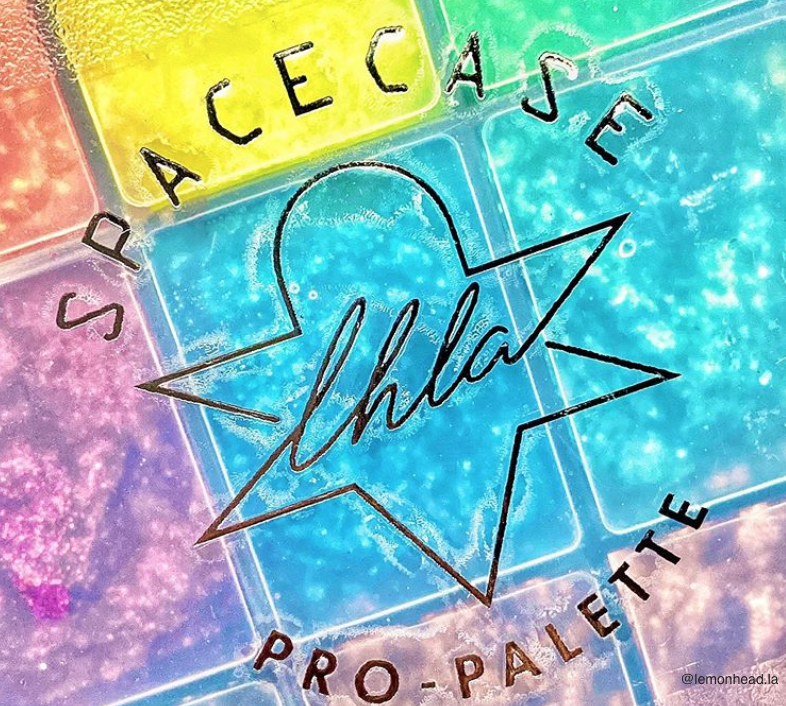 4. Obianuju's Top Pick 1: Lemonhead LA just teased what is probably their best product ever! The Lemonhead LA Spacecase Pro Palette is a palette with 24 concentrated glitters.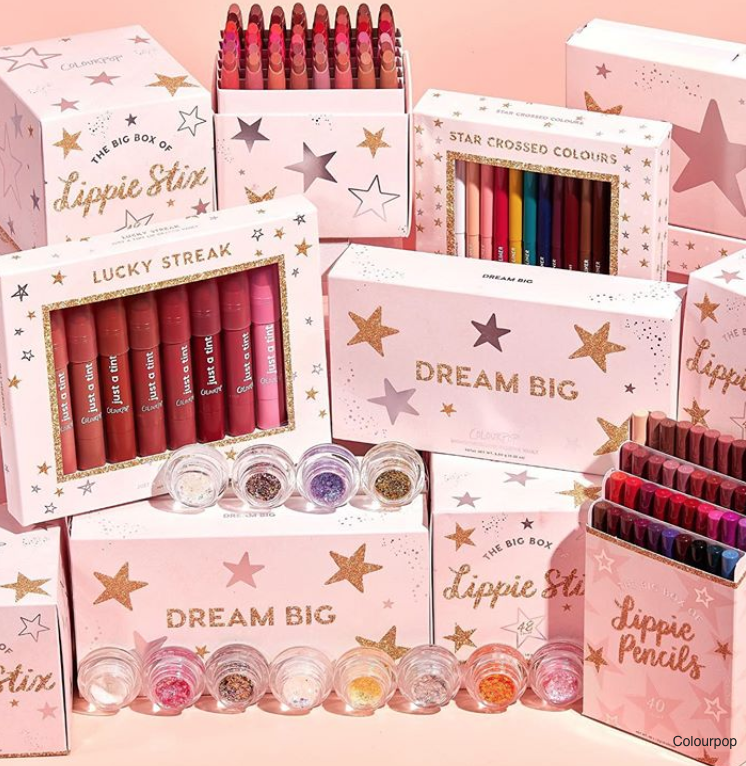 5. Obianuju's Top Pick 2: The Colourpop Holiday Vaults are after my heart! I especially love the Dream Big Rainbow Palette Vault (a rainbow collection of Colourpop's famous 9-pan monochromatic palettes), Feeling Euphoric Mini Glitterally Obsessed Vault (12 mini jelly glitters), and the Star Crossed Colours Creme Gel Liner Vault.